Download the Refill Class Assembly
Thanks to funding from the Welsh Government, we have created Refill teaching resources aimed at Key Stage 2 children. The fact- filled and interactive presentation will take your class through where our water comes from, why it is so important not to waste water, the effects of plastic pollution and how to get involved with the Refill campaign. 
Teachers can pause the presentation to discuss the topics further and for the class to answer or ask more questions. After the presentation, the class can engage with a quiz and activity to put into practice everything they have learned.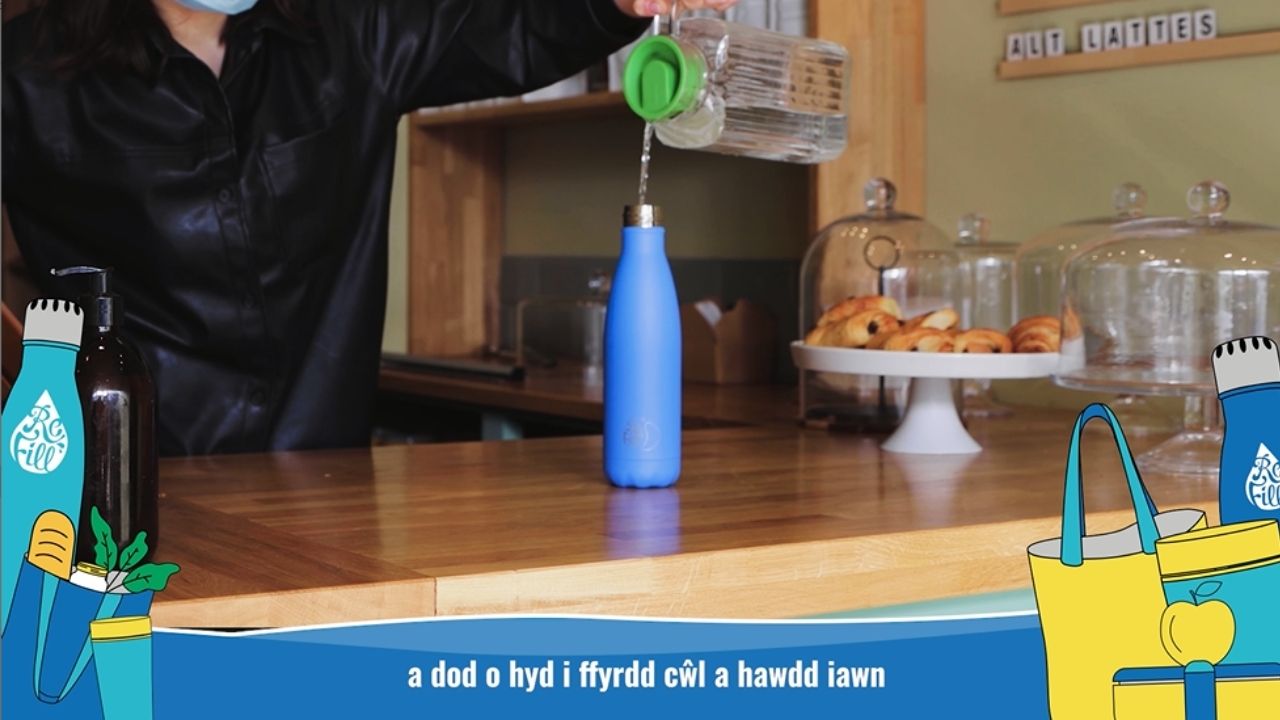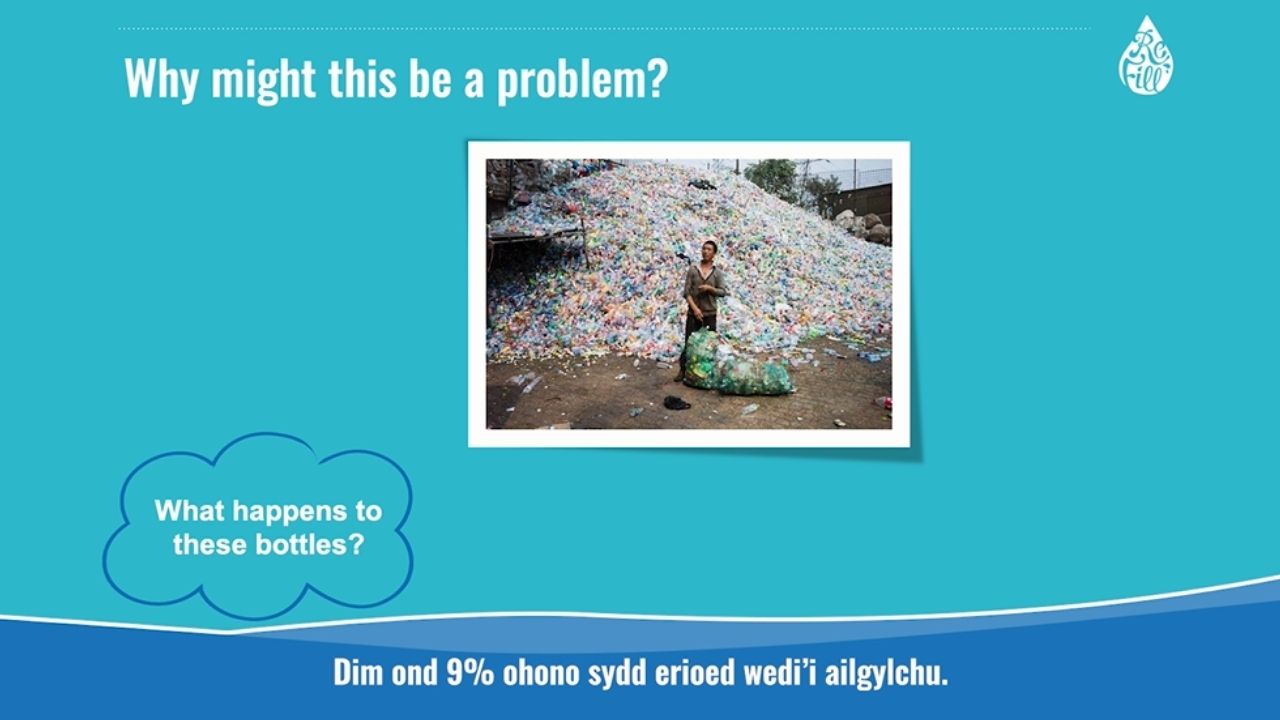 Find out more about the Refill Campaign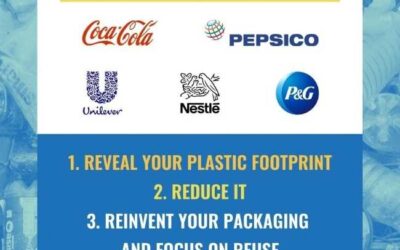 Big pollution or big solution?Why we're calling on the world's 5 biggest plastic polluters this World Refill DayThe overproduction and consumption of single-use plastic is creating a global environmental and humanitarian crisis. In addition to fuelling the climate...
read more