Chippenham is a historic market town in northwest Wiltshire, England. The River Avon flowing through the centre of Chippenham forms a physical link between the town and the sea.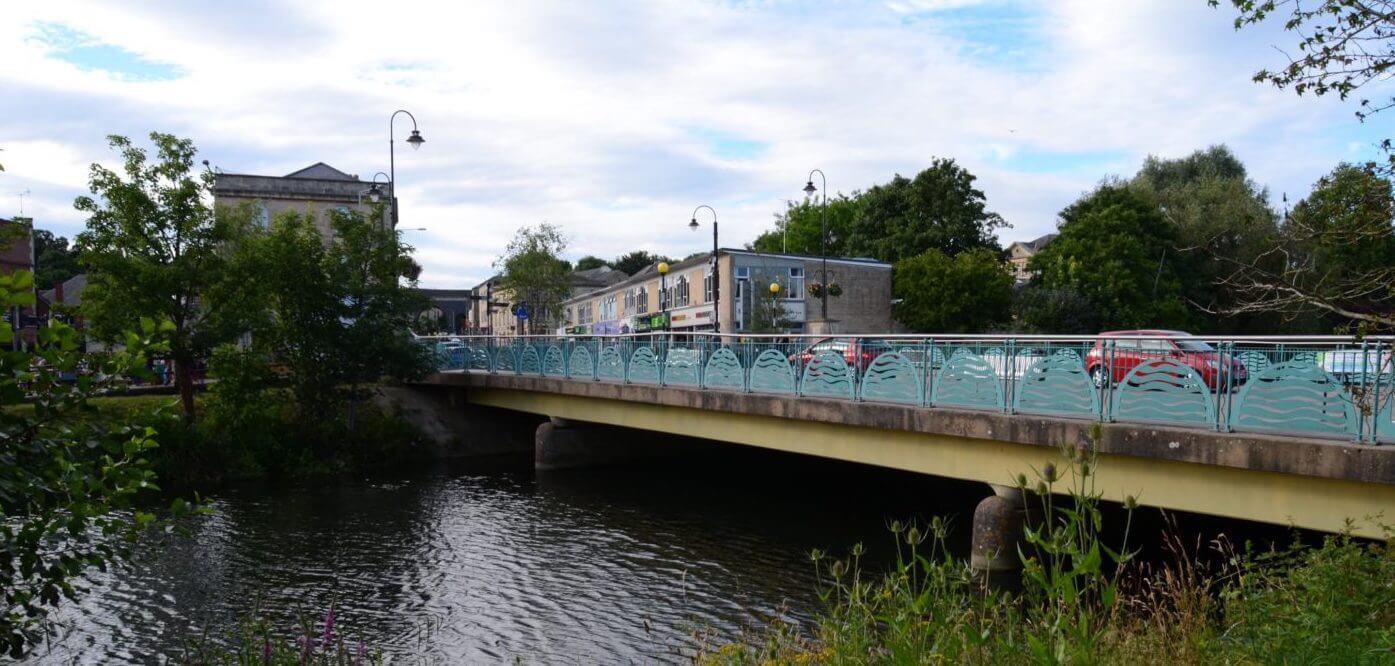 Refill Chippenham – a clean Avon
Preventing single-use plastic bottles from being littered in the town has a direct benefit not just on the cleanliness of our town but in reducing plastic pollution in the Avon and eventually our oceans. This is why Off the Ground is pleased to partner with City to Sea to launch Refill Chippenham.
If you're looking to start a Refill Scheme, we've got a guide to help you get started.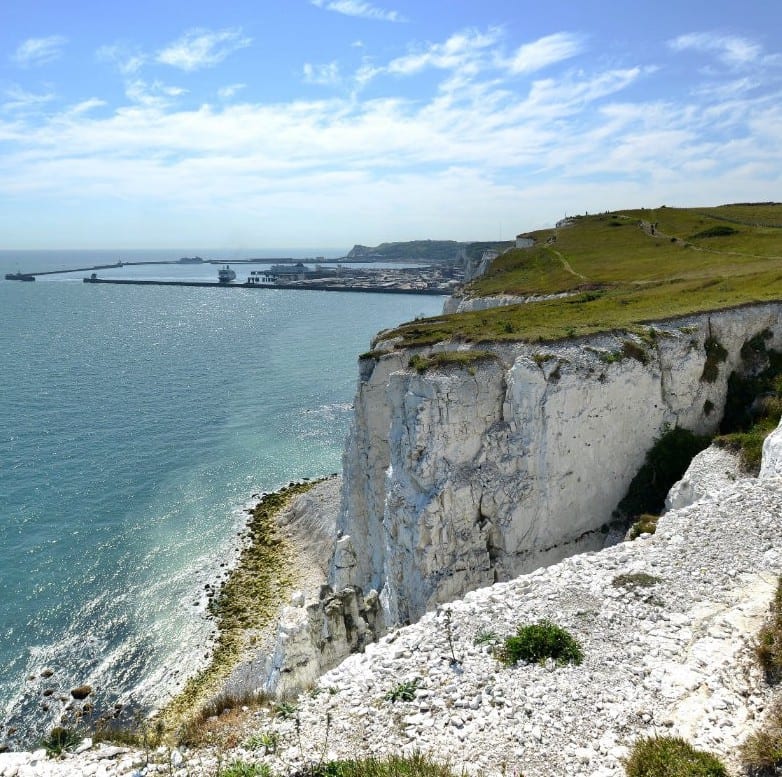 Who is behind the scheme?
Off the Ground is a local community group dedicated to cleaning up Chippenham by keeping litter off the ground (and out of trees, hedges, and waterways!).
In just four two-hour community litter picks in Chippenham in 2016, a total of 918 plastic bottles were picked up from our streets and parks! Refill Chippenham aims to keep litter off the ground and prevent river and marine plastic pollution.
Getting involved is easy! 
If you've got a great idea about getting involved in your local scheme, or you want to set up your own Refill Scheme, we'd love to have you on board.