Their mission, sponsored by Transition Chichester, is to promote the availability of tap water as an alternative to buying water in plastic bottles.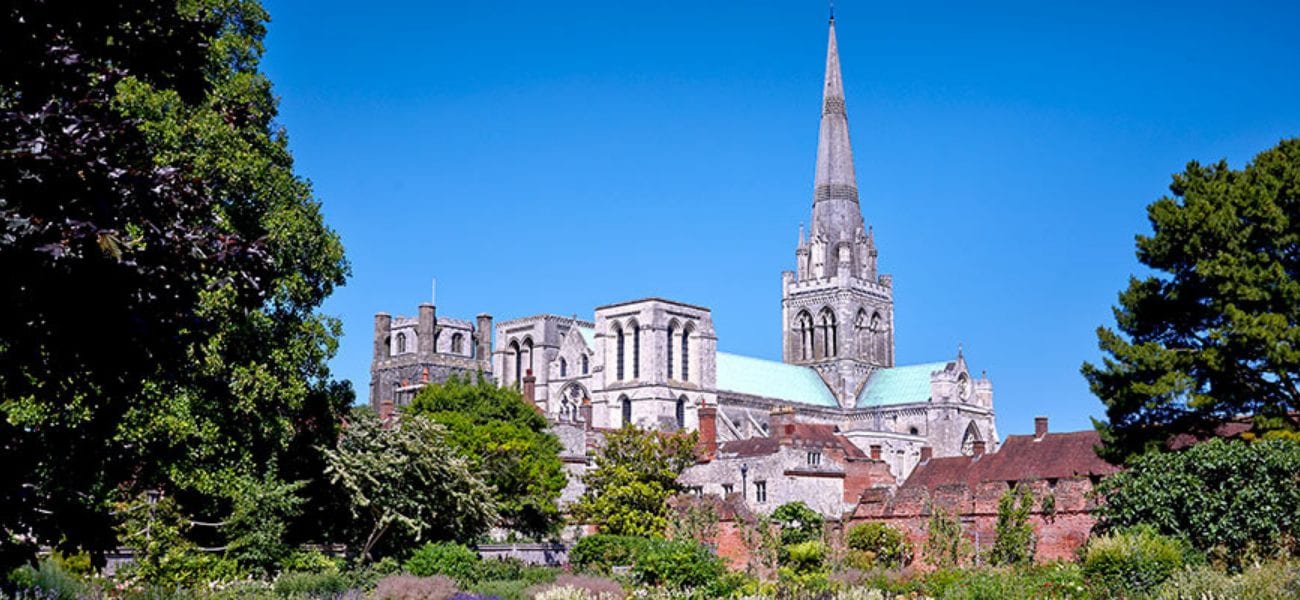 Refill Chichester – a Historic city with big plans.
Small city dating back to Roman times with Roman walls still fairly intact. Historic Georgian buildings in four main streets (literally North South East and West) with a stone market cross at the centre) dating back to the 16th Century. 
If you're looking to start a Refill Scheme, we've got a guide to help you get started.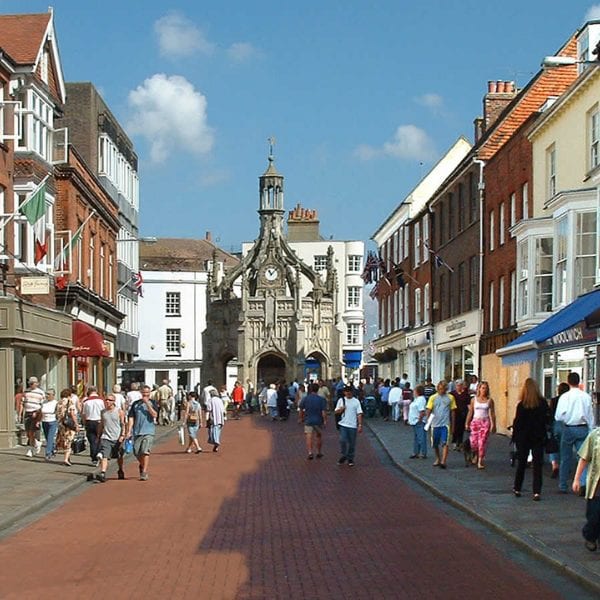 Lowering the tide on plastics
Chichester has a high number of cafes, restaurants and pubs. they'd like to help lower the tide of plastic by encouraging the carrying and use of reusable water bottles by getting these hostelries on board, also lowering our local carbon footprint and reducing litter in their picturesque city!
To find out how you can get involved contact Diana Morgan via email, by joining the Facebook group or by following  @RefillChi on twitter.
Getting involved is easy! 
If you've got a great idea about getting involved in your local scheme, or you want to set up your own Refill Scheme, we'd love to have you on board.