Refill 

Chapel-en-le-Frith



Chapel-en-le-Frith is surrounded by a dramatic landscape of gritstone ridges and shapely hills and is popular with walkers and cyclists as well as those interested in its rich history.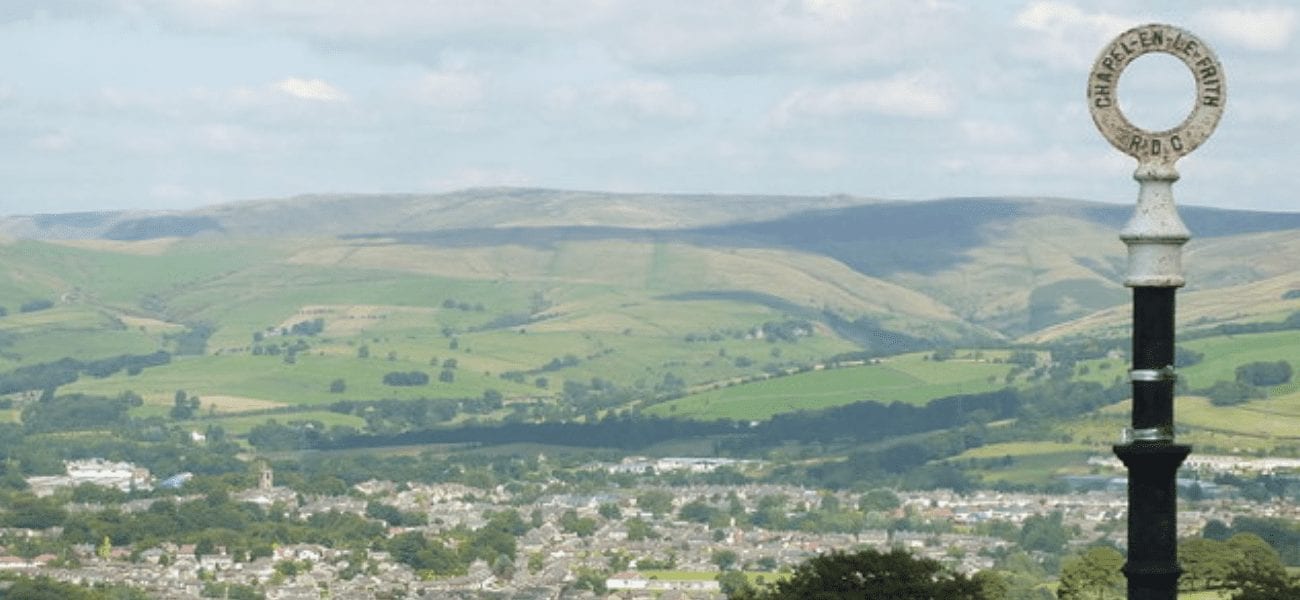 Packed with History
The town was founded in 1225 when the Earl of Derby gave permission for the foresters in the area to build a "Chapel in the forest". Some parts of the church still date back to the thirteenth century. As the settlement grew the town became known as the Capital of the Peak and played an important part in trade, as evidenced by the may inns around the market place.
The town centre is home to Cromwellian Stocks, an old Market Cross, a War Memorial and a Victorian Horse Trough. Within walking distance from the town centre are many old halls, Eccles Pike and Combs Lake, as well as many beautiful views from the surrounding hills. On return to the town centre, you will receive a warm welcome from one of the many pubs, cafes and restaurants. 
If you're looking to start a Refill Scheme, we've got a guide to help you get started.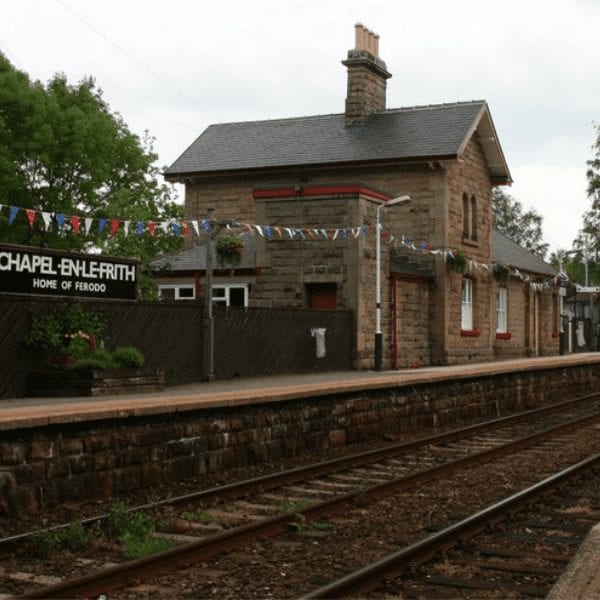 Popular Town
Being popular with walkers and cyclists who carry their own refillable water bottles, clearly signposted places where they can refill with drinking water is really important. 
The Scheme is partnered by the Chapel-en-le-Frith Community Group, a non-profit organisation which supports community life and encourages tourism in the town. 
Getting involved is easy! 
Pop into the Old Cell Ale and Gin Bar in the Market Place and speak to Stella, or contact her on 07709163316 or at [email protected].
If you've got a great idea about getting involved in your local scheme, or you want to set up your own Refill Scheme, we'd love to have you on board.