Bristol's vibrant and diverse community are always active in improving and helping the environment. Refill Bristol enjoyed a successful city-wide launch in 2015.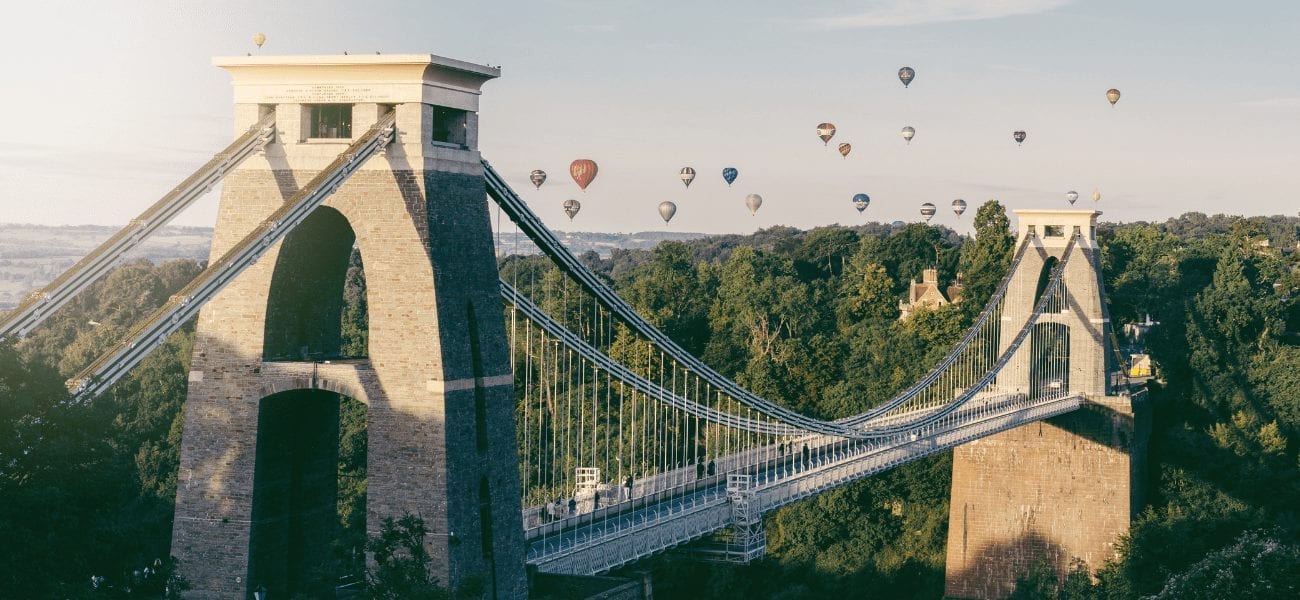 Refill Bristol – loved by all
Following the successful City-wide launch, there are now over 200 refill points across Bristol's city centre. thanks to some seed funding from Bristol 2015, our partners FRANK Water and Go Green, and a fantastic team of volunteers you never need to buy a bottle of water again in central Bristol. Just make sure to bring your refillable bottle. 
If you're looking to start a Refill Scheme, we've got a guide to help you get started.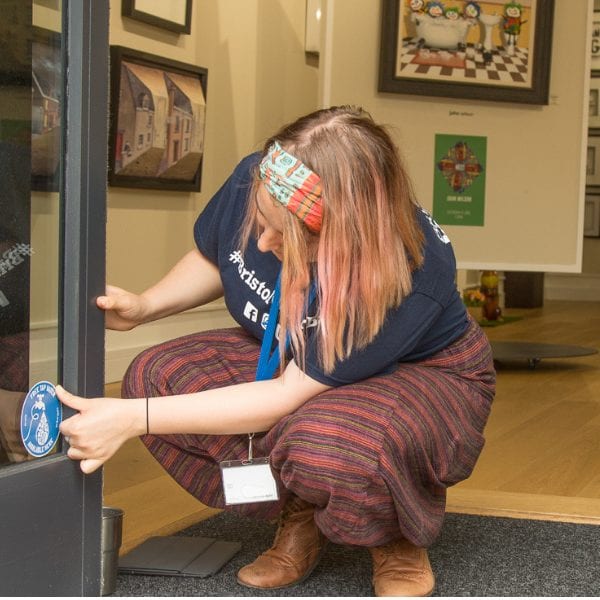 A Passion for Water
Bristol is the founding city and the home of Refill where our HQ is based. Refill launched here with a song and dance (literally!) in 2015 during Bristol's European Green Capital Year. With early support from Bristol Water it was the first city in the country to make the splash and leap into the unknown, with forward thinking small business owners happy to Refill anyone who asked and display our window sticker. 
Now with over 400 Refill stations across the city – the largest of any city outside London – Bristol with its community spirit continues to lead the Refill Revolution.
Getting involved is easy! 
If you've got a great idea about getting involved in your local scheme, or you want to set up your own Refill Scheme, we'd love to have you on board.