Bridgnorth is a thriving market town sitting astride the River Severn which serves a large hinterland of rural Shropshire and the urban West Midlands. With markets on Saturdays in the high street and additionally nearby Meredith's Yard. There is also a farmer's market on Fridays and a Handmade Market on Sundays under the historic town hall. The town strives to combine tourism with being a 'living and breathing' real place to live, work and visit. 
Support local
There are several chains in the town but the pubs, cafes and retailers are predominantly independent. As well as the local cinema and the volunteer-run Theatre on the Steps. Some have been in the same family for generations, further there's very much an emphasis in Bridgnorth to engage and support locally.
We are currently running a campaign to reduce unnecessary usage of plastic in the town. We believe that the current UK recycling rate of 45.2% of possible recyclable waste is not adequate to protect our rivers and seas from plastic pollution. Living by the longest river in Britain we, therefore, want to protect it from pollution and environmental degradation. Ultimately, a lot of plastic ends up in the river. As found by the Shropshire Wildlife Trust and Marine Conservation Society's 'Love Your Magnificent Severn' litter pick last year. The refill scheme is a step towards reducing waste, as well as contributing to the overall campaign to 'Prevent Pointless Plastic'.  
The campaign is spearheaded by the environmental community group, Sustainable Bridgnorth. It is also supported by the #LoveBridgnorth independent traders group, which includes local businesses, schools, and Shropshire Wildlife Trust members.
If you're looking to start a Refill Scheme, we've got a guide to help you get started.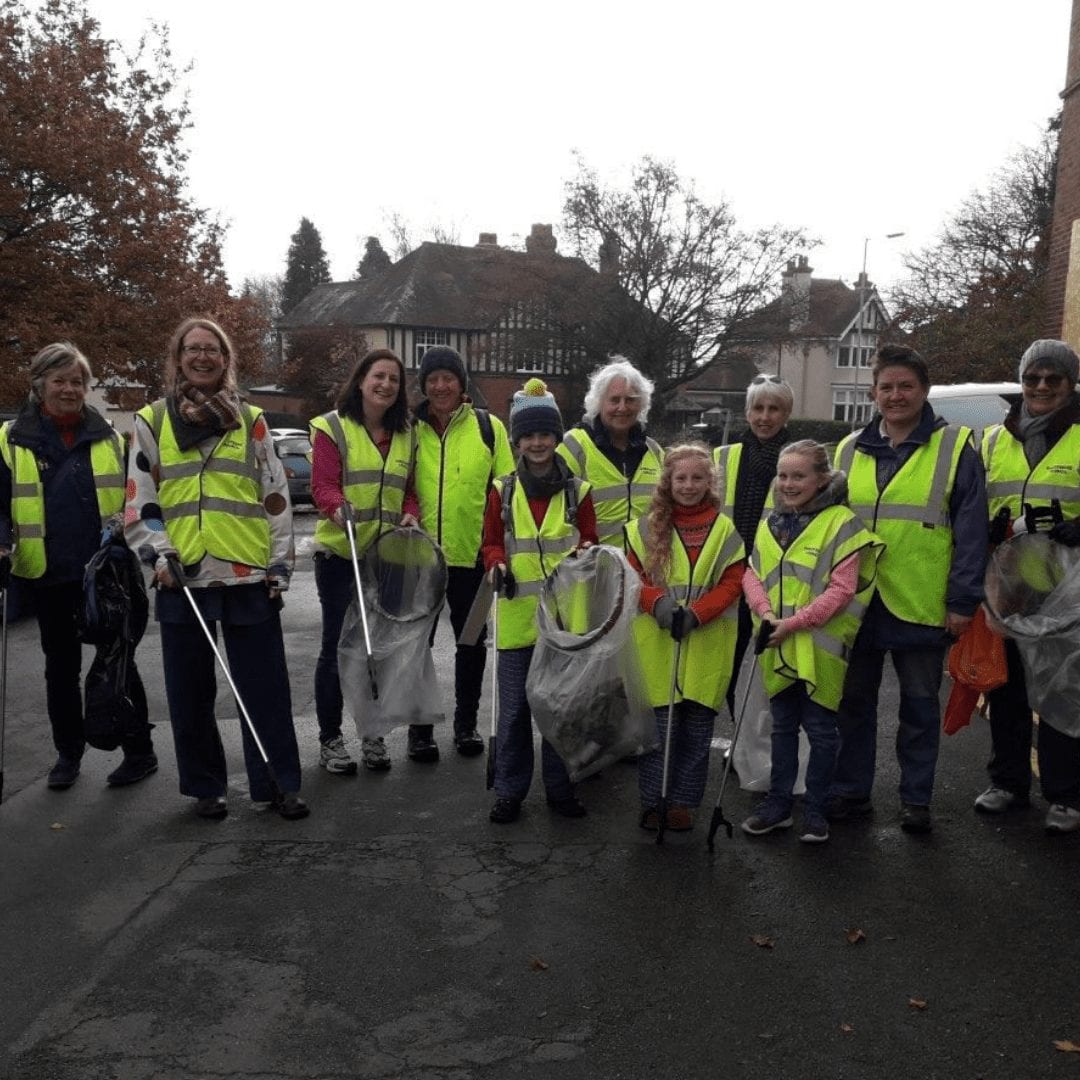 Prevent Pointless Plastic
Along with the Refill Scheme, the Prevent Pointless Plastic campaign aims to reduce 'pointless plastic' (mainly single-use products). This consequently reduces the amount of waste generated in the town. Additionally, we hope it will inspire people and businesses to seek out re-usable products, re-use systems, and recycling. 
Getting involved is easy! 
 Follow us on Facebook and pledge your support, or email us at [email protected].
There's plenty of opportunities to sign people up outside of Bridgnorth High Town and Low Town and there are many other different ongoing projects within the campaign. 
If you've got a great idea about getting involved in your local scheme, or you want to set up your own Refill Scheme, we'd love to have you on board.