Bolton is a vibrant, multicultural town and is buzzing with community spirit and activity. It boasts a large community of ethically and environmentally conscious residents.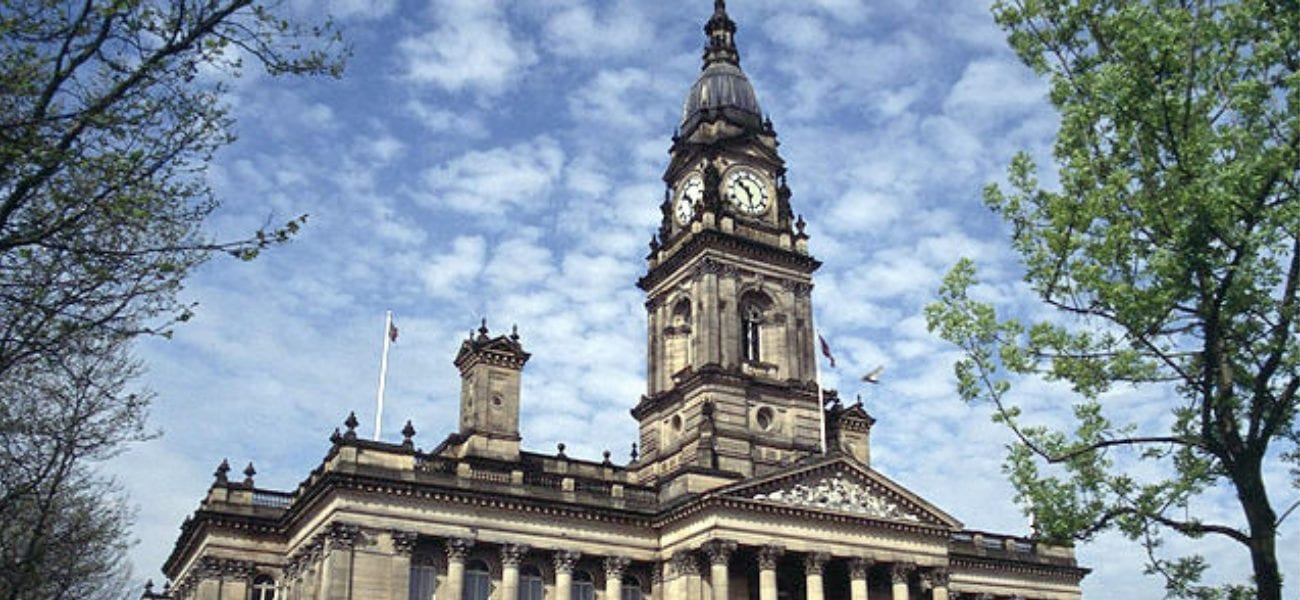 Reduce Plastic Waste 
Bolton, like many towns, has its problems with littering and is facing a reduction in local authority clean-up operations. The refill scheme provides a service for those actively looking for ethical solutions when drinking on the go, therefore reducing the number of plastic bottles we find littering our streets. It is unreasonable that in order to stay hydrated, we have to pay for water. A refill scheme is not only environmentally necessary, but also socially and economically ethical.  
If you're looking to start a Refill Scheme, we've got a guide to help you get started.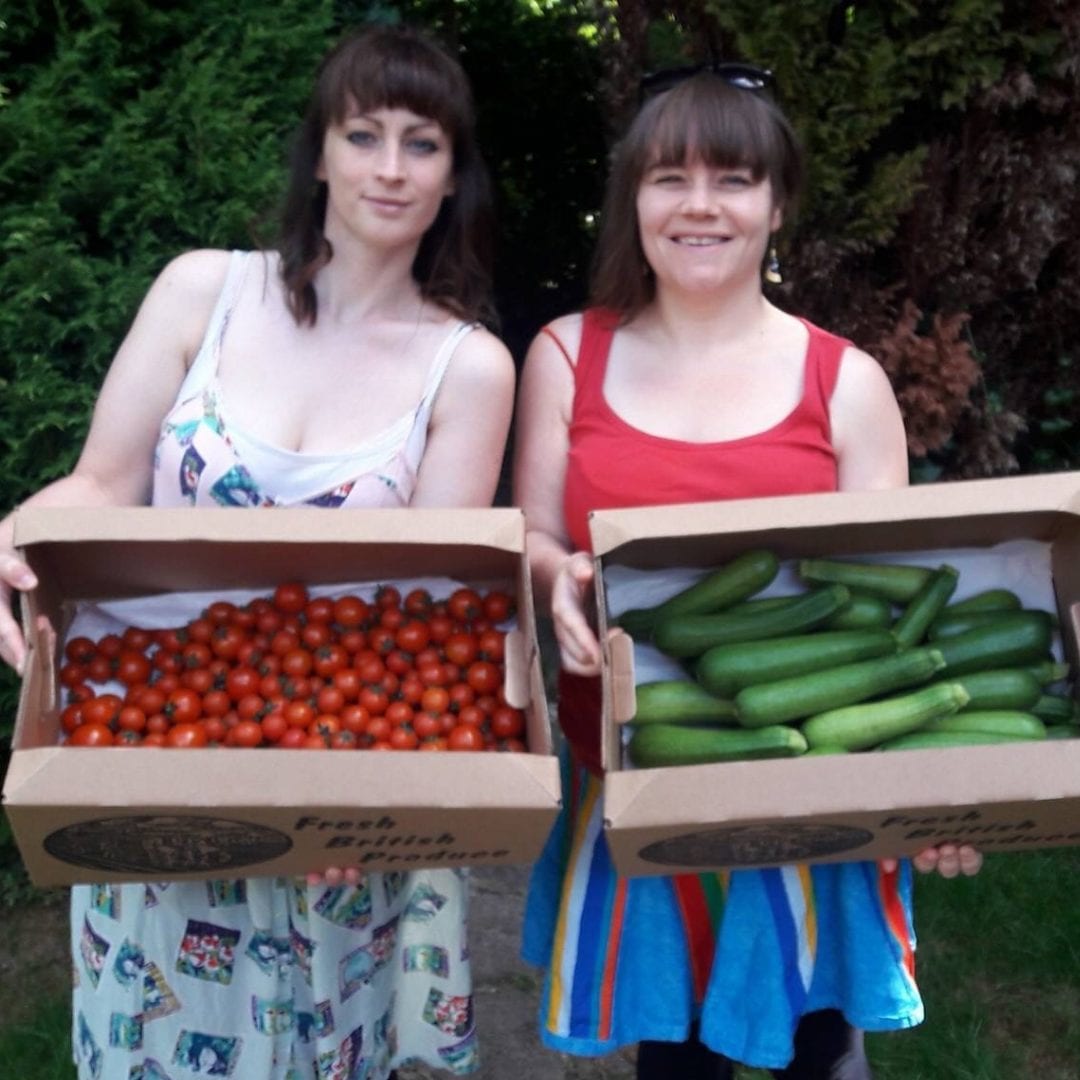 A Small Good Thing
Refill Bolton is run by Lisa Forrest as part of A Small Good Thing, which is a small community greengrocer leading the charge towards a zero waste Bolton. A Small Good Thing is really excited to be leading on the Bolton scheme and would love to hear from anyone who would like to sign up to become a refill station.
To find out how you can get involved follow the Refill Boston Instagram page, Twitter page, or email Lisa directly.
Getting involved is easy! 
If you've got a great idea about getting involved in your local scheme, or you want to set up your own Refill Scheme, we'd love to have you on board.