Bath and North East Somerset area is home to the city of Bath, a UNESCO World Heritage site full of magnificent Roman and Georgian architecture and rich history. Bath is also surrounded by more rural villages in The Chew Valley and Somer Valley and vibrant communities in Keynsham, Peasdown St John and the former coal mining areas around the towns of Radstock and Midsomer Norton.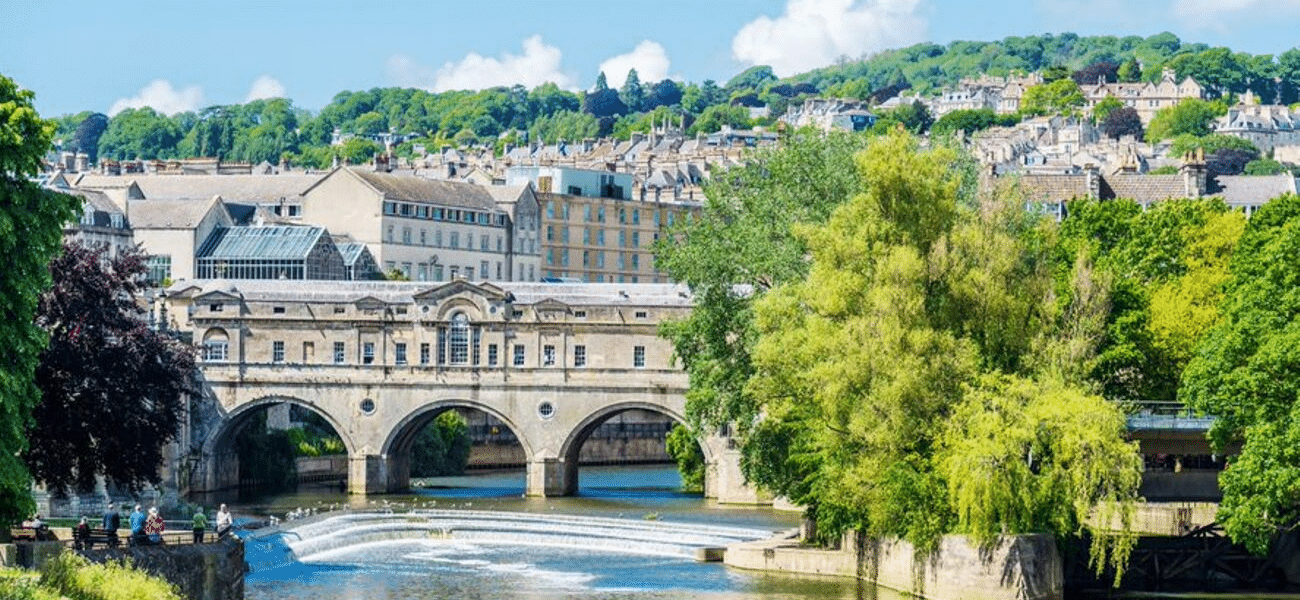 A cultural hub! 
Bath and North East Somerset is working hard to reduce single- use plastic in the area. We want to make refilling reusable water bottles as easy and accessible as possible to reduce Bath's plastic footprint – as well as help people save money and stay hydrated.
If you're looking to start a Refill Scheme, we've got a guide to help you get started.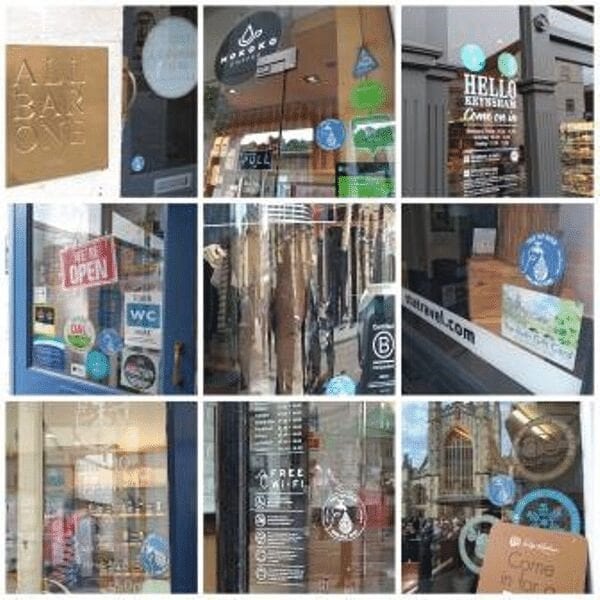 Who is behind the Scheme?
Dedicated community groups, hard-working volunteers and Bath and North East Somerset Council have been working in collaboration to raise awareness of Refill Bath. 
Get in touch, by email, with our local champion Vipul if you would like to be a Refill volunteer. Always remember to take your reusable bottle with you everywhere you go and download the Refill app. 
Getting involved is easy! 
If you've got a great idea about getting involved in your local scheme, or you want to set up your own Refill Scheme, we'd love to have you on board.