Aylesbury is a town in central England. Georgian, Jacobean and Tudor buildings fill its old town, especially near 13th-century St. Mary's Church. Aylesbury also has a cinema and theatre within walking distance of each other near our new exchange with restaurants and shops.

A Green Garden Town
Aylesbury is a town that's growing year on year and with the population increasing we plan on becoming a green garden town. Our local councils already recycle on average over 70% of what goes to the recycling centre.
More and more shops are coming on board with the Refill Scheme so let's make buying water bottles a thing of the past.
If you're looking to start a Refill Scheme, we've got a guide to help you get started.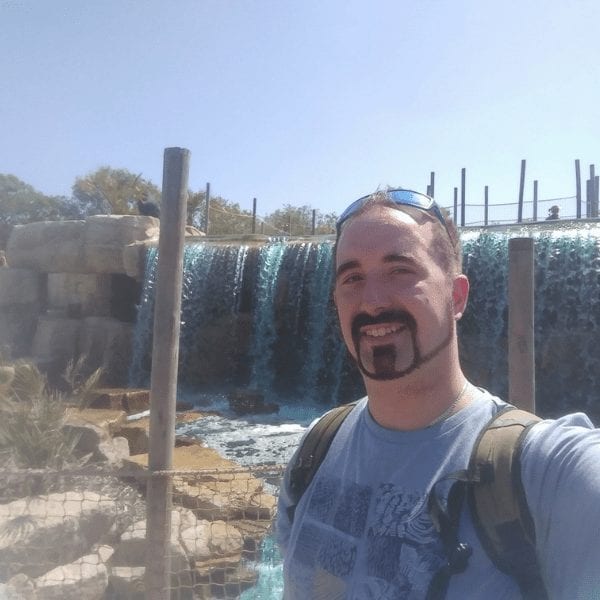 Refill Revolution
This Refill Scheme was started by Michael Fryer and is supported by other businesses and members of the community. We are looking to grow and spread the Refill revolution further. Single-use bottles and plastic should be a thing of the past.
Getting involved is easy! 
If you would like to get involved with Refill Aylesbury, contact us via email,  [email protected]. We welcome any business with a tap and if you've got any free time to help us spread the Refill revolution across Aylesbury please get in touch!
If you've got a great idea about getting involved in your local scheme, or you want to set up your own Refill Scheme, we'd love to have you on board.