Andover is a bustling market town nestled in the heart of the borough of Test Valley in the west of Hampshire.  With many facilities and jobs, well-connected transport links, a great sense of community and plenty to do and see around the town, Andover has much to offer its 60,000 residents.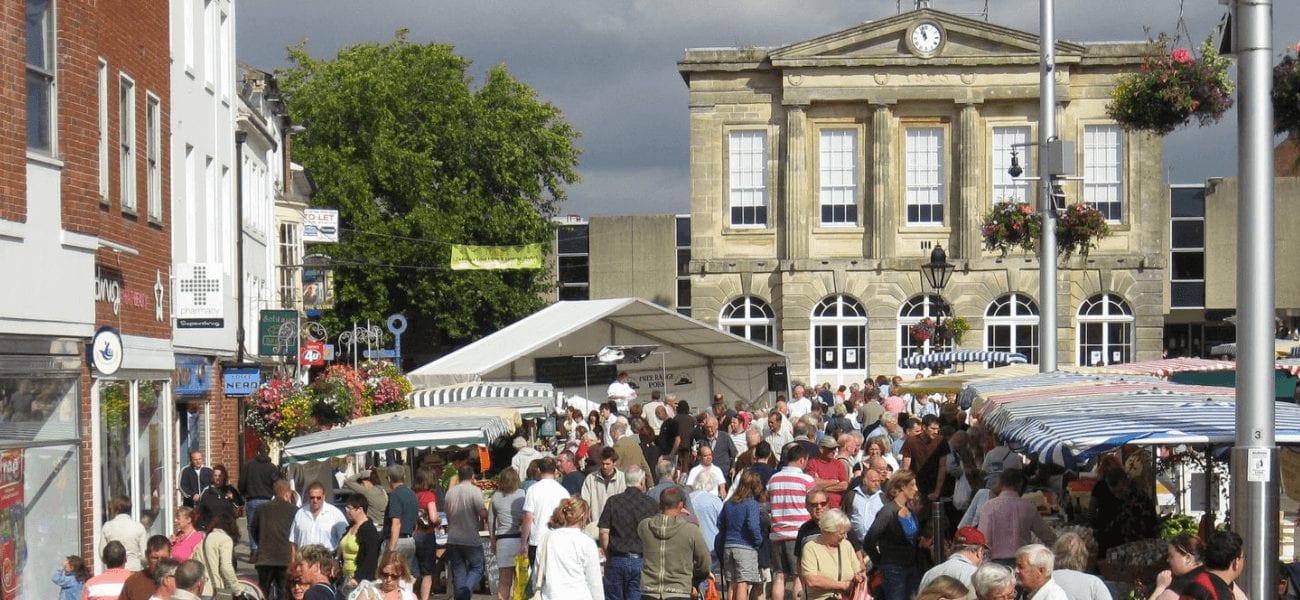 Andover looks forward
Andover has its very own theatre, The Lights, which hosts professional artists throughout the year. The town is also steeped in history with its very own Museum of the Iron Age, which is one of the best displays of that period and features Danebury Hillfort, a historical Iron Age settlement found in Test Valley. 
One of the centrepieces of Andover is The River Anton which flows through the town and joins into the local nature reserves, walks and woodland, which include fantastic green flag awarded parks. 
If you're looking to start a Refill Scheme, we've got a guide to help you get started.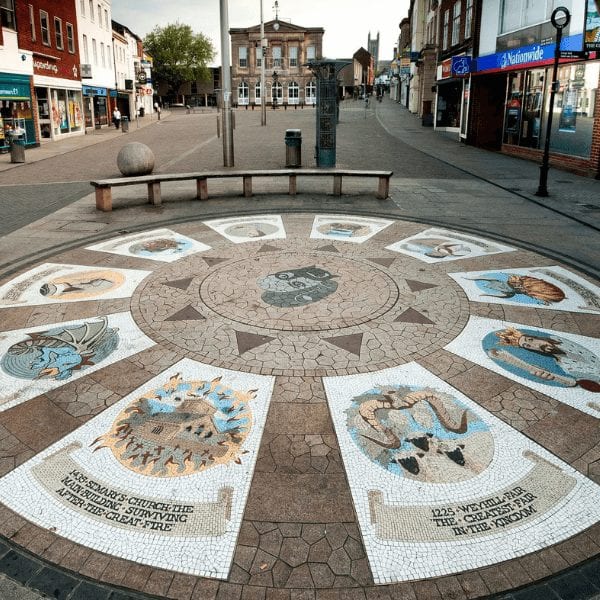 Forward Thinking
Together with TVBC, Andover has recently produced strategic visions that set out how the towns will be shaped over the next 20 years.
These visions were created by talking to the community and gathering their feedback about what they want to see in the town.  
Getting involved is easy! 
Please get in touch via email, [email protected] to either Katherine or Fiona.
Follow our Facebook page to find out more.
If you've got a great idea about getting involved in your local scheme, or you want to set up your own Refill Scheme, we'd love to have you on board.