Get ready to Reduce, Reuse, Refill….and REPEAT!
We're on a mission to make living with less plastic easier and we're beyond excited to FINALLY be able to reveal that we're taking the Refill campaign to the next level. From TODAY, you can now use the Refill app to find out where to refill not just your water bottle, but also your coffee cup, lunchbox, groceries and even your cleaning products and toiletries it the world's first dedicated app to help people find locations to reuse and refill.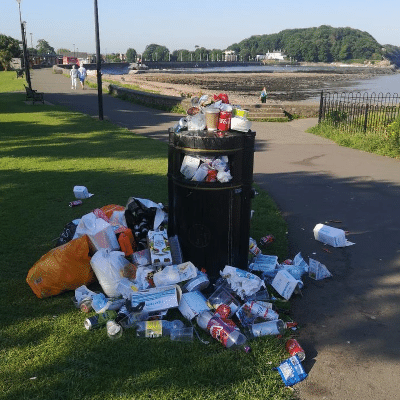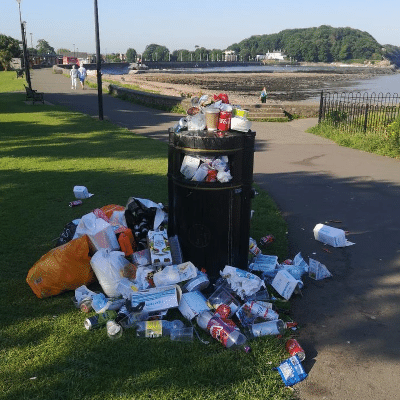 Putting the power to reduce plastic in our hands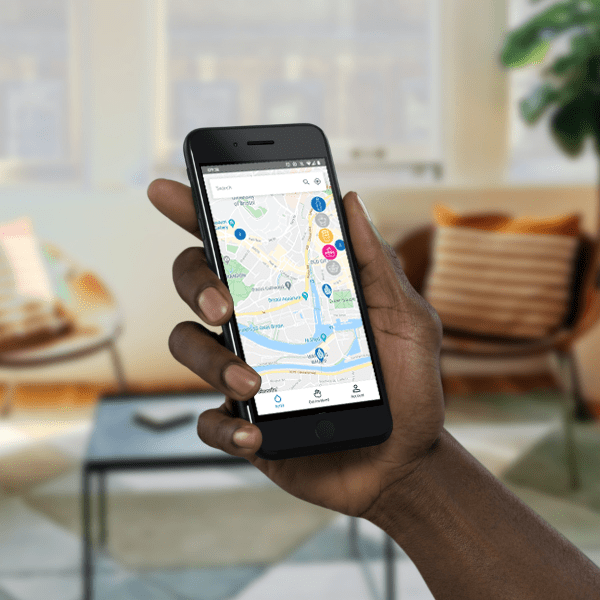 With more than 30,000 places offering free drinking water globally, over 300,000 app downloads and 100 million pieces of plastic avoided to date, we've proven that Refill has the power to create a wave of change and stop plastic pollution at source.
We believe we need to transition away from our single-use disposable lifestyle to one that values our resources. Our vision is a world where everyone has the power to choose to reuse wherever they shop, eat and drink.
We know that the public still cares about plastic pollution and want to do something about it. In fact, research has shown 93% of the British public are still worried about plastic pollution* and more than half say they are actively trying to buy groceries that are not sold in plastic packaging.  

And what better way to launch the expanded campaign, than with an expanded range of Refill resuables? Whether it's water, coffee or lunch, our partners Chilly's and Circular&Co have got your refills covered!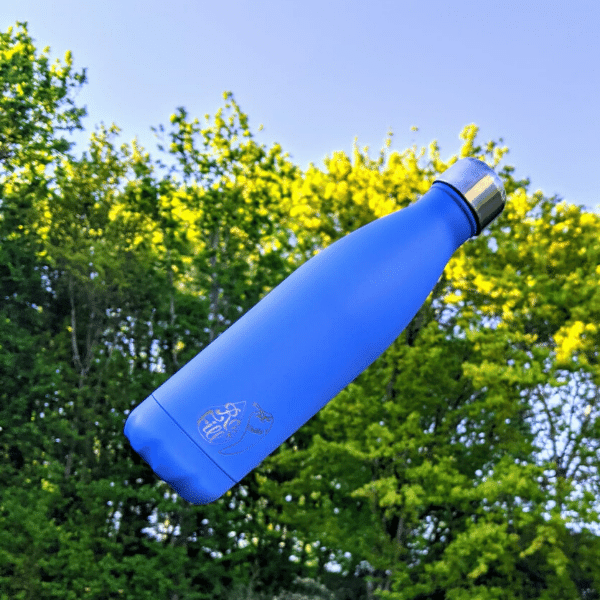 Want to stay hydrated and get water refills on the go? The original and best Refill X Chilly's bottle is here to stay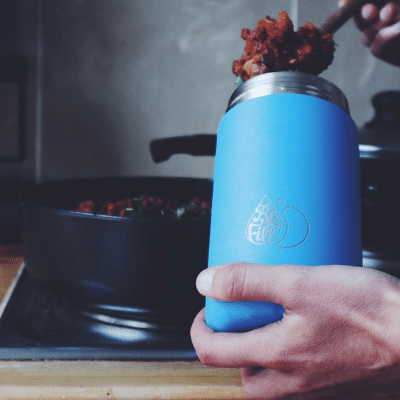 REFILL X CHILLY'S FOOD POT
Want to stay hydrated and get water refills on the go? The original and best Refill X Chilly's bottle is here to stay
Treating yourself to a Contactless Coffee? The gorgeous new Refill cup from Circular&Co will keep your brew hot whilst you're out and about.
Join the Refill Revolution!
Here's how you can get involved today…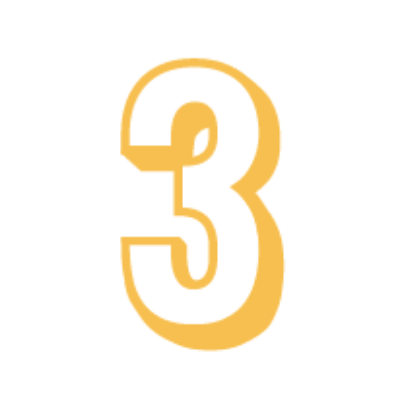 Share the news and video with family and friends
Carry a reusable bottle, cup & lunchbox and refill on the go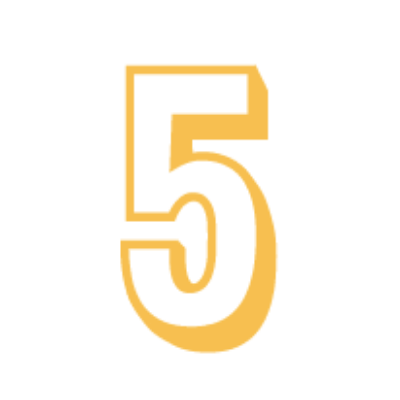 Inspire others around you to #ChoosetoReuse as well
The continued growth and development of the Refill campaign has been possible thanks to our forward-thinking, planet-protecting partners Water UK, Chilly's, Robeco, Circular&Co. and the Volvo Visionaries Award 2019. In Wales, the Refill campaign to date has been funded and supported by Welsh Government.
*City to Sea Supporters Survey July 2020 n=2000