Without our incredible supporters, we wouldn't have been able to drive a movement like this. From volunteers giving up their time to sign up Refill Stations or helping to clean up the plastic pollution on our planet. Here's a great big thank you to all of you!
Together we've inspired the nation to join the Refill Revolution as Refill Champions, giving their time, skills, energy and experience to ensure pointless plastic is a thing of the past!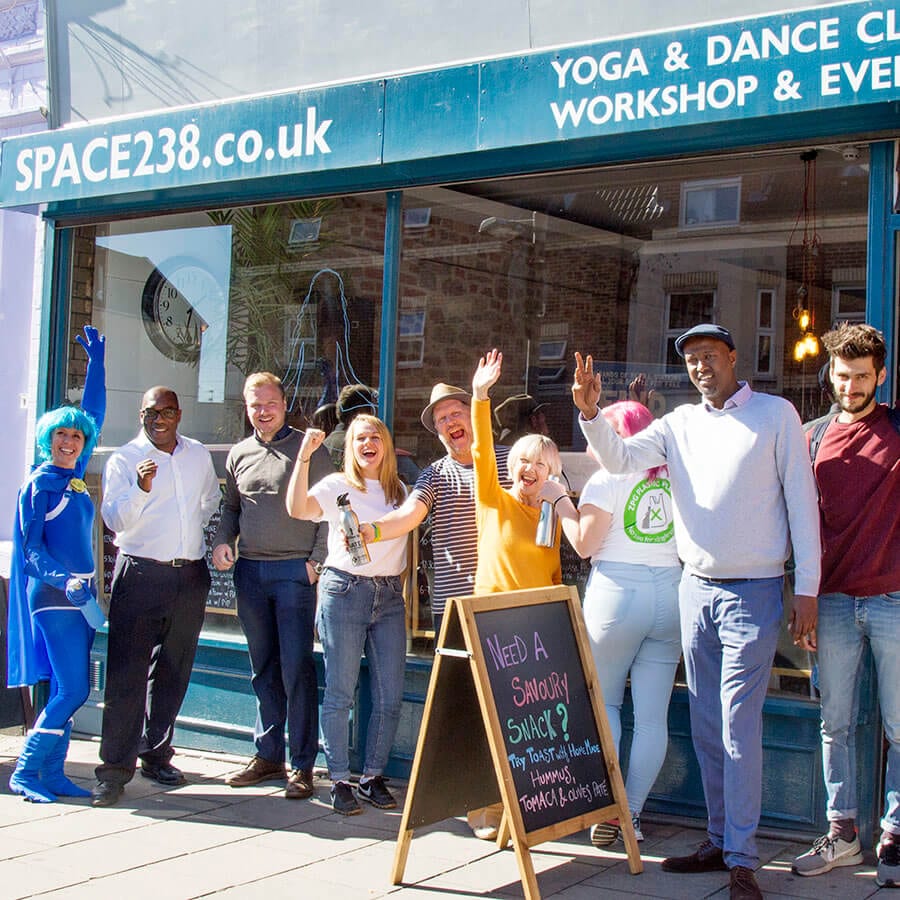 The Environment Minister Thérèse Coffey said:
"It is suggested that every year one million birds and over 100,000 sea mammals die from eating and getting tangled in plastic waste which gets washed in to our seas. It is quite simple. We must all take strong action, now.

"Our 25 Year Environment Plan sets out how as government, we will combat the plastic that blights our streets, rivers and oceans and endangers our wildlife. But each of us has a role to play, and I urge everyone to download the Refill app, top-up on the go and help protect our precious marine life."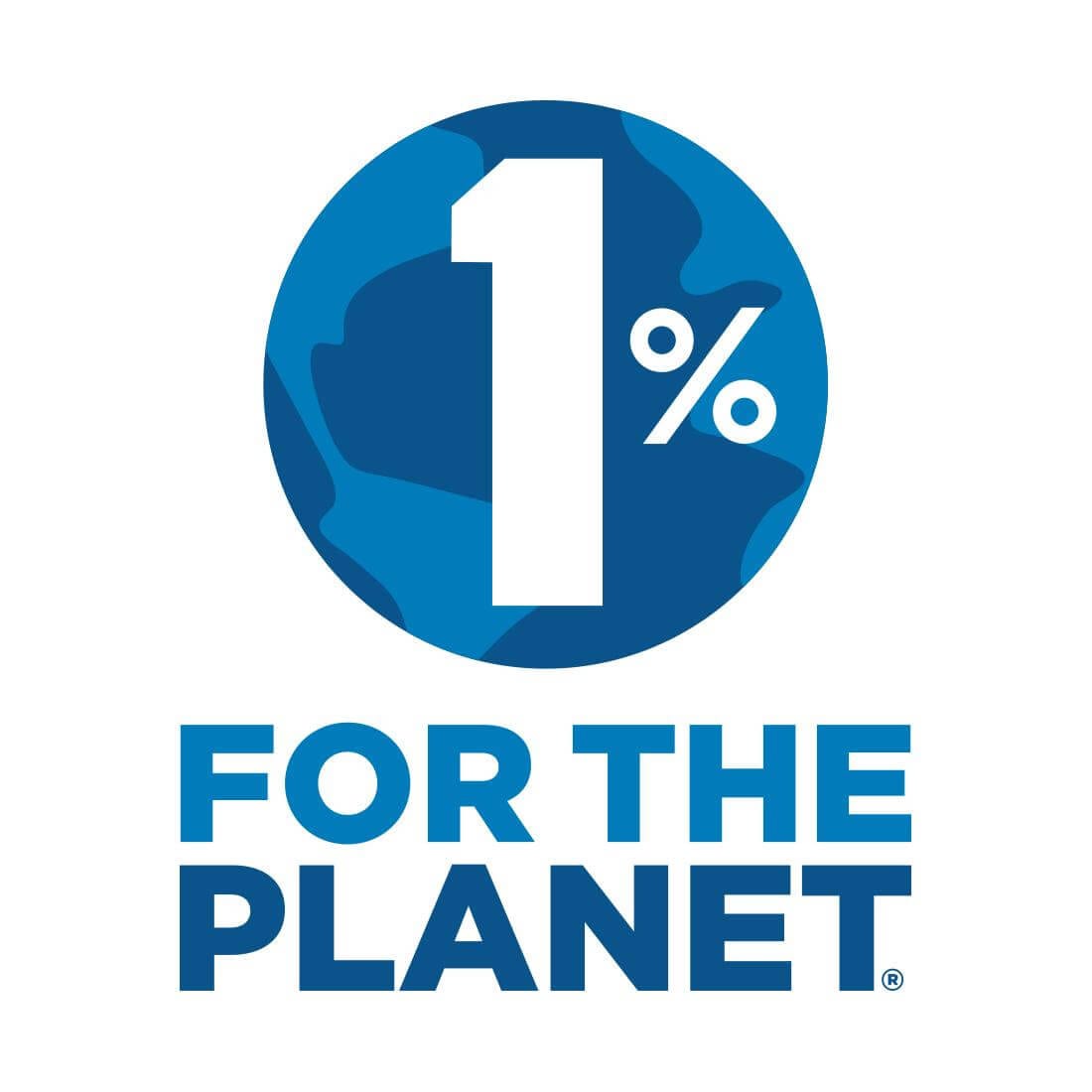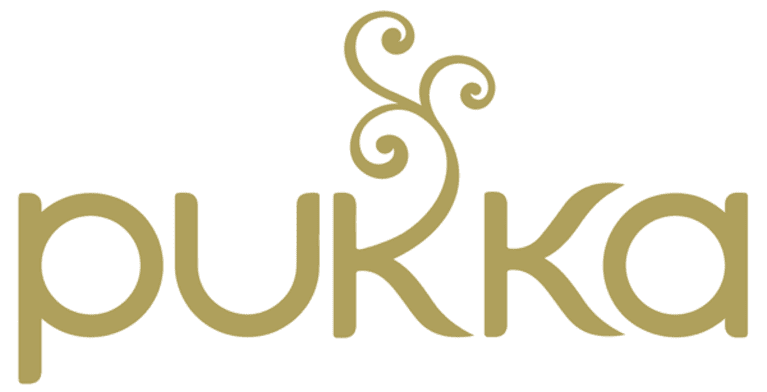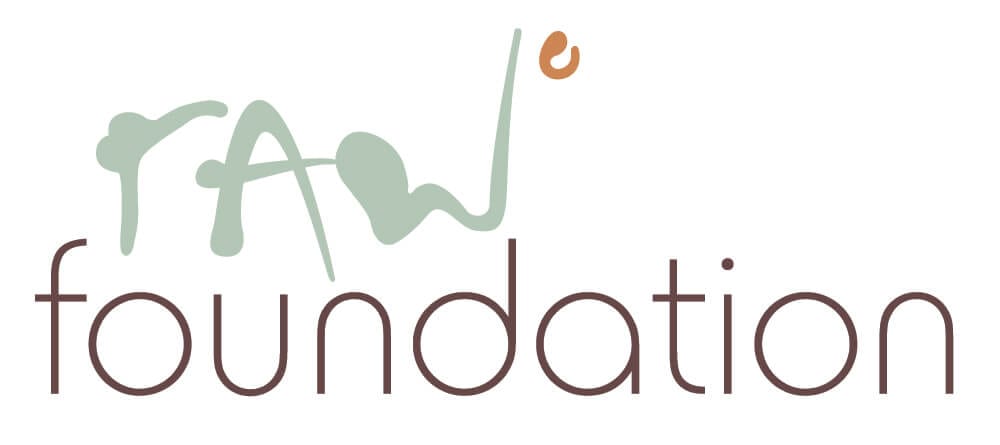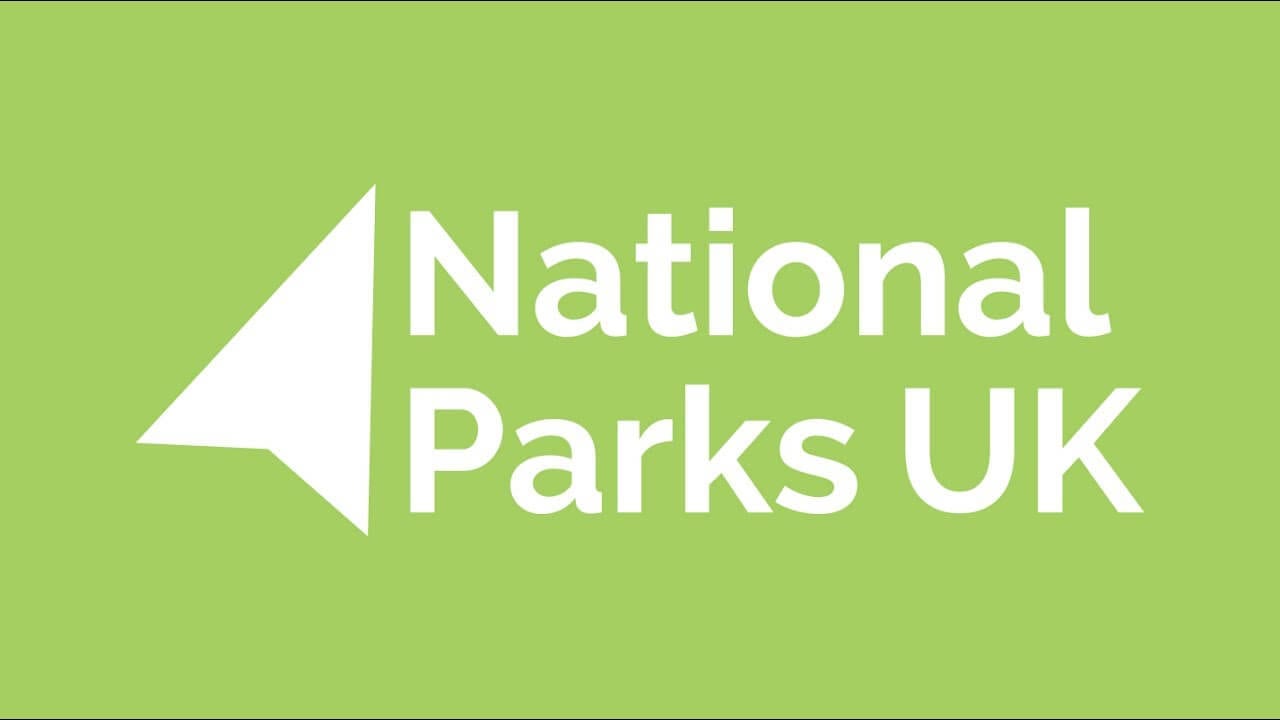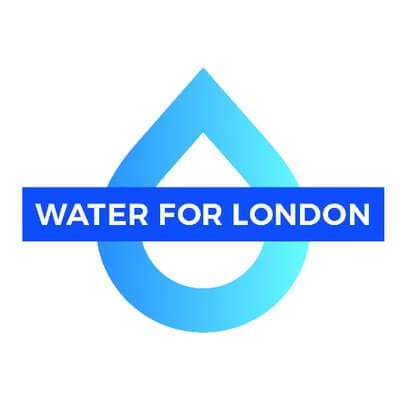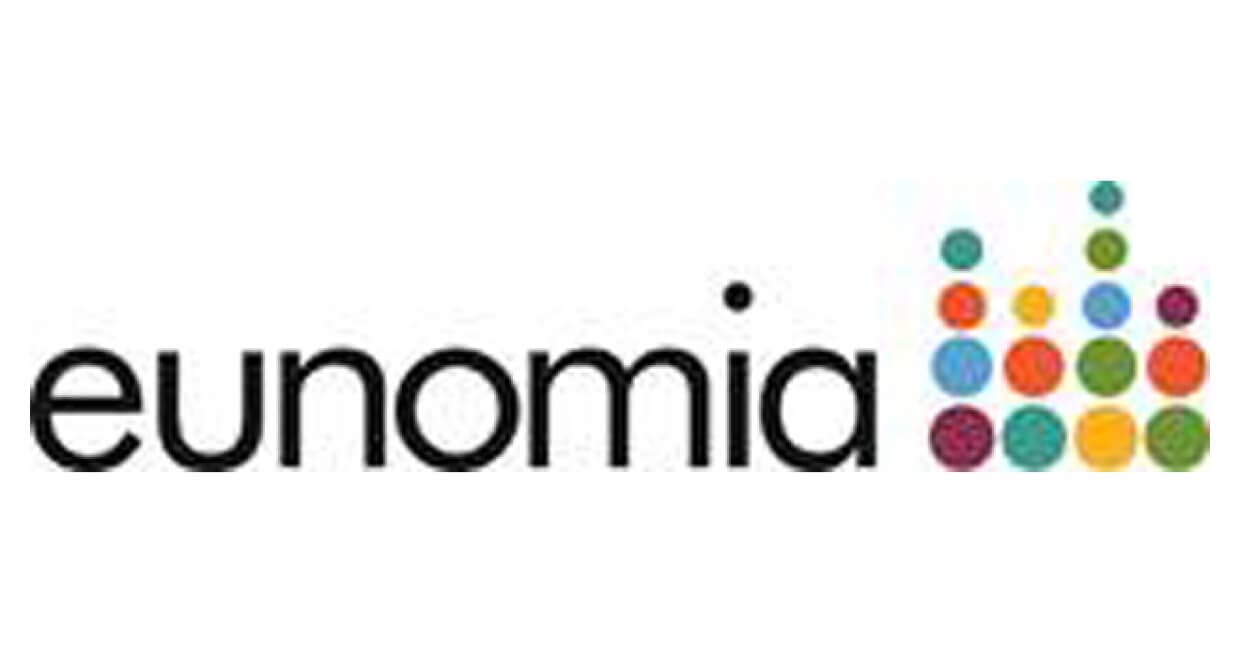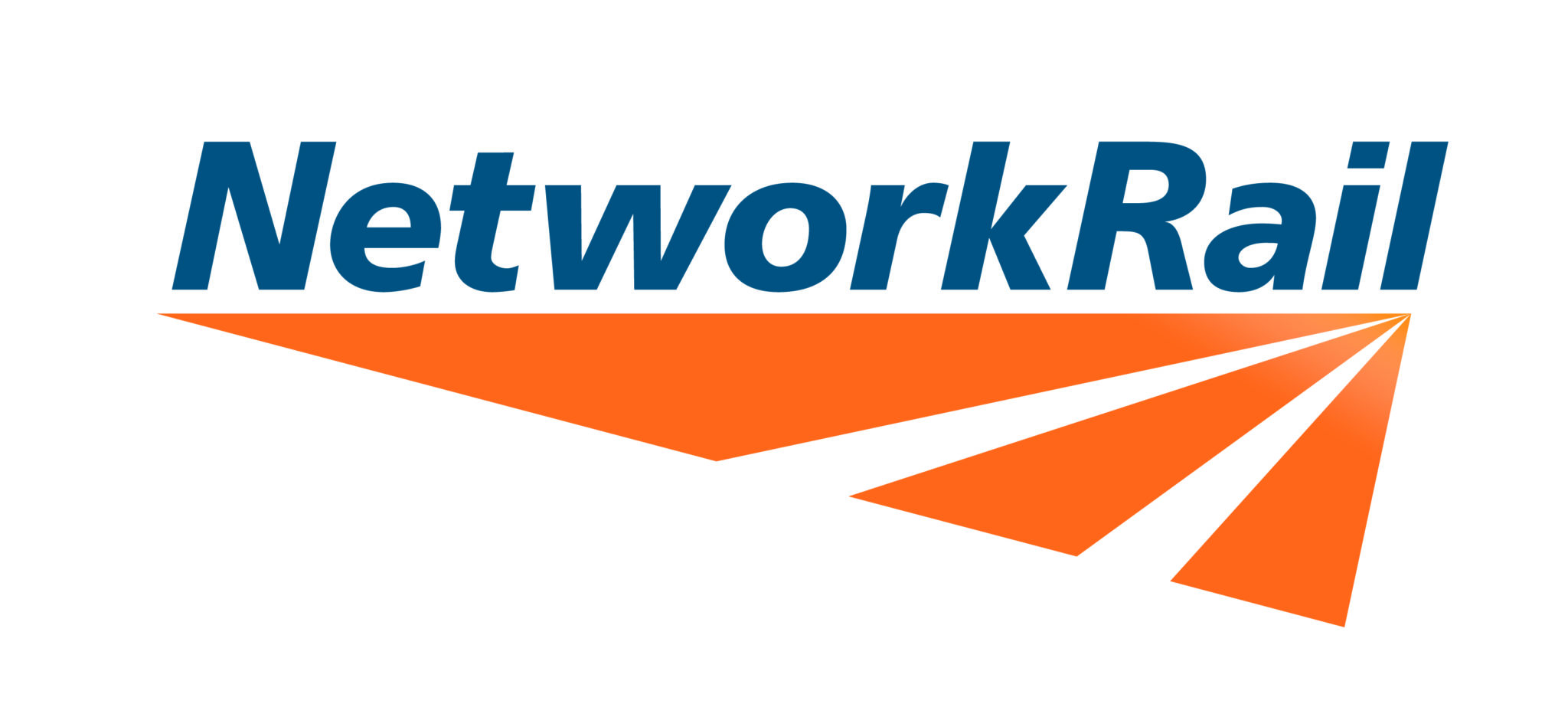 If you have any questions about our corporate partnerships, please contact the partnerships team.