On the 27th September we'll be asking the UK public if they've got the bottle to stop plastic pollution at the source. Switch from a plastic bottle to a reusable one and Refill on the go using the free Refill App.
It is estimated that Britons spend about £1.5 billion on bottled water each year and the average adult now buys more than 3 plastic water bottles every week!¹
In the UK, we are lucky to have some of the best quality tap water in the world.  And with the Refill app, it's easier and cheaper to Refill than buy a new bottle. There are now over 12,000 Refill Stations across the UK. These include railway stations, airports and high street chains such as Costa, Starbucks and Wetherspoons.
Join the #RefillRevolution
We are making carrying a reusable bottle the norm by ensuring everyone, everywhere knows how simple it is to find and Refill with free, quality tap water.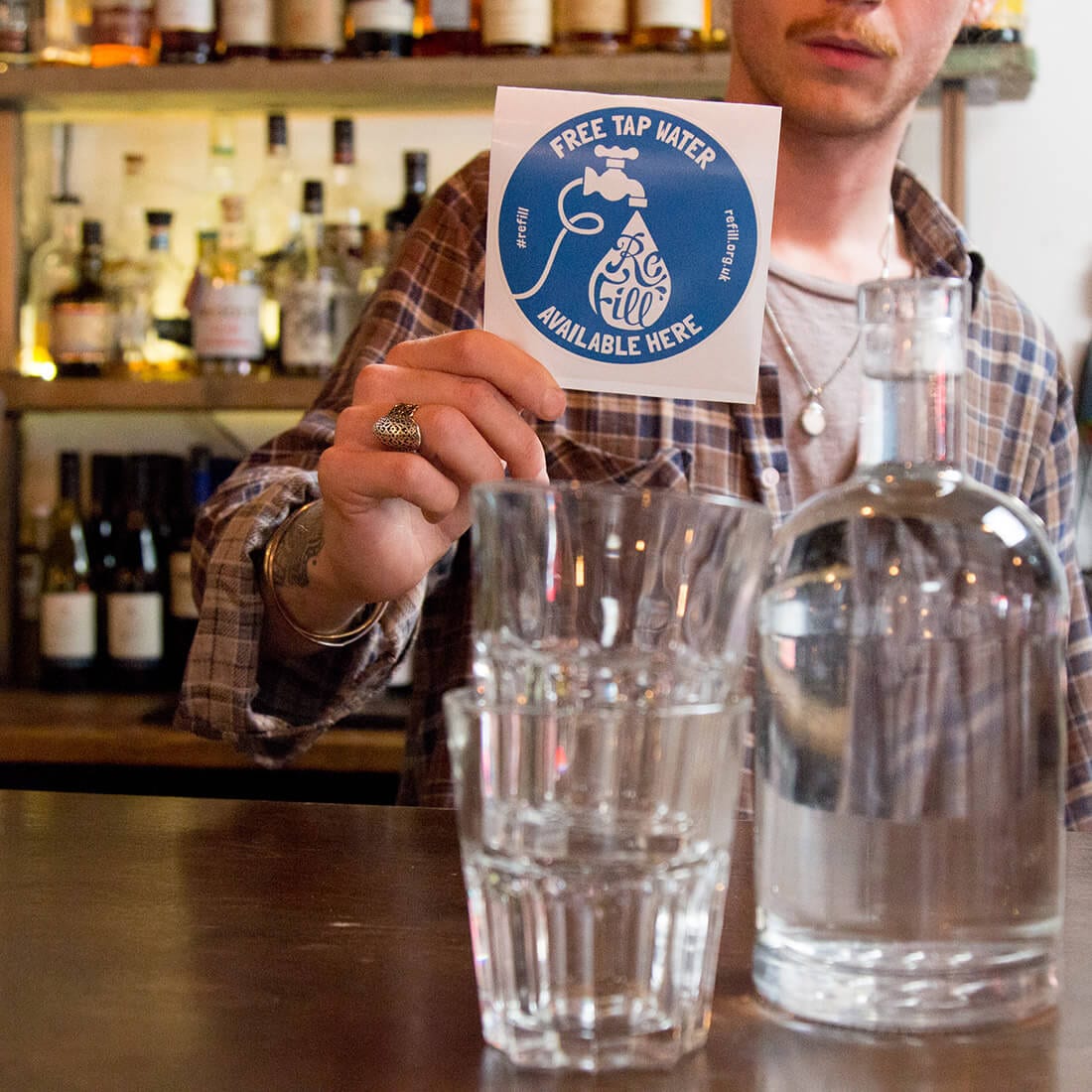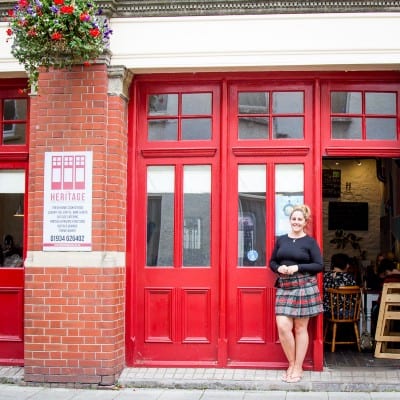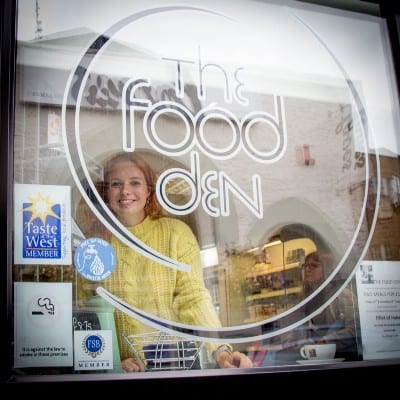 Getting involved is as easy as pie! Here are some ways you can take action on the 27th of September, 2018.
Spread the word — Tell the world (or just your friends/mum) you've got the bottle to stop plastic pollution at the source.

Download the app — Find out where you can Refill with quality tap water near you, using the free Refill app.

Kit up, top up — Carry your reusable bottle and Refill on the go. (You can use our handy bottle reminder to make sure you don't leave the house without it).

Join the conversation — Using #RefillRevolution on any social channel; take part in the national activity.
What we know…
20,000 plastic bottles are being bought every second around the world². In the UK 7.7 billion plastic water bottles are used each year³. And, plastic bottles make up a staggering 1/3 of all plastic pollution in the sea. There are now over 159 plastic bottles for every mile of beach in the UK.
Every Refill counts!
Register your refills via the new Refill app. Not only will you be saving our oceans from pointless plastic bottles, but you'll now also be helping fund ongoing campaigns to reduce pointless plastic.
Every Refill you make contributes 13p towards helping fund vital campaigning work to tackle plastic pollution at source.
You heard correctly, every Refill contributes 13p to our big sister City to Sea courtesy of our brilliant partners. 13p reflects the 13m tonnes of plastic that leak into the world's oceans each year to be ingested by sea birds, fish and other organisms. By 2050 the ocean will contain more plastic by weight than fish, according to research by the Ellen MacArthur Foundation.
1 House of Commons, 'Plastic bottles: Turning Back the Plastic Tide'
2 Euromonitor International's global packaging trends report.
3 House of Commons, 'Plastic bottles: Turning Back the Plastic Tide'