RETURN TO Refill this summer
With restrictions easing, we're excited be able to get out and Refill on-the-go again – in the safest way possible.
 It's never been easier to find refills of every kind near you. Whether you're staycationing in a new place or staying local and enjoying your hometown this summer, simply download the free Refill app and find locations near you to refill your water bottle, coffee cup, toiletries, cleaning products and more!
Good news for the Refill Revolution
Stay safe and hydrated this summer with the #RefillRevolution
Join the #RefillRevolution this summer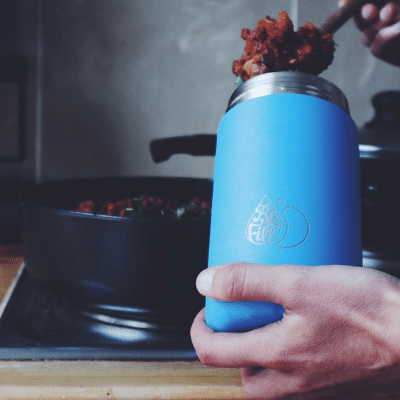 1.  #ChoosetoReuse
Carry your reusable bottle, cup and containers and tell the world that reusables are BACK and they are here to stay.
Make sure you've packed your reusable water bottle with you for your day at the beach, park or wherever your summer's day takes you!
2. Download the FREE Refill app to find a Refill Station near you.
Take a photo of you refilling at one of almost 300,000 Refill Stations across the world and share your fills on social media using #RefillRevolution and tagging @RefillHQ. If you find yourself in a particularly stunning, unique or interesting location, let us know by tagging us in your photos!
 3. Show local businesses some love
Had a great refill? Celebrate the amazing, planet protecting businesses that ARE accepting reusables by showing them some love on social media – and with your wallets. 
Come across a business that's NOT accepting refills? Share City to Sea's #ContactlessCoffee campaign and our water guidance to help them get back on board. Tag them on social media and ask them to join the #RefillRevolution. 
4. POWER THE #REFILLREVOLUTION

Did you know you can now use the Refill app to find all kind of refills? 

Once you've refilled your reusable water bottle and found cafes offering #ContactlessCoffee, why not check out the other plastic-free refill options near you?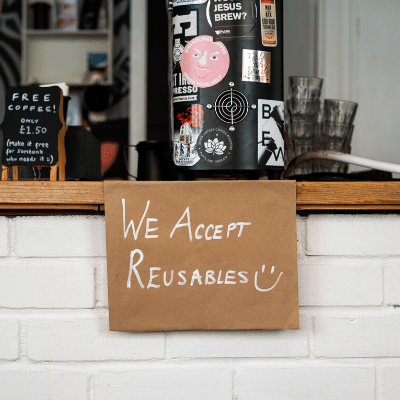 You can search the app for places you can take your own lunchbox or tupperware, as well as places to refill your toiletries, cleaning products and other household products. Download the app and find your nearest zero waste stores today!
The Refill app puts the power to go plastic-free at your fingertips!