Norfolk is a diverse and beautiful county, with nationally important nature reserves and over 80 miles of coastline. Norwich City is Norfolk's thriving county town with many great market towns and tourist destinations to explore around the county including, Kings Lynn, Great Yarmouth and Cromer.
Refill Norfolk is run by Norfolk County Council and aims to increase the number of refill stations around the county in public buildings and local businesses. Giving people in Norfolk more opportunities to refill and reuse instead of buying single-use plastic and other packaging.
We aim to promote the fantastic refill app, encouraging people to find refill stations and shopswhen they are out and about around the county. Ultimately, we want refilling and reuse tobecome the norm, reducing waste and litter in our environment.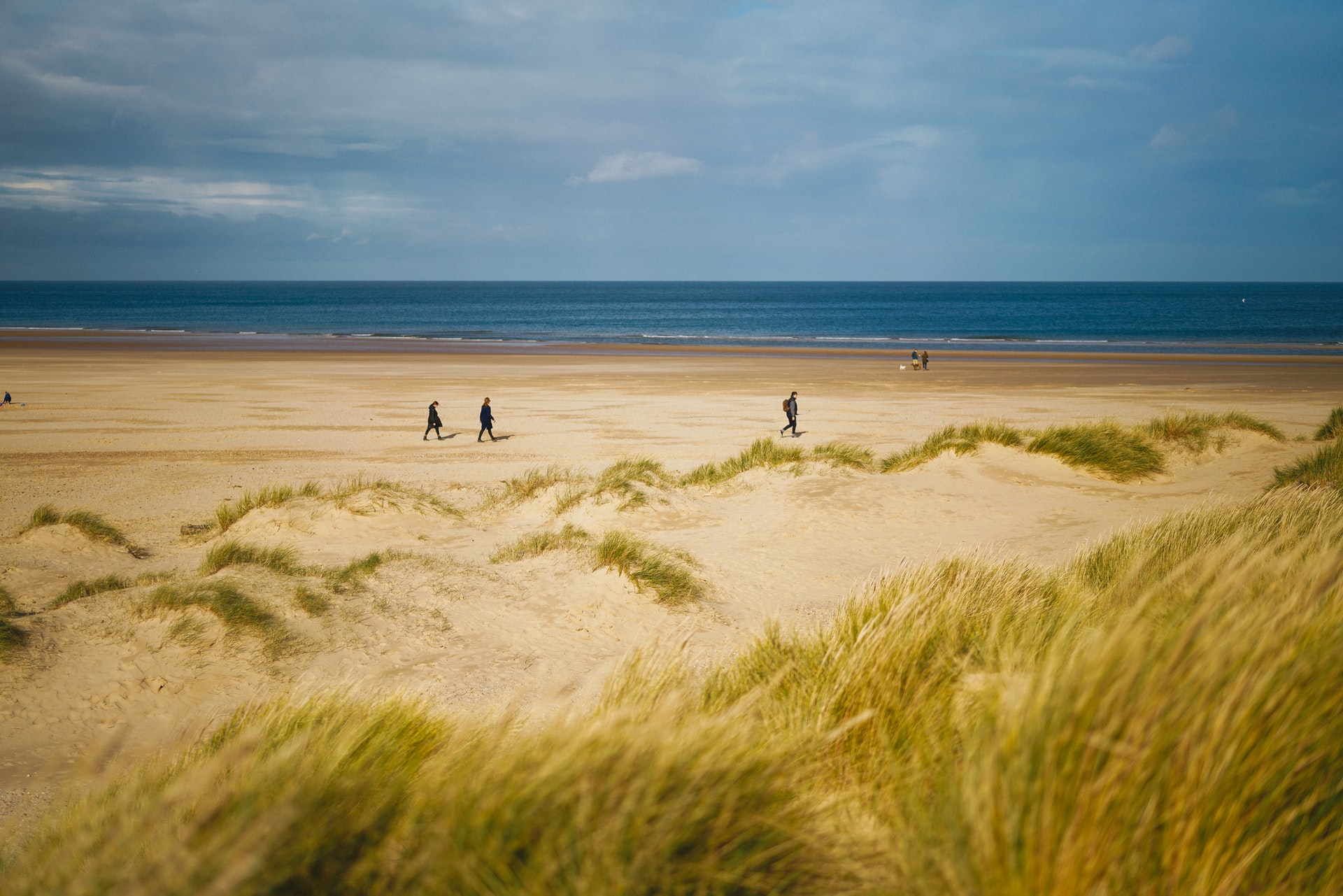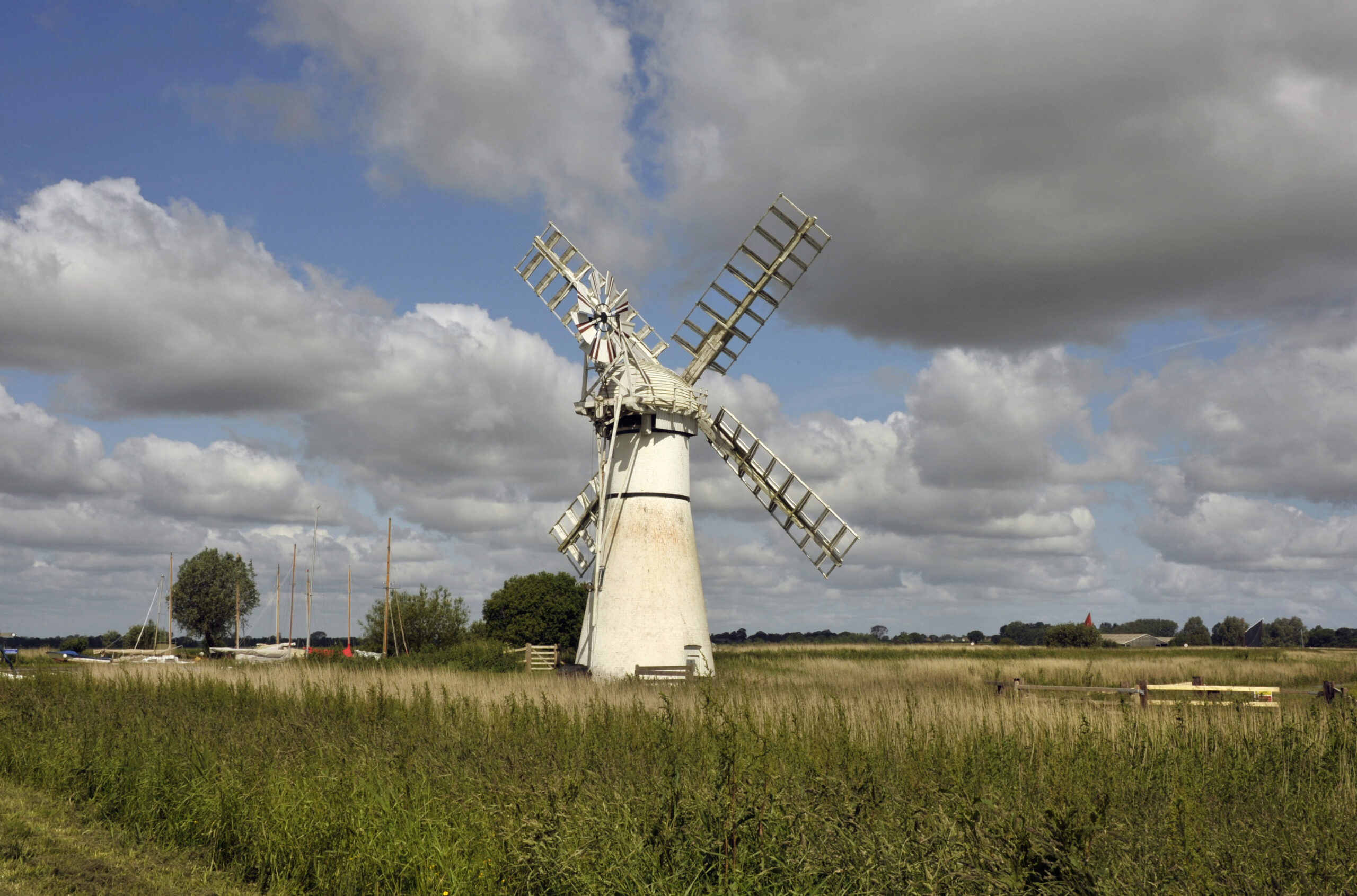 If you're looking to start a Refill Scheme, we've got a guide to help you get started.