Nestled in the northwest of Oxfordshire and surrounded by rural beauty, the area encompasses market towns like Woodstock and medieval towns such as Burford. Despite being far away from the coast, the scheme is very aware of the connection between local action and global impact. 
Refill West Oxfordshire – local waste, global issue.
West Oxfordshire we are fortunate to live in a beautiful part of the country and we are keen to keep it that way by minimising plastic waste and encouraging people to drink tap water.
Although we are centrally located and probably the furthest from the coast in every direction, we know that local waste can become a global issue, and so are motivated to stop it at the source!
If you're looking to start a Refill Scheme, we've got a guide to help you get started.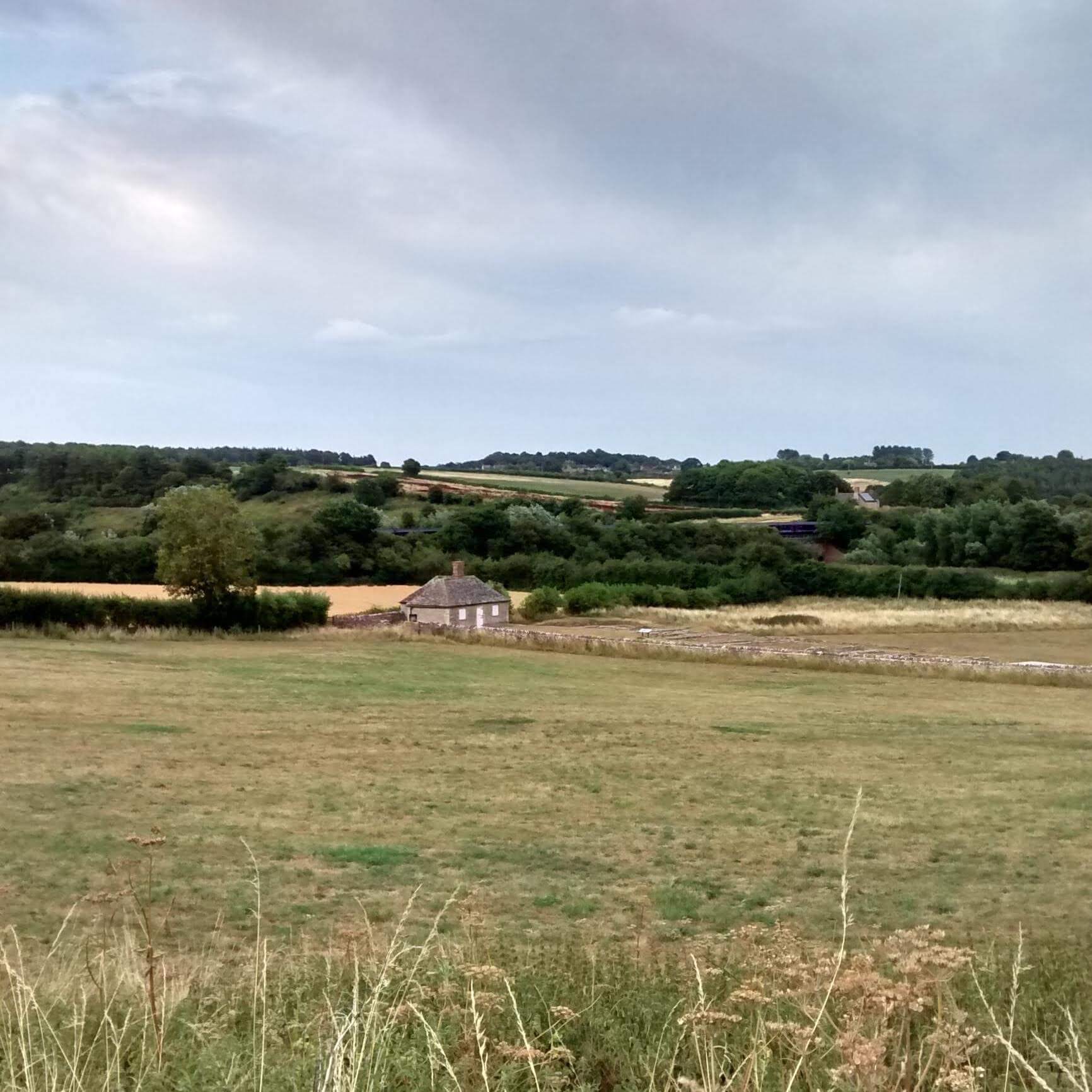 Making a difference 
Refill West Oxfordshire has been launched by a handful of residents who are keen to make a difference and make the area as plastic free as possible!
It is led by Helen Gavin, and supported by Robert Courts, MP for West Oxfordshire, the West Oxfordshire Green Party, Sustainable Charlbury and Eynsham Green TEA.
Getting involved is easy! 
If you've got a great idea about getting involved in your local scheme, or you want to set up your own Refill Scheme, we'd love to have you on board.