Tongue is a village at the very top of the Highlands of Scotland. There are lots of good beaches and access to the mountains Ben Hope and Ben Loyal. The area is popular for walking, climbing, fishing and there are many interesting old townships to explore.

Sea the Difference
As the next generation in Tongue we are very worried about the amount of plastic we see lying around next to the road and on our lovely beaches.
We are very upset about how it harms the wildlife in our lovely land and even out into the sea. We wanted to do something to help prevent so many plastic bottles being bought and thrown away. 
If you're looking to start a Refill Scheme, we've got a guide to help you get started.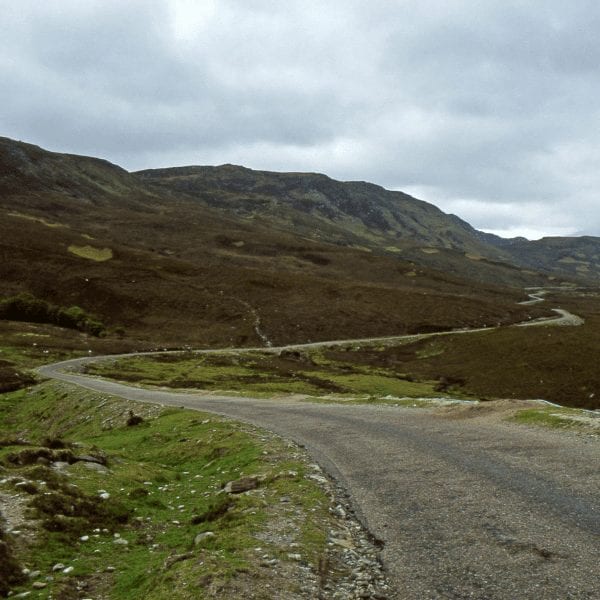 Do Your Part
Refill Tongue was started by the children in Tongue Primary School with support from The Ben Loyal Hotel, Tongue Hotel and the Tongue Deli, Shop and Post Office.  
We can all help by buying less plastic bottles and refilling our reusable water bottles instead. If we are finished with our water bottle or it is broken and we can no longer use it then we can recycle it in the blue bins.  
Please pick up plastic if you see it on the ground or on the beach and put it in the recycling bin.
Getting involved is easy! 
If you are a business you can simply get in touch with the pupils of Tongue Primary and we will help you to set up a Refill Station.  
If you've got a great idea about getting involved in your local scheme, or you want to set up your own Refill Scheme, we'd love to have you on board.