Sutton is regularly voted one of Greater London's best places to live. It combines great quality of life with innovation, for example through the London Cancer Hub, Sutton Decentralised Energy Network and BedZED, the UK's first large-scale eco-village.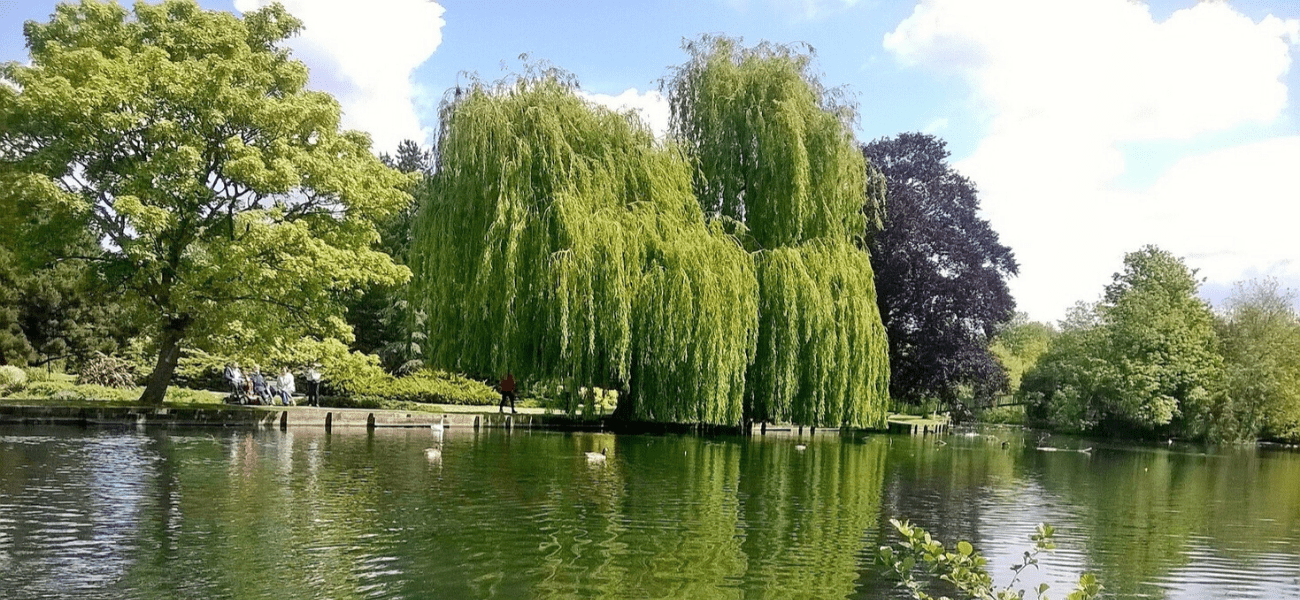 A Green Borough
Sutton Council's green credentials are well-established, and it continues to be ambitious for the environment. With more than 80 parks and open spaces, Sutton is already one of London's greenest boroughs. Now, it is working towards becoming London's most sustainable borough by 2025.
If you're looking to start a Refill Scheme, we've got a guide to help you get started.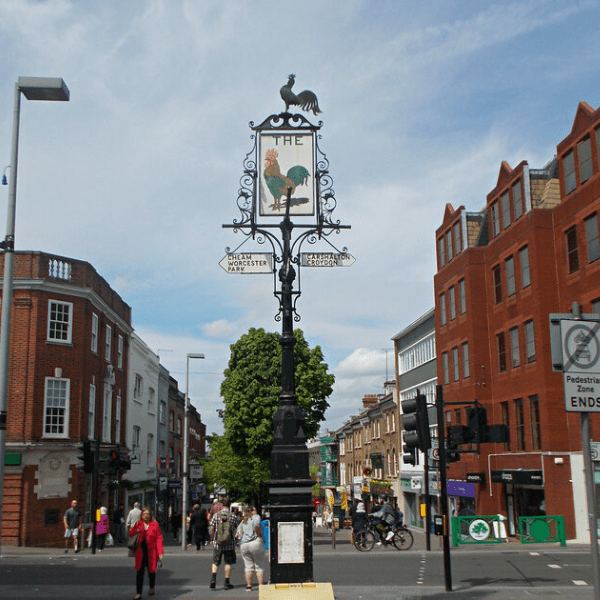 Working together for a sustainable future
Sutton Council is helping everyone living, working and studying in Sutton to be more sustainable. Reducing single-use plastics in the borough will help to minimise waste and reduce carbon emissions. Introducing the Refill app is a simple way for people in Sutton to work together to help make a big difference.
To find out how you can get involved, email Sutton Council directly.
Getting involved is easy! 
If you've got a great idea about getting involved in your local scheme, or you want to set up your own Refill Scheme, we'd love to have you on board.