Refill Suffolk was launched in June 2018 by local plastic awareness campaigner and founder of rubbishwalks.co.uk Jason Alexander. Teaming up with Anglian Water, The Greenprint Forum, BBC Radio Suffolk, Transition Woodbridge and a growing number of other groups and individuals across the county.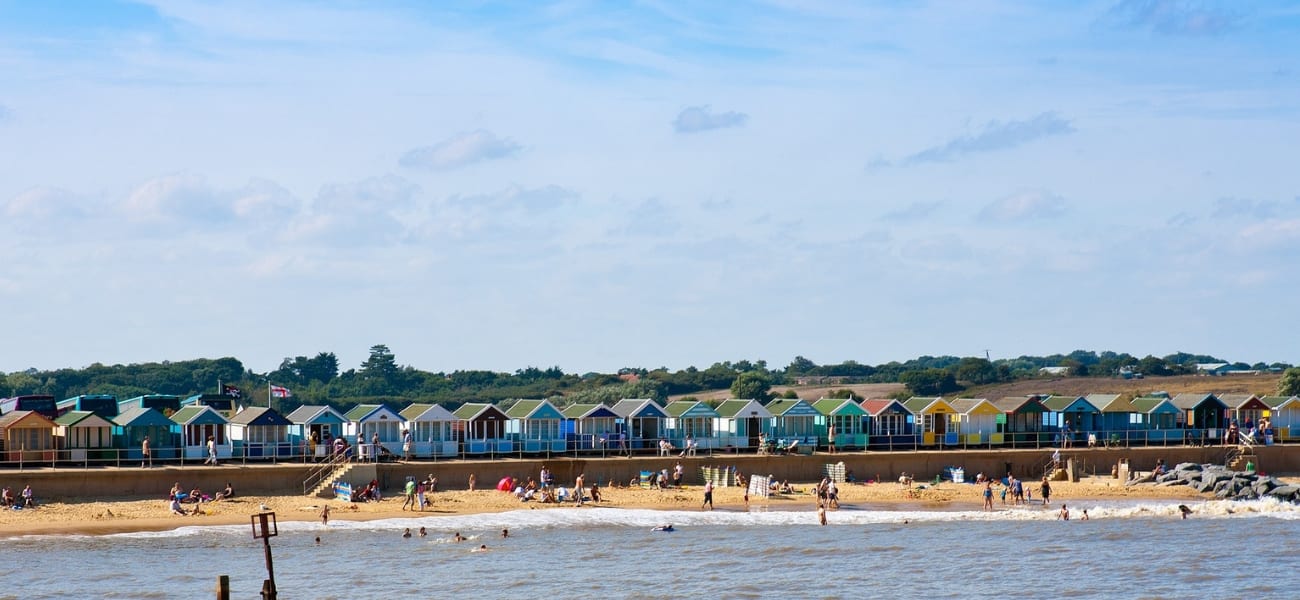 Small acts, thinking big
Small changes can make a massive difference. One of the easiest things we can do is stop using single use water bottles and use reusable bottles instead. The more convenient we can make this the better hence the effort to provide a network of free tap water refill stations across the county.
If you're looking to start a Refill Scheme, we've got a guide to help you get started.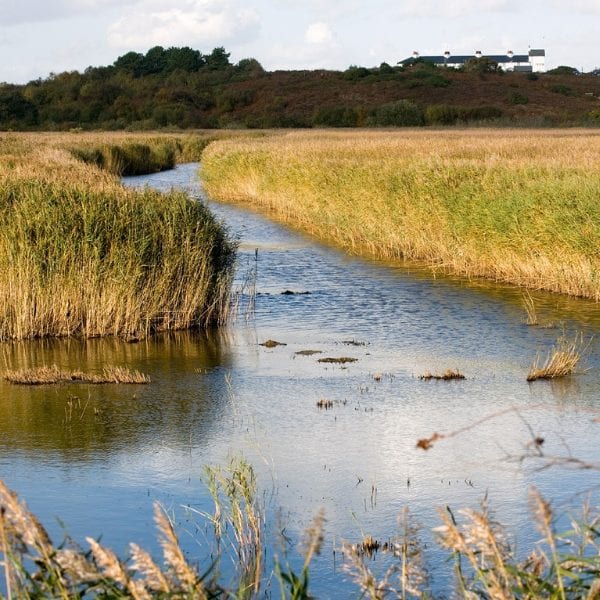 Looking after the environment
As the easternmost county of the British Isles Suffolk occupies a unique position. With its big wide open skies above, rolling countryside to the west and its stunning shingle beaches to the east the county supports a diverse range of wildlife habitats of both national and international importance.
It's also home to a diverse range of industry including the United Kingdom's busiest container port in Felixstowe.
Want to get involved? contact us here.
Getting involved is easy! 
If you've got a great idea about getting involved in your local scheme, or you want to set up your own Refill Scheme, we'd love to have you on board.