In the 18th century, Streatham was known for its natural springs and was a popular resort town. In the early 20th century, Streatham was said to be the West End of the South.
A vibrant community
It stretches over a large part of the borough of Lambeth, from Brixton to Norbury, with 3 railways stations offering easy access to London.
Known as St Reatham by the locals, Streatham has a busy high street with a lot of independent coffee shops, restaurants and shops. Housing the only Olympic sized ice rink in London, as well as the most beautiful and charming secret Garden in Streatham Common, commonly known as the Rookery and a very active local community.
If you're looking to start a Refill Scheme, we've got a guide to help you get started.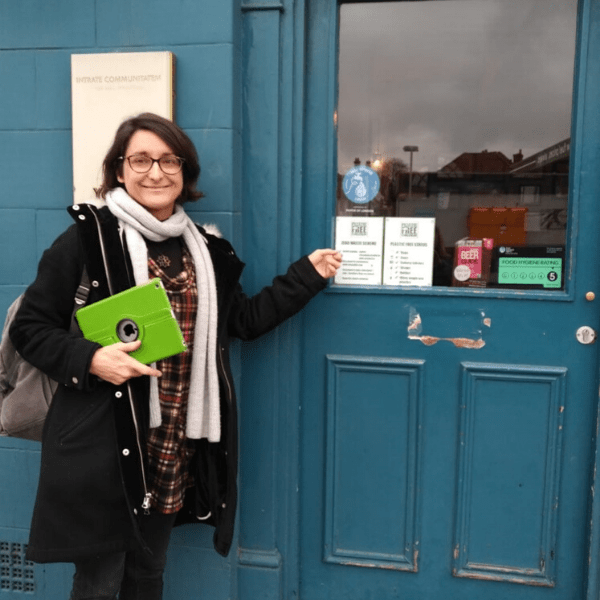 Going the extra mile to be Plastic-free
The Plastic Free Streatham Group is working hard in the area to raise awareness regarding plastic pollution and encourage a reduction in the consumption of single-use plastics. The group is currently campaigning on the high road and working with local businesses. The refill scheme fits perfectly in our campaign and will help to promote using tap water over bottled water.
To find out how you can get involved join them on Twitter, Facebook or email Nathalie directly.
Getting involved is easy! 
If you've got a great idea about getting involved in your local scheme, or you want to set up your own Refill Scheme, we'd love to have you on board.