An incredibly old town located at the far east of Hertfordshire, Sawbridgeworth has a rich history and its centre is filled with buildings from the Georgian, Stuart and Tudor periods. The settlement was even recorded in the domesday book. Despite its size, the town still very much has a village mentality and the community comes together for various events including singing carols on Fair Green on Christmas Eve.
Refill Sawbridgeworth – beautiful and environmentally conscious
The town is situated on the River Stort with an impressive 22km of it canalised around the built up area. The peaceful, idyllic waterway also flows through the open parklard, 'Pishiobury Park', a large, historic, green space that is beloved by the locals. The Sawbridgeworth Marsh is also of note, with it being a Site of Special Scientific Interest and home to many rare moth species.
If you're looking to start a Refill Scheme, we've got a guide to help you get started.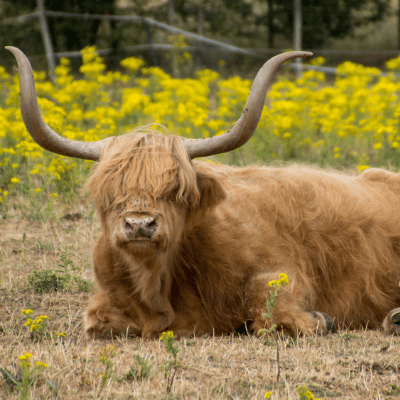 A community that cares
We believe that having a refill scheme will remind local residents and visitors to Sawbridgeworth that plastic bottles are not essential.
The town is visited by a lot of cyclists, canoeist and those out walking through the parks and villages.   Having locations that people can fill up for free would be brilliant and help to reduce the rubbish that is collected / dumped along the towpath's and in the park.  
The Plastic Free Sawbridgeworth group are also working to clean up the town. Find their Facebook here! 
Who is behind your Refill Scheme?
The Girl Guide group for Sawbridgeworth and High Wych District are behind the town's Refill Scheme.
We also hope to encourage business in many of our local independent shops who are talking part in the scheme.
Get in touch and get involved!
Sawbridgeworth town council are more than happy to supprt this so feel to contact them.
The Refill Scheme's specific email is [email protected] with Gillian Squire and Marika Vousden as points of contact.
Thumbnail image of St. Mary the Great (Church in Sawbridgeworth) attributed to John Salmon and used under the Creative Commons Attribution/ShareAlike 2.0 Generic License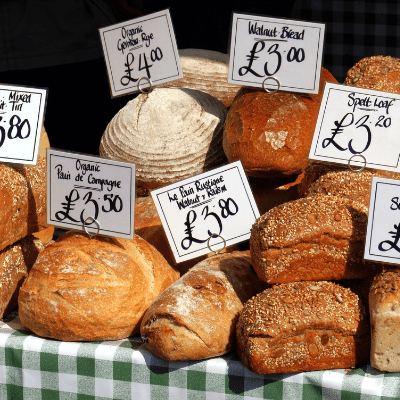 Getting involved is easy! 
If you've got a great idea about getting involved in your local scheme, or you want to set up your own Refill Scheme, we'd love to have you on board.