Taking its name from the River Rother, Rotherham is a South Yorkshire town with a long and storied industrial history. Ever modernizing, this large market town is looking to clean up its streets and reduce it impact on the environment.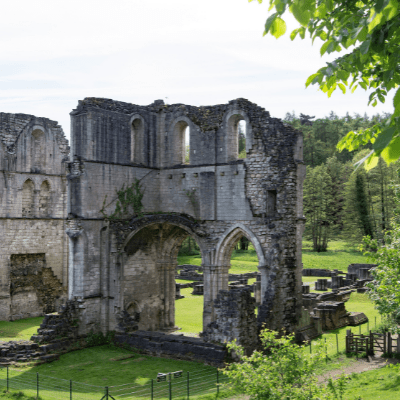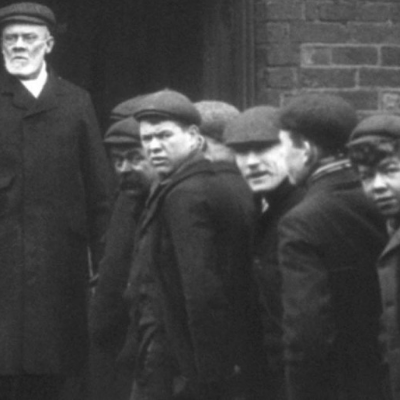 A Town of Iron, Steel and History
Like many towns in the North of England Rotherham boomed with the Industrial Revolution. In the late 18th century the iron industry grew rapidly. So did the population of Rotherham. By 1801 it was over 6,000. By the standards of the time, Rotherham was a medium sized town. 
For the remainder of the 19th and early 20th centuries, Rotherham was dominated by the steel industry. Unfortunately, the town suffered during the depression of the 1930s. Meanwhile amenities in the town improved. From 1903 electric trams ran in the streets of Rotherham and in 1911 the town gained its first cinema. The first council houses in Rotherham was built in 1920. Rotherham Central Library and Arts Centre opened in 1976. The York and Lancaster Museum moved to Rotherham in 1984.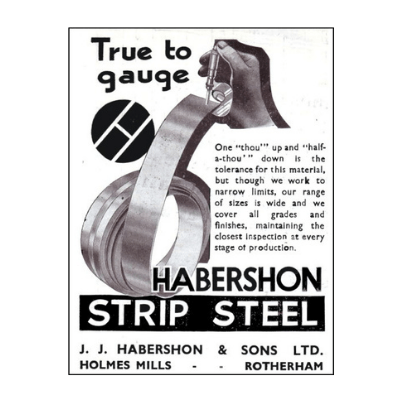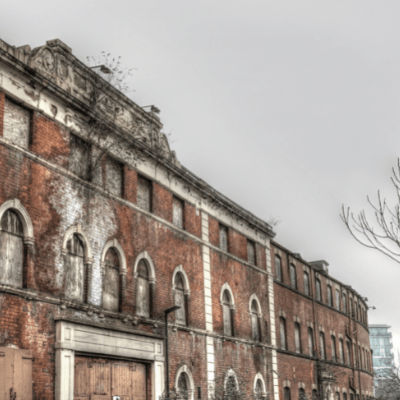 If you're looking to start a Refill Scheme, we've got a guide to help you get started.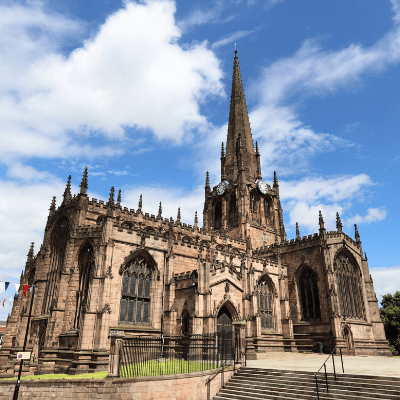 Why does your community need a Refill Scheme? Tell us a bit about how it will help the area. 
Refill Rotherham's main goal is to ensure that drinking water is freely available throughout the town. The focus is particularly on encouraging small independent businesses, which are such an integral part of our economy and life, and our community centres and facilities to sign up as Refill Stations. 
Many household budgets are stretched to breaking point and beyond – Refill stations are one way to reduce the cost of being out and about, actively enjoying our wonderful town. Rotherham has a small number of homeless who need access to drinking water free of charge.  The tap water quality in Rotherham is similar to most bottled water so why pay? 
Who is behind your Refill Scheme?
Andy Cusworth from the charity, Rotherham Street Kitchen. A fantastic not-for-profit organisation working to aid and feed the homeless throughout Rotherham. Free, clean and readily available drinking water for everyone is just one of their goals so a partnership with Refill made sense.
What kind of ways can people get involved with your scheme?
People can join the group on Facebook, sign up to being a Refill station, contact us with novel and new ideas or meet us at Rotherham Street Kitchen 18:00 every Monday outside the Halifax bank.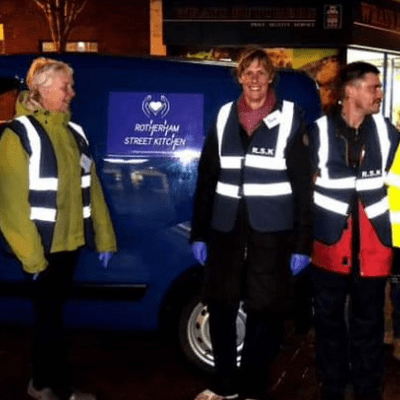 Getting involved is easy! 
If you've got a great idea about getting involved in your local scheme, or you want to set up your own Refill Scheme, we'd love to have you on board.