The driver behind Pontypridd wanting to be part of the Refill revolution scheme was independent businesses seeing the litter problems cause by plastic bottles and take away cups in the town centre, park and river and wanting to do their bit to tackle it.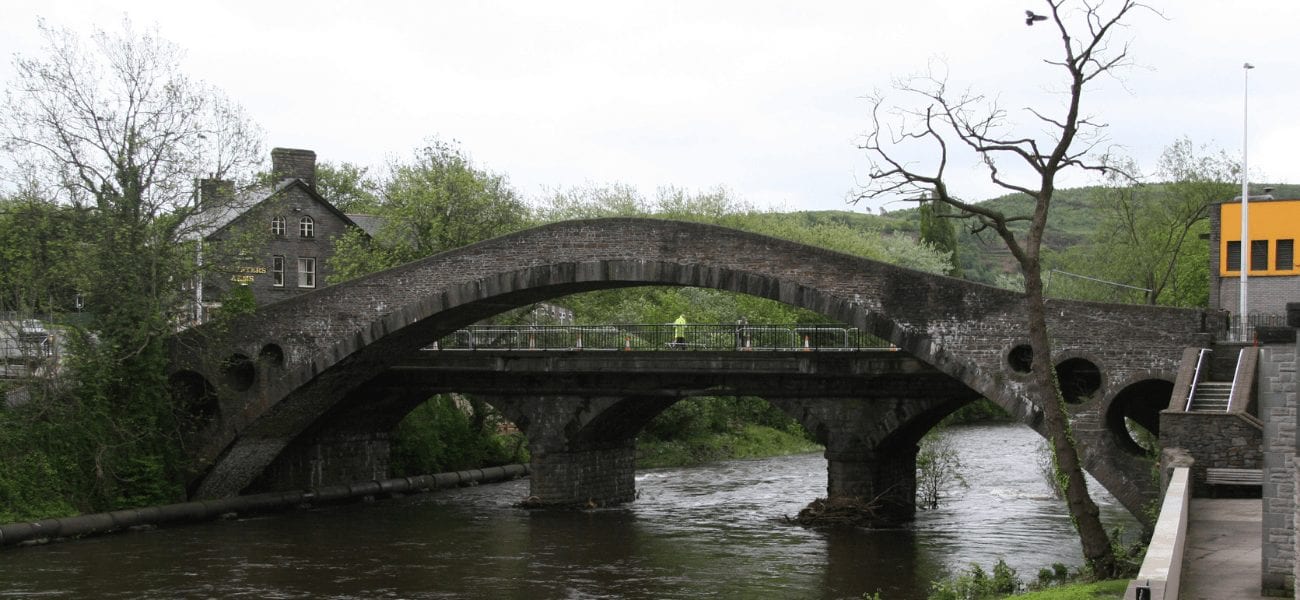 Making businesses more sustainable
We at the Business Improvement District have set out to make it happen and we're glad to be leading the Refill Pontypridd scheme as part of wider efforts to make our businesses more sustainable and environmentally friendly. 
However, the Refill scheme is for everyone. And the main reason Pontypridd is part of it is to give hundreds of walkers and cyclists who visit the Taff Trail access to free water Refills on the go and we hope the Refill scheme is another reason they come back.
If you're looking to start a Refill Scheme, we've got a guide to help you get started.
Getting involved is easy! 
If you've got a great idea about getting involved in your local scheme, or you want to set up your own Refill Scheme, we'd love to have you on board.