Freeing Penzance from single-use plastic
Refill Penzance is run by Plastic Free Penzance, which is reducing plastic pollution in the beautiful coastal town.
"Plastic Free Penzance aims to minimise our town's contribution to the plastic crisis. We are proud to be the first community in the UK to be awarded SAS Plastic Free Communities Status. But the work does not stop there. We're on a journey to free Penzance from single-use plastic and a big part of that is encouraging people to Refill. From water and hot drinks to dried goods, cleaning products and hair & beauty … our town has it covered!"
If you're looking to start a Refill Scheme, we've got a guide to help you get started.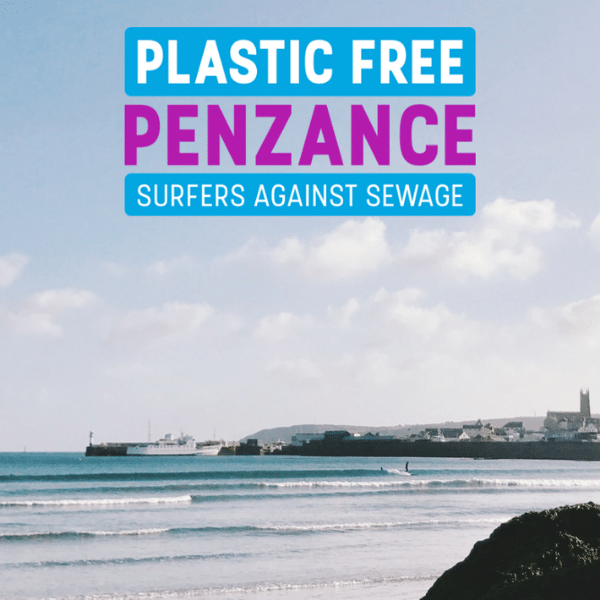 Join the Refill Penzance Revolution
"Plastic pollution is an issue that affects all parts of society and is something that we can all take action on, at every level. Indeed, it will only be through concrete, collective, positive action that we can make the change in culture needed to stop plastic from overwhelming our world."
Join us in the Refill Penzance Revolution! Download the Refill App and check out the map for your nearest refill stations. You can also find out more about Refill Penzance on their website.
Follow Refill Penzance on their Facebook, Twitter and Instagram.