Midhurst is a bustling market town located in West Sussex and is the location of the South Downs National Park Authority HQ and tourist hub. The village acts as perfect hub to get out and explore the nearby Ara of Outsanding Nature Beauty, sporting incredible chalk filled landscapes filled with wild flora and rare birds.

Heart of the South Downs National Park
We are lucky to have an array of fantastic independent and larger-name retailers including many cafes, bars and restaurants which are well-utilised by locals and tourists alike. Being so close to the Goodwood Estate, any of the events there brings in a large volume of visitors; as does the polo season at Cowdray Park – the home of the Gold Cup.
We also have history in abundance – with the historic Ruins of the old Cowdray House (visited by Henry VIII and Elizabeth I) and over 100 listed buildings just in the centre of town; including an old red telephone box which is now a tourist information hub. We also have many community activities going on throughout the year including MADHurst (music, arts & drama) festival in August and a Christmas street party in December.
If you're looking to start a Refill Scheme, we've got a guide to help you get started.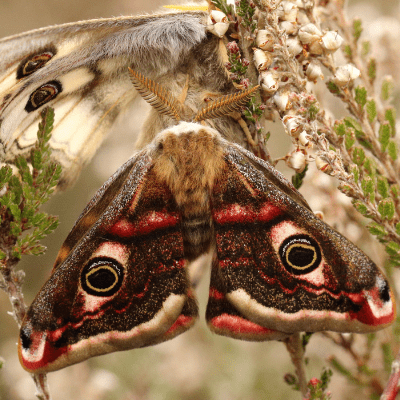 Why does your community need a Refill Scheme? Tell us a bit about how it will help the area.
Being located in the South Downs National Park and having a truly outstanding natural environmental around us, local residents are environmentally-aware and are always keen to get involved with campaigns which will help; and reducing plastic and unnecessary waste is top of their agenda!
Pictured left is one of the many reasons for the environmental regard of the community – an impressive hawk moth! Seen here pollinating in the Sussex Downs AONB.
Who is behind your scheme?
The Midhurst Society (a local charity whose aim is to continue to make Midhurst a better place to live, work and visit… and who celebrated their 60th anniversary in 2020!) are the driving force behind the Refill Midhurst campaign.
What kinds of ways can people get involved with your scheme? How/who do they get in touch to find out more?
Local businesses can sign up to the scheme via The Midhurst Society and local residents and visitors can help spread the message of the campaign via social media updates from the Midhurst Society too.
Find out more and follow us on our Facebook!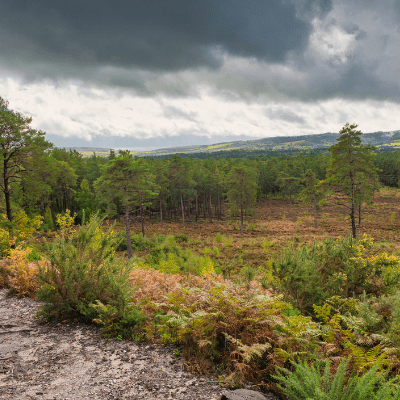 Getting involved is easy! 
 If you've got a great idea about getting involved in your local scheme, or you want to set up your own Refill Scheme, we'd love to have you on board.