The city heart of the Tees Valley, Middlesbrough is perfectly nestled between coast and country, sitting immediately above the beautiful North Yorkshire countryside amongst quaint coastal and market towns.
A town with a real mix! 
Middlesbrough is a real mix of landscapes, from beautiful green spaces and parks to post-industrial architecture, meanwhile its impressive iron and steel heritage is evident to all. Middlesbrough is home to very proud, resilient, and friendly people. The food and drink scene is ever-expanding, as local entrepreneurs bring a twist to the dining experience. Furthermore, the town is home to one of the most progressive animation and digital scenes in the UK.
If you're looking to start a Refill Scheme, we've got a guide to help you get started.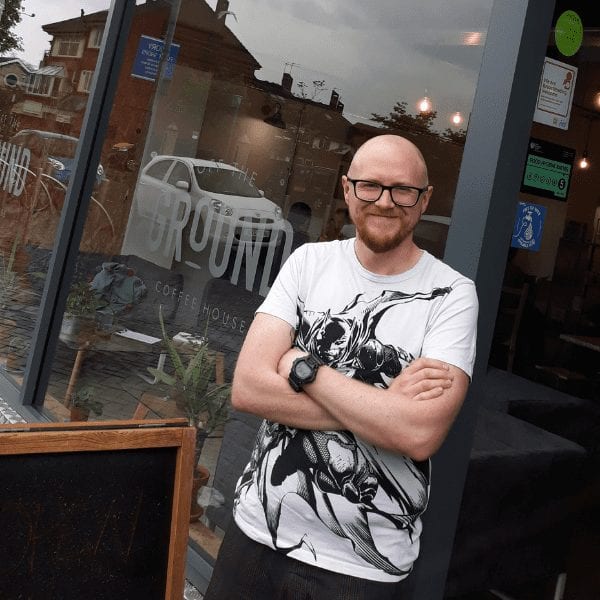 Committed to reducing plastics
Middlesbrough is a proud town filled with people who want to take care of their local and global environment. Therefore, the refill scheme provides fantastic opportunities for people to reduce the number of plastics in the town. In addition, it provides a great way for people to take positive steps towards living a healthier lifestyle and, as a result, save themselves money at the same time.
The Refill Middlesbrough scheme is led by Middlesbrough Environment City, with support from a number of volunteers and the Middlesbrough Food Partnership, so there is a diverse cross sector partnership with representation from the public, private, voluntary and community sector.
Getting involved is easy! 
We are keen to hear from anybody that wants to get involved. Whether that is by supporting the effort to encourage more businesses to become a Refill Station, spreading the word of this great scheme, or anything else – just get in touch by emailing [email protected].
If you have a great idea about getting involved in your local scheme, or you want to set up your own Refill Scheme, we'd love to have you on board.