The London Borough of Merton in South West London, host of the world-famous Wimbledon Tennis Championships, has a diverse and active community, and is proud to have won a Cultural Impact Award as part of the Mayor of London's London Borough of Culture initiative.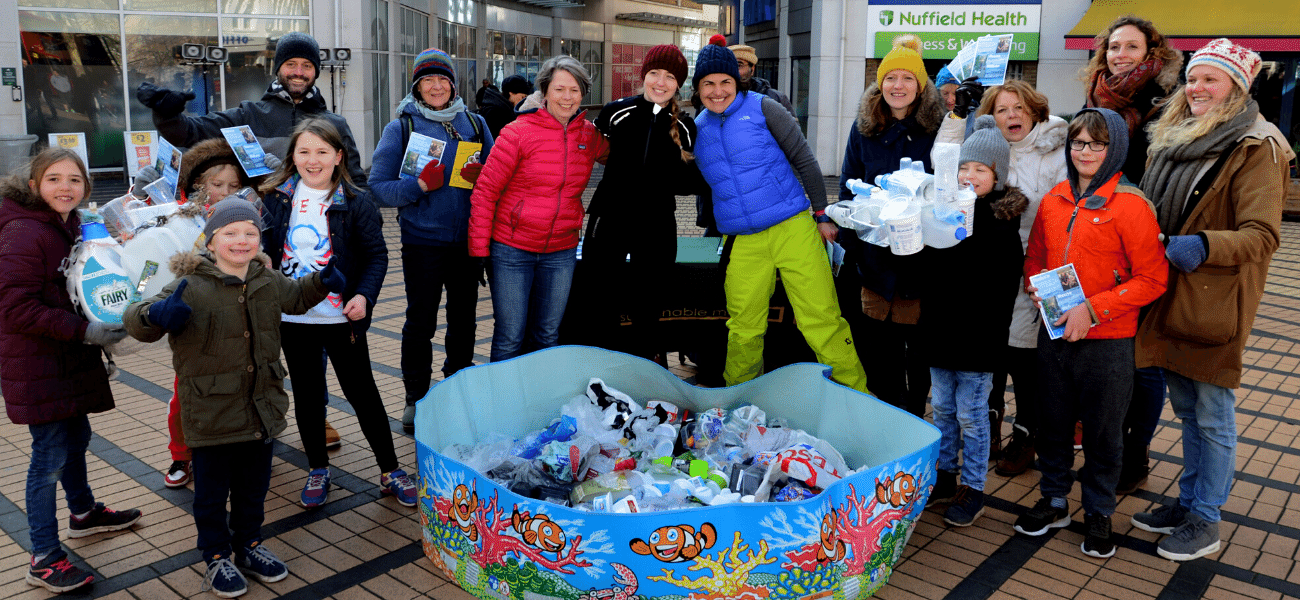 #PlasticFreeMerton
From cities to coastal towns, single-use plastic is everywhere, and the fate of our oceans is in all of our hands. The problem is huge but we truly believe in the power of community action.
Merton residents and businesses have woken up to the urgency of the plastic pollution crisis and are making the changes the matter as part of our #PlasticFreeMerton campaign. But there is still much work to be done. A local Refill scheme will take our efforts to the next level and offers an opportunity for those already doing their bit to inspire others to join the refill revolution and for
businesses to go the extra mile. Together we will have the greatest impact
If you're looking to start a Refill Scheme, we've got a guide to help you get started.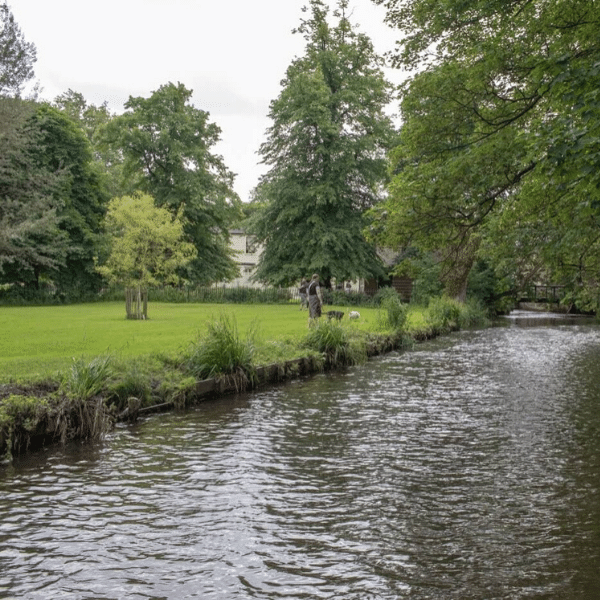 Who is behind the Scheme?
Refill Merton will be led by Sustainable Merton – Merton's leading environmental charity – and its Community Champions – local, passionate people taking action to improve our environment. We will
work in partnership with Merton Chamber of Commerce and local Business Improvement Districts (BIDs) to engage businesses, and aim to rally support from other key partners in the borough.
To join Refill Merton as a volunteer, residents are encouraged to register with Sustainable Merton as a Refill Community Champion. As a Refill Community Champion, you can get involved by taking part in Refill action days, awareness raising at events, sharing your plastic-free journey and Refill experience through blog writing and, as the Refill initiative grows, supporting our team by taking on a coordination role.
Getting involved is easy!
To find out more about Refill Merton or to get involved, you can contact local champion Amy here.
If you've got a great idea about getting involved in your local scheme, or you want to set up your own Refill Scheme, we'd love to have you on board.