Luton is a proud, vibrant, ambitious and innovative Borough with a unique sense of community spirit. People from many varied backgrounds are united by a commitment to take pride in Luton.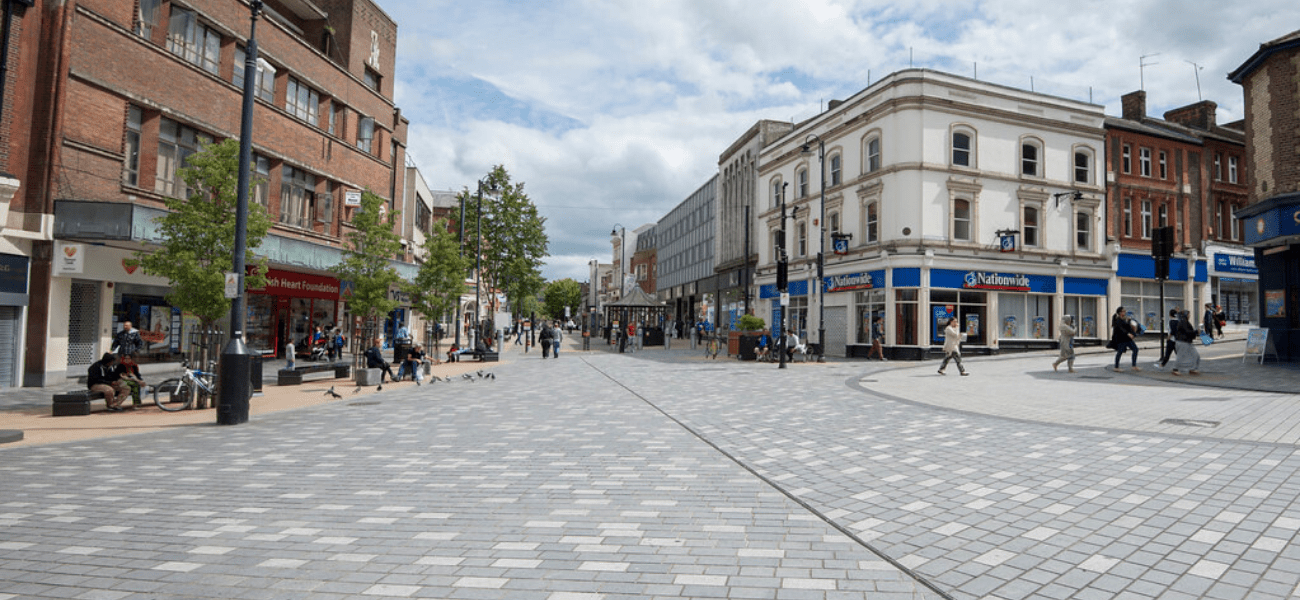 Improving Community Wellbeing 
Part of this pride encompasses the Council's work to make the local area a more attractive place to live, with greater opportunities for healthier choices, whether that be related to activities, food or drink.
If you're looking to start a Refill Scheme, we've got a guide to help you get started.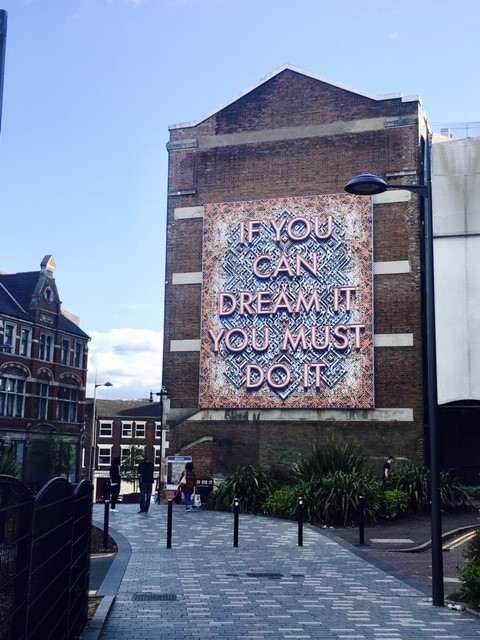 A Plastic Free Community
Refill Luton is being implemented for social, health and environmental reasons. In line with the aims of Luton's Food Plan we want the healthiest drinking option to be freely available and accessible to the local community and visitors. We also think it's crucial that we do all we can as a borough to reduce single-use plastic and eliminate plastic pollution.
To find out how you can get involved follow them on Facebook, Instagram, Twitter or email Jennifer directly.
Getting involved is easy! 
If you've got a great idea about getting involved in your local scheme, or you want to set up your own Refill Scheme, we'd love to have you on board.