Lowestoft sits proudly in the northernmost part of The Suffolk Coast. As the most easterly town it is the first place to see the sunrise in the UK; and is famous for its southern beaches.
The town is popular with families, and with two piers, a zoo, an award-winning theme park, museums and a busy theatre, Lowestoft has something for everyone.

Refill Lowestoft – taking action
After becoming increasingly concerned about the way we were treating our planet, Michele and her team decided it was time to take action.
After an early retirement Michele decided to take action by opening an Eco Friendly shop, located in the traditional Seaside resort of Lowestoft in Suffolk. With a vibrant community of residents and visitors, literally a few hundred yards away from the beach and a new shop it was time to not only sign up to Refill but to lead the way by starting a local scheme.
If you're looking to start a Refill Scheme, we've got a guide to help you get started.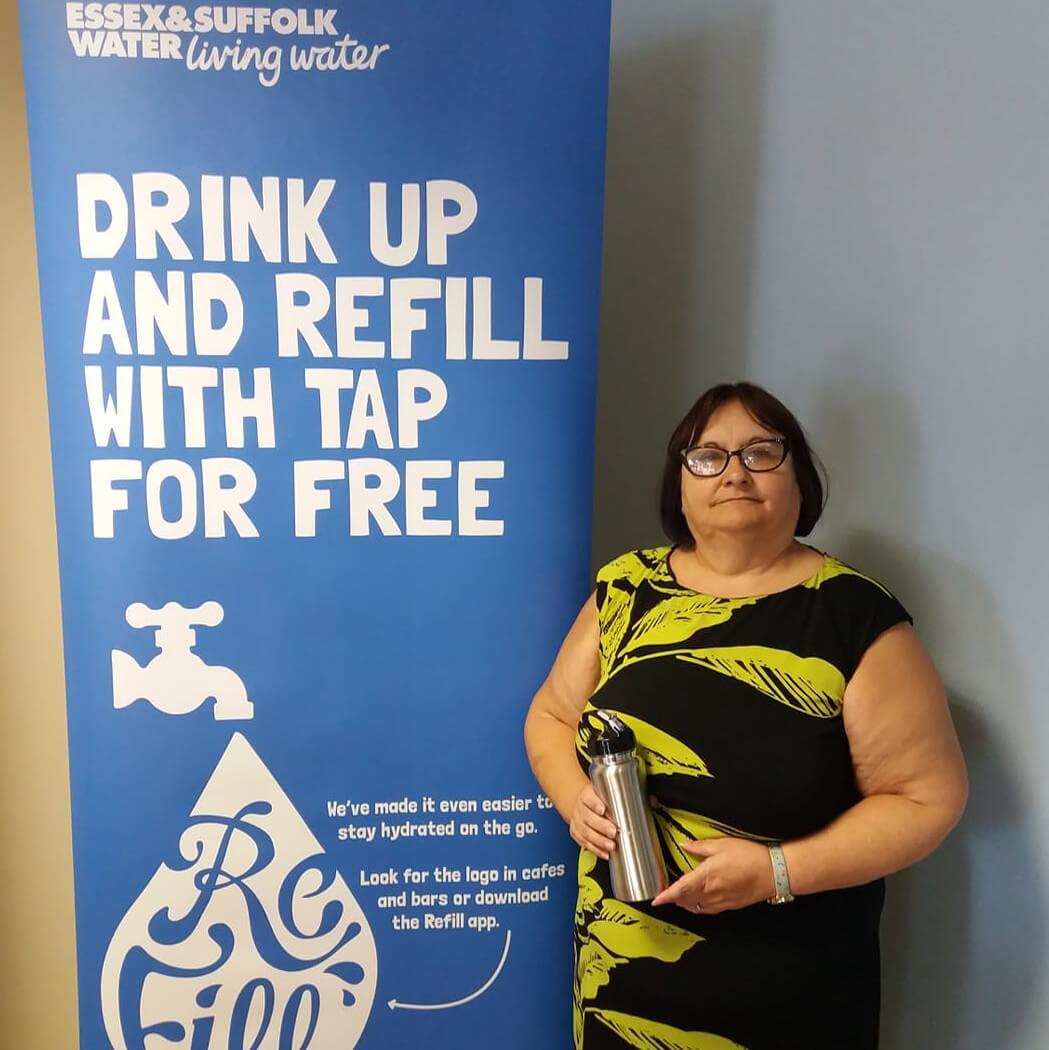 Empowering collective action 
Refill Lowestoft was launched in September 2018 by local Eco-Friendly business owner Michele Watts. Joining forces with Harbour Radio, The Kirkley Centre, and Lowestoft Town Council, Refill Lowestoft hopes to increase awareness of our single-use plastic problem, and the harm it does to our local communities and countryside.
Individually we may feel we can't contribute much, but collectively if we all stop using single use water bottles and use reusable bottles instead we can make a huge difference!
Getting involved is easy! 
If you've got a great idea about getting involved in your local scheme, or you want to set up your own Refill Scheme, we'd love to have you on board.