Lewisham is a wonderfully diverse borough based in South East London. Made up of many little villages, the borough has a young population and is a creative place with a vibrant arts and music scene.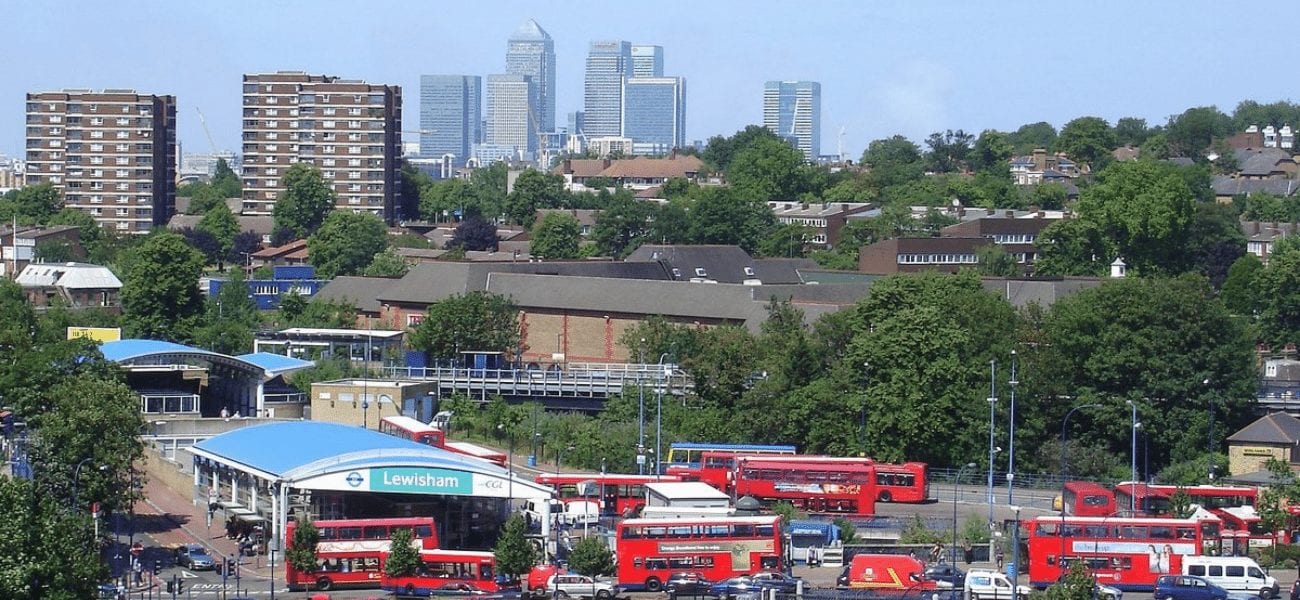 A plastic-free community 
Highlights include the best place to buy fruit & veg, pound a bowl at Lewisham Market, the hustle and bustle of Deptford & New Cross with Goldsmiths University students, beautiful parks and open spaces with the open skies of Blackheath and the old Mansion at Beckenham Place Park, the independent cafés and shops of Forest Hill and Brockley and… the Catford Cat! 
If you're looking to start a Refill Scheme, we've got a guide to help you get started.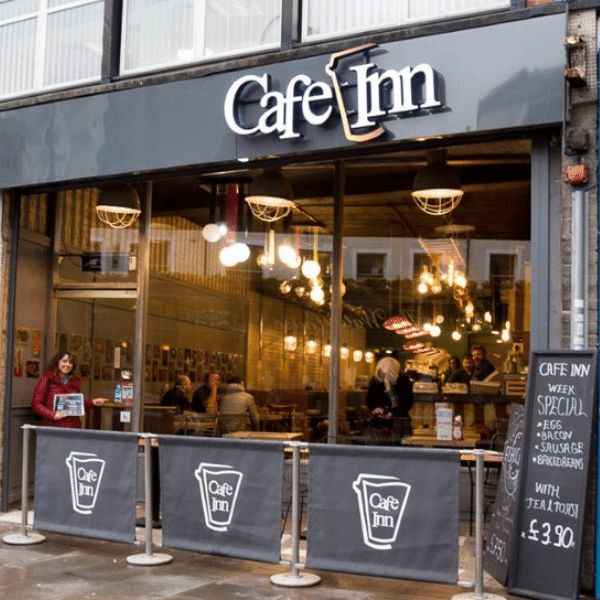 Lewisham Local
Lewisham has one of the highest proportion of independent micro businesses in London. Being quite far from the ocean, our thousands of local stores and shops on our high streets are a great opportunity for Lewisham to do its bit to help reduce single use plastic waste. 
Refill Lewisham is run by Lewisham Local, a network of hundreds of community minded local businesses and charities, helping make Lewisham a better place through giving and sharing.  
To get involved with Refill Lewisham you can sign up on our website or email us directly.
You can also follow Lewisham Locals Twitter and Instagram pages.
Getting involved is easy! 
If you've got a great idea about getting involved in your local scheme, or you want to set up your own Refill Scheme, we'd love to have you on board.