Knighton is a small market town and community in central Powys, Wales, on the Teme and the Wales-England border. A small part of the town including Knighton railway station is in Shropshire, England. This Anglo-Saxon settlement later became a Norman fortified town.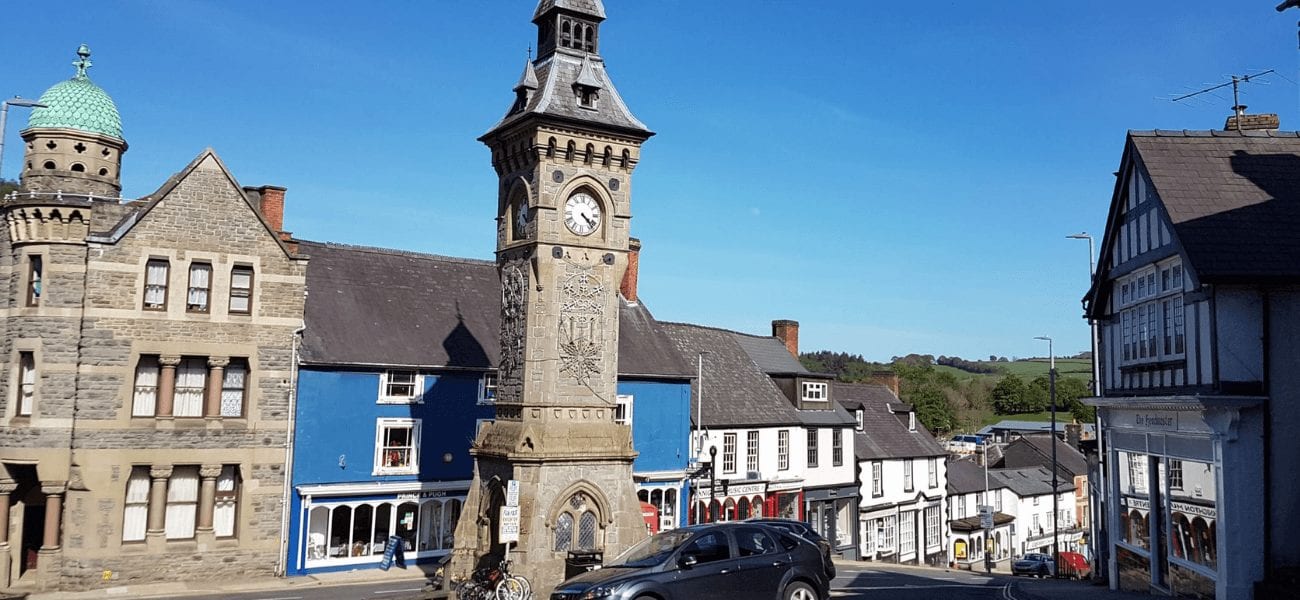 Busy Knighton
On the last Saturday in August the town holds its annual Carnival Show, which attracts thousands of visitors to the town from all over the world. It features two parades, one at midday, and another at around 8 pm; these consist of various themed carnival floats and people dressed in fancy dress. The show takes place at the town's showground at Bryn-y-Castell; also home to Knighton Town F.C., Knighton Cricket Club and Knighton Hockey Club.
If you're looking to start a Refill Scheme, we've got a guide to help you get started.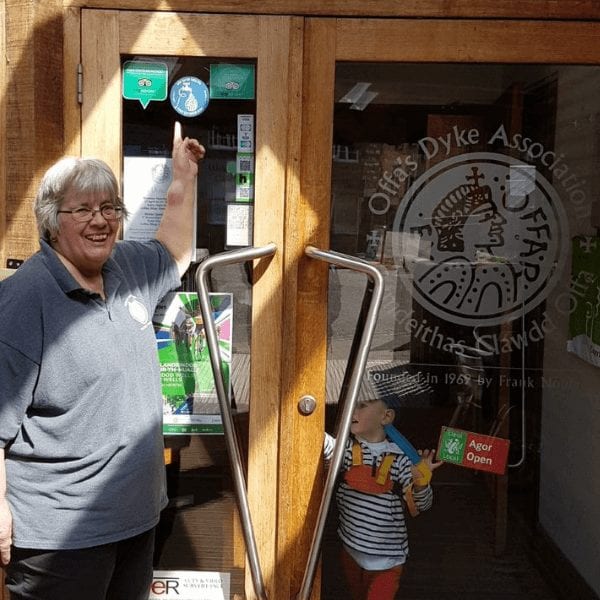 We're Growing
Refill Knighton is looking to grow, as we pledge to cut back on single-use plastic. We need your help to spread across Knighton.
Getting involved is easy! 
We'd love more local people to get involved and help spread the message!
Have a look at our Facebook page for more information.
If you've got a great idea about getting involved in your local scheme, or you want to set up your own Refill Scheme, we'd love to have you on board.