Kings Cross is a busy hub where many industries have their offices and many people pass through on their way across London or even to the continent via St. Pancras.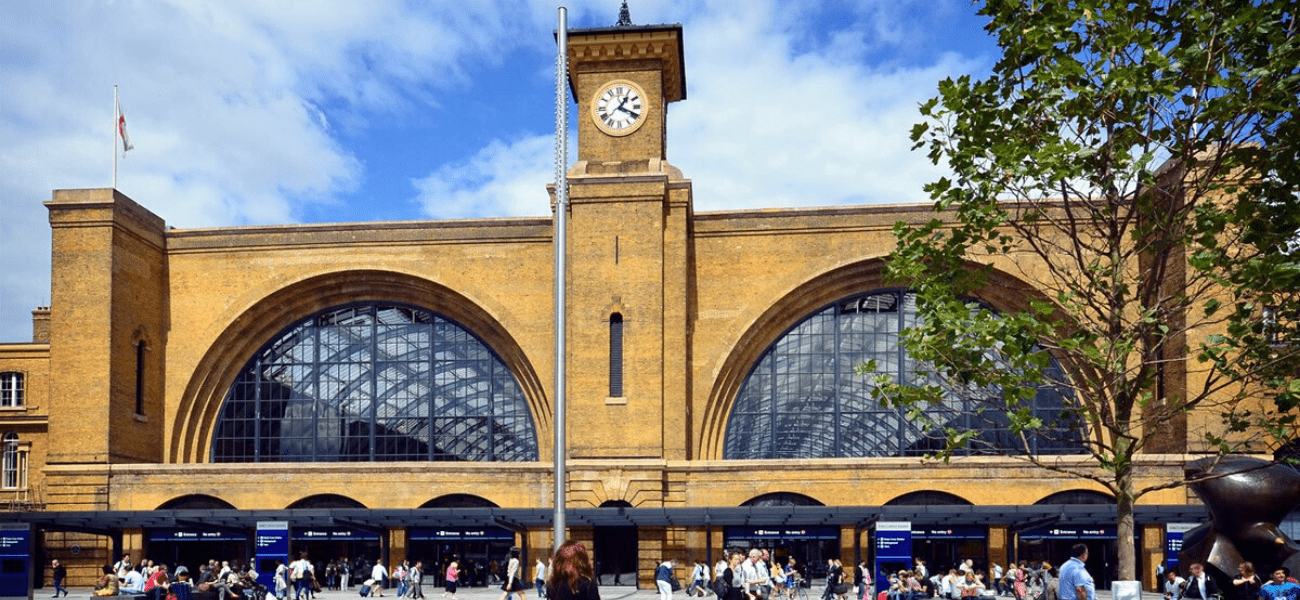 An international hub 
As well as rapidly developing as a destination, with Coal Drops Yard and Granary Square, it also has a long-standing community and large student population from the University of the Arts London.
If you're looking to start a Refill Scheme, we've got a guide to help you get started.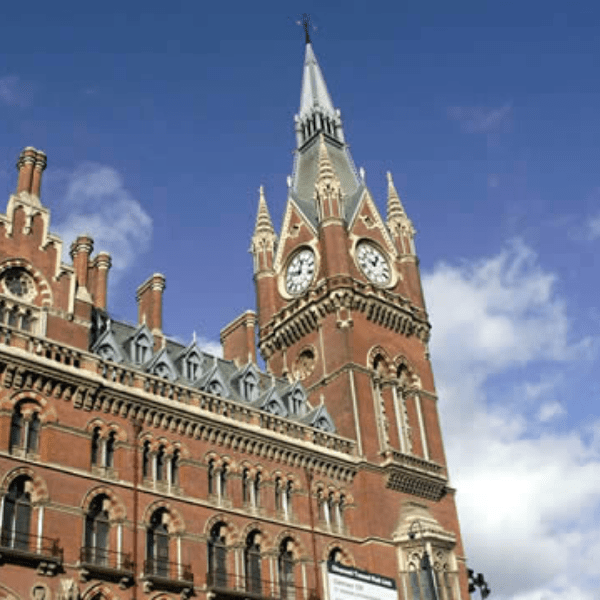 Next Station Stop: Plastic-free
With so many office workers, students and travellers, many need to grab a drink and something to eat every day, which can create a lot of plastic waste. Showing where they can refill their water bottles with the Refill app and stickers will encourage them to fill their bottle up when they get on or off a train.
To find out how you can get involved join them on Instagram or email Tiger-Lily Raphael directly.
Getting involved is easy! 
If you've got a great idea about getting involved in your local scheme, or you want to set up your own Refill Scheme, we'd love to have you on board.