Keswick is a historic market town that sits on the shores of Derwentwater in the heart of the Lake District National Park and is passionate about reducing single-use plastics – Welcome to Refill Keswick.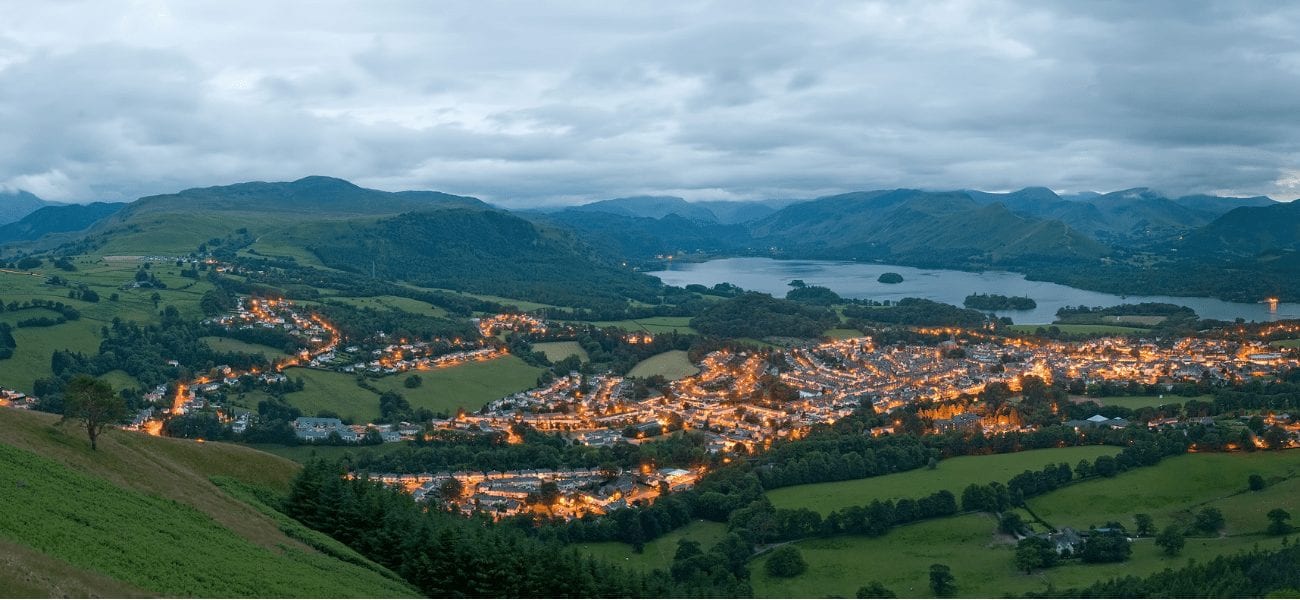 Refill Keswick – loved by all
Keswick, part of the Lake District World Heritage Site, is a year-round destination for lovers of the great outdoors. Surrounded by fells and stunning scenery, Keswick is loved by both its residents and its many visitors. Combine outdoor activities with the bustling twice weekly markets and unique shops and galleries and you have the perfect place for a holiday.
The increase in tourism to the town has seen businesses grow and expand but along with that there has been a significant increase in plastic waste which is harmful not only to our local environment but to the entire planet. Keswick Tourism Association is actively promoting the Refill scheme and promoting the use of re-fillable take-away cups and flasks.
If you're looking to start a Refill Scheme, we've got a guide to help you get started.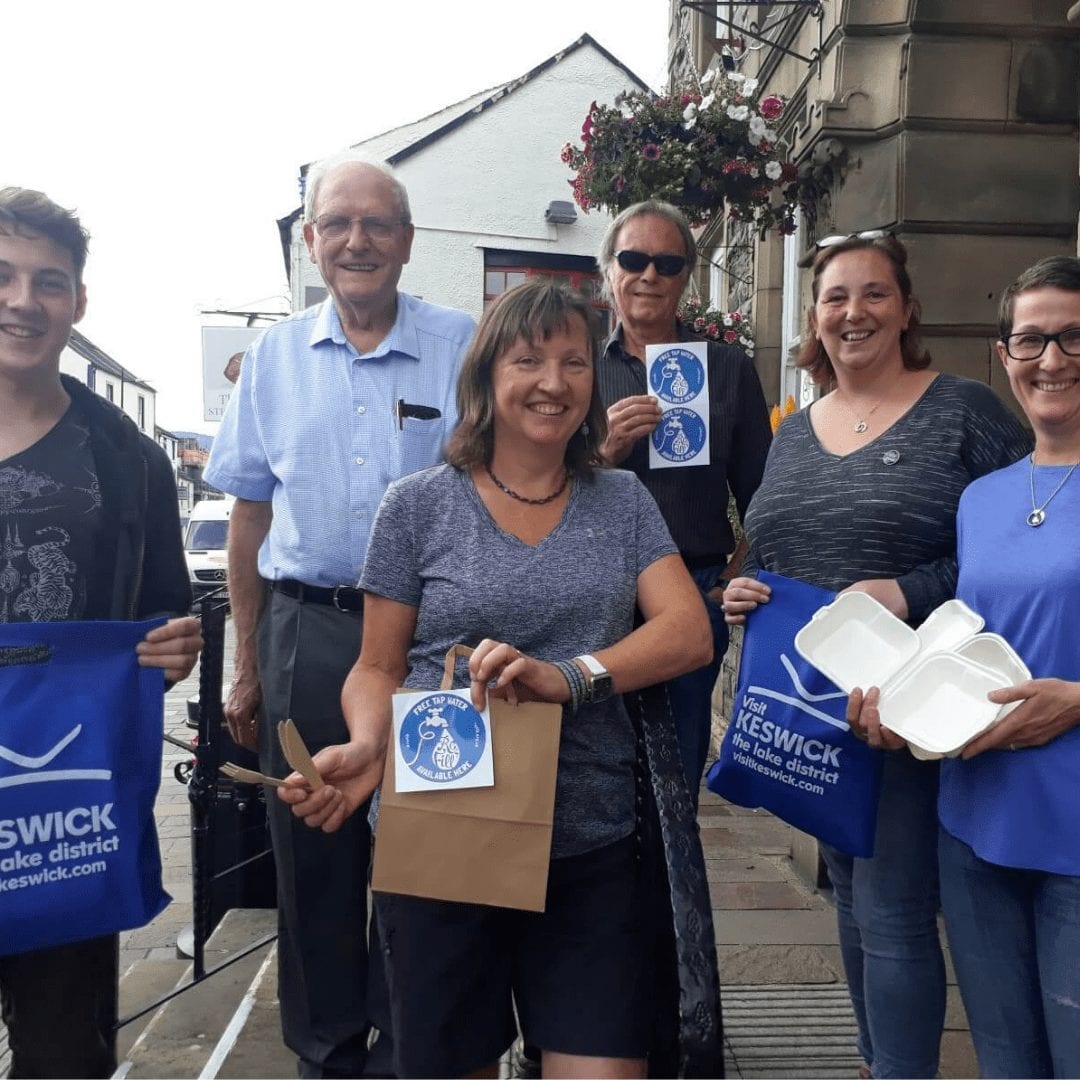 Being Plastic Wise
Keswick Town Council has recently created a 'Plastic Wise' code of conduct for managers of Events, Festivals and Races held in the Town, asking for a commitment to eliminate plastic waste.
Over recent months, Sustainable Keswick has been holding informal "Green Get Togethers" where like-minded individuals could meet to discuss environmental concerns and from this, the Plastic-Less Keswick group was born.
We are a passionate, committed group of individuals who are working together to educate local businesses, residents and visitors to change their habits and reduce single-use plastics in the town.
Getting involved is easy! 
If you've got a great idea about getting involved in your local scheme, or you want to set up your own Refill Scheme, we'd love to have you on board.