Here at Refill we're super grateful for all of our dedicated, passionate and all-around incredible volunteers who run local Refill Schemes around the world, powering the Refill revolution in their local area. Let's get to know some of the Refill heroes behind the Schemes.
Tell us about you – who are you and what's your mission?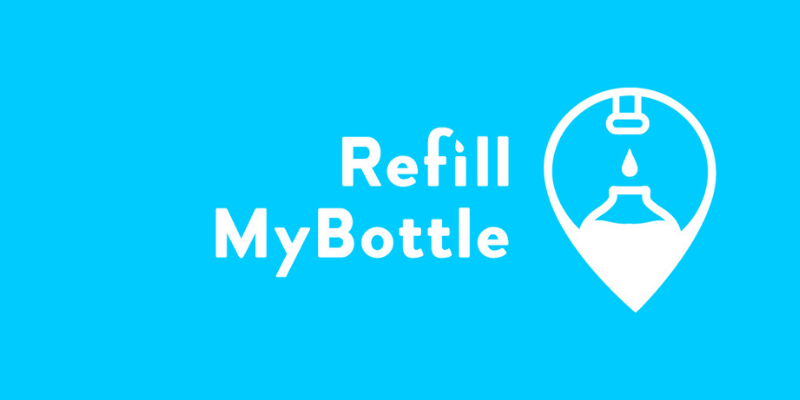 RefillMyBottle, is an online map to help you find all the places – be it a café, hotel, or museum – where you can refill your bottle for free or a minimum fee.
Our mission is to reduce the consumption of plastic water bottles from having been used in the first place and lead a conscious lifestyle.
Get to know the refill heroes

What was the catalyst for deciding to start your brand / org / initiative?
RefillMyBottle started in Bali when a community of sustainable business owners gathered and discussed ways to reduce plastic consumption. Bali thrives on tourism that has impacted the island in myriad ways including more than 6 million disposable plastic bottles being used and discarded every month. The lack of waste management system means these water bottles end up in landfills, enter the ocean, or being burned which emits toxic fumes.
What are your biggest successes to date?
We have over 4,000 RefillStations listed on the RefillMyBottle app which mainly are in Indonesia and Southeast Asia. In 2020, we participated in The Incubation Network's Circular Innovation Jam and came out as one of the finalists from Indonesia. While in 2019, we won Jimbafest by Jimbaran Hub and received a chance to pitch our initiative at Innovfest Unbound Singapore – a prestigious event for tech startup.
And what have you found the most challenging?
As we are a not-for-profit community-based organization, funding has always been a challenge. Although, we believe that sustainability means community, thus collaborating with other green initiatives, mindful travelers, conscious locals, and sustainable businesses has been the key to our triumph.
How has the pandemic impacted what you do?
Many of our RefillStations in Bali are affected by the pandemic. They had to make a tough decision to close down their business – either temporarily or permanently – due to the international borders being shut.
As we often organized sustainability meetups with our RefillStations and the public, it's had to be postponed until the situation gets better.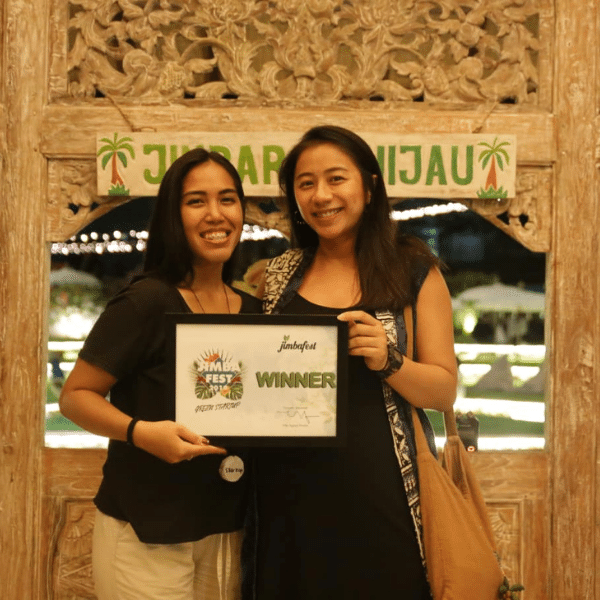 What get's you up in the morning?
Knowing that our work still goes a long way and our ideas came to a halt due to the pandemic, it's the time to perfect the idea and come up with new ways to spread awareness about ending plastic pollution.
And what do you think are the biggest opportunities to growing the refill and reuse revolution?
Collaboration is key. That way, we can spread our wings wider and achieve greater. Together, we can be the change we want to see.
Can you share a reuse and refill trick for people who want to get started?
You don't have to throw away your plastic and quickly replace them with everything sustainable. Start with finishing what you have now, reuse as much as you can, and keep your reusable bottle close with you!
If you're looking to start a Refill Scheme, we've got a guide to help you get started.