Hammersmith combines the best of both worlds. A bustling town centre on the doorstep of central London, with a beautiful riverside setting on the banks of the Thames. It is a thriving part of the capital, home to big businesses and a diverse cultural community.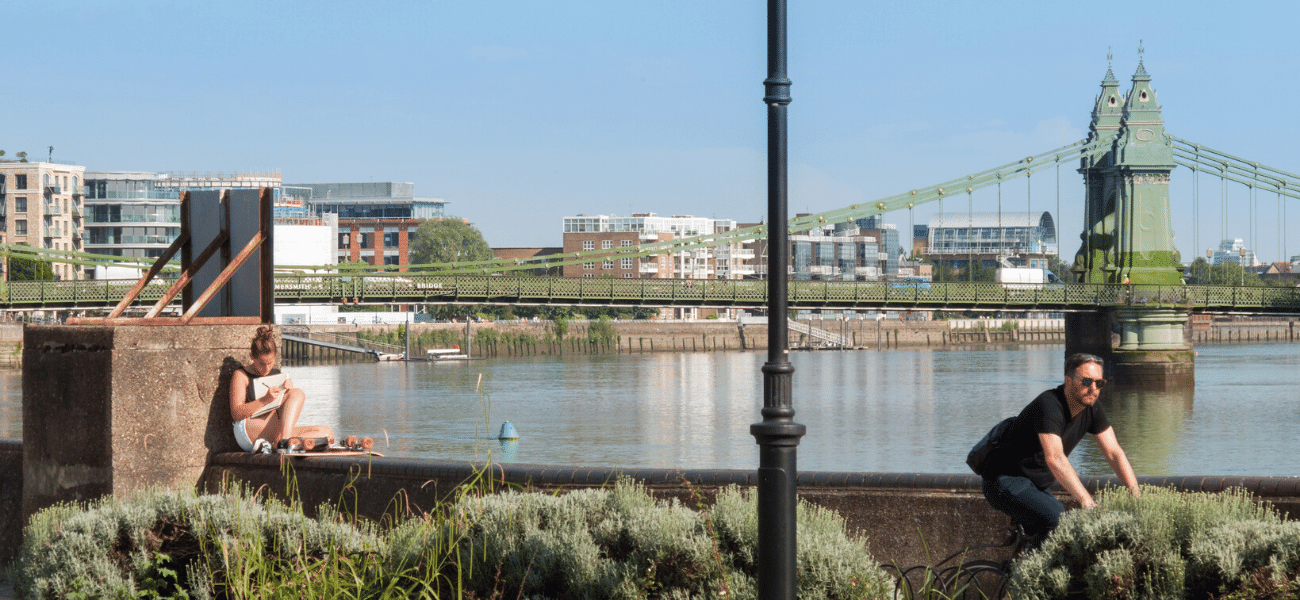 Hammersmith – a thriving district
One of London's key business districts, huge global companies have major headquarters in Hammersmith. An eclectic range of shops and cafes line King Street and fill the Kings Mall in the town centre. While a host of bars, restaurants and gastropubs help drive a thriving night-time economy.
Hammersmith is also at the forefront of the capital's arts scene. You can find the world-renowned Lyric Theatre which offers productions all year round, the Riverside Studios hosts contemporary performances and exhibitions, while global superstars regularly play sold out gigs at the Hammersmith Apollo.
If you're looking to start a Refill Scheme, we've got a guide to help you get started.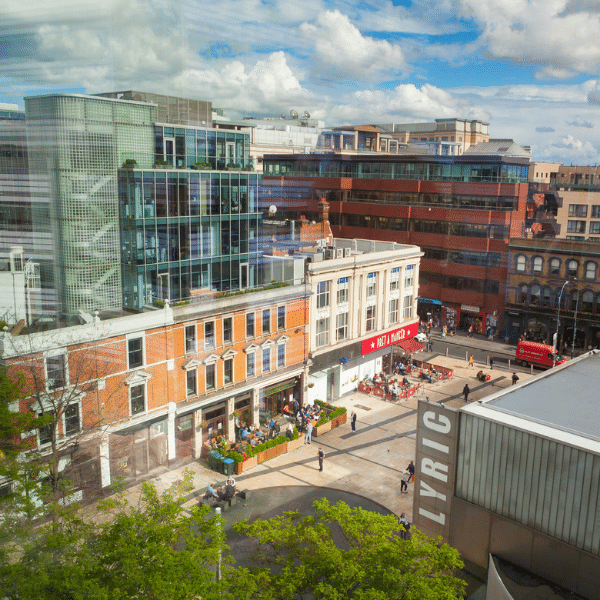 A greener Hammersmith
Hammersmith BID is an independent, not-for-profit, company representing almost 300 businesses in Hammersmith town centre. Which was set up with the aim of improving Hammersmith as a place to work, live and visit.
Ensuring that Hammersmith is a cleaner, greener place to work, live and visit is of the upmost importance to the BID. We believe that an increased focus on the sustainability of the town centre is vital in this time of environmental crisis and that all members of the community – be it businesses, residents or visitors – can do their part to help.
To get involved or to find out more about the scheme you can email us directly or find us on Twitter, Instagram, and Facebook.
Getting involved is easy! 
If you've got a great idea about getting involved in your local scheme, or you want to set up your own Refill Scheme, we'd love to have you on board.