The London Borough of Hackney comprises the areas of Hackney, Shoreditch and Stoke Newington. These were originally separate municipal boroughs which were amalgamated in 1964 to form the London Borough of Hackney.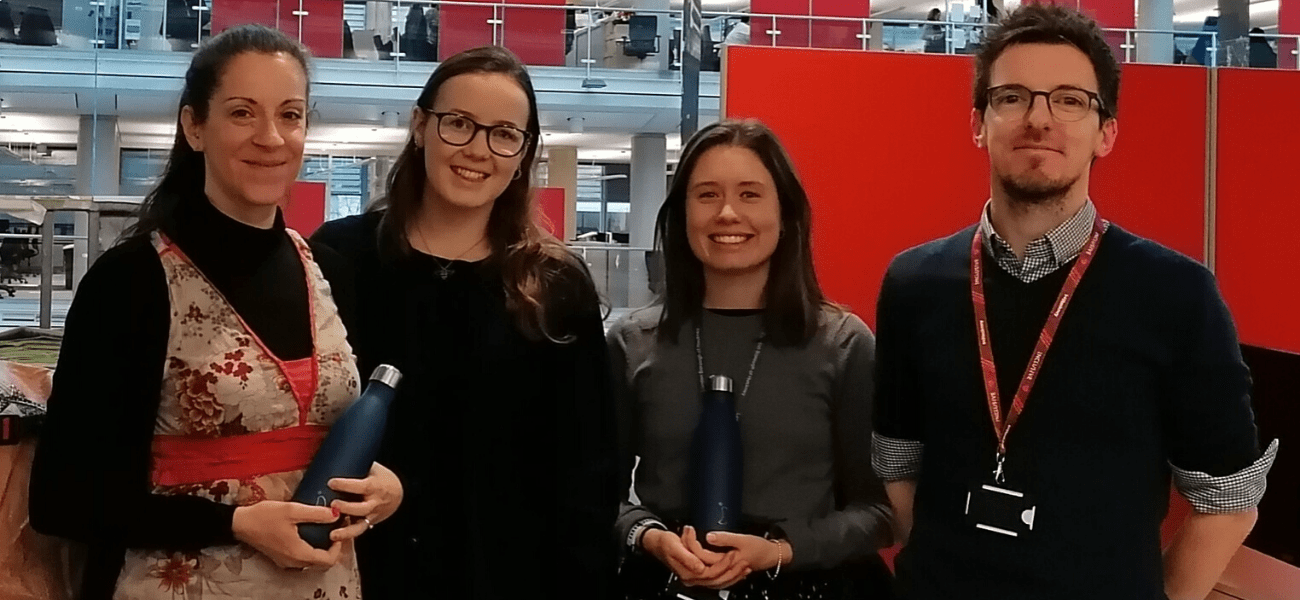 Refill Hackney – A Diverse place with one common goal
The borough has a diverse population of mixed culture and is also physically and socio-economically diverse, encompassing quiet residential areas, large or densely populated housing estates, busy, congested commercial areas and a number of bustling street markets.
Hackney strategy sets for other local plans and strategies should help us to make Hackney a fairer, safer and more sustainable place for everyone, and to protect Hackney's open, inclusive community spirit for future generations.
If you're looking to start a Refill Scheme, we've got a guide to help you get started.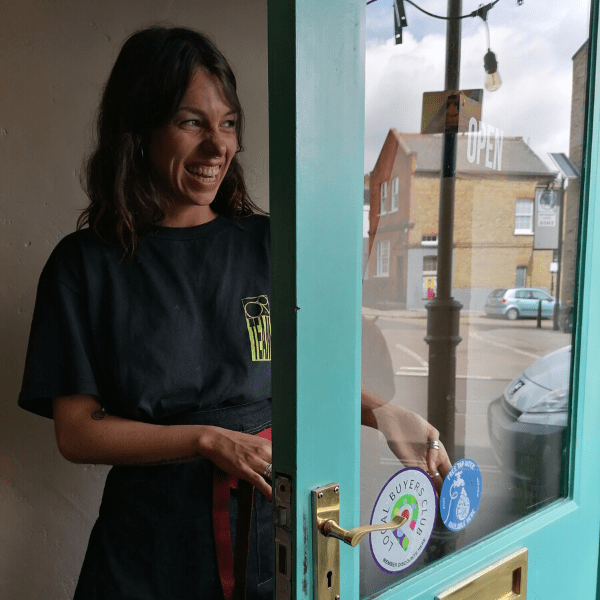 Tackling Waste
Growth in population and the way resources are used place pressure on the environment and one consequence is that more waste is generated. To minimise this, Hackney will need to continue to use our influence to run waste prevention campaigns for the benefit of the borough.
To find out more about this scheme visit their Facebook and Twitter page or email Manuela Romeo.
Getting involved is easy! 
 If you've got a great idea about getting involved in your local scheme, or you want to set up your own Refill Scheme, we'd love to have you on board.