Plastic pollution is a global issue. And it needs a global solution. We're looking for international Delivery Partners to help us grow the Refill Revolution. 
Introducing Refill International – the global face of Refill.
People everywhere want to join the Refill revolution.
The campaign has grown into a global movement, with local and international Refill schemes starting up around the world. From Iceland to Australia and from Chile to Italy, we are already working with over 20 countries to introduce Refill in different communities.
To find out more about Refill going global and keep an eye on our progress, head to our international website refillapp.com.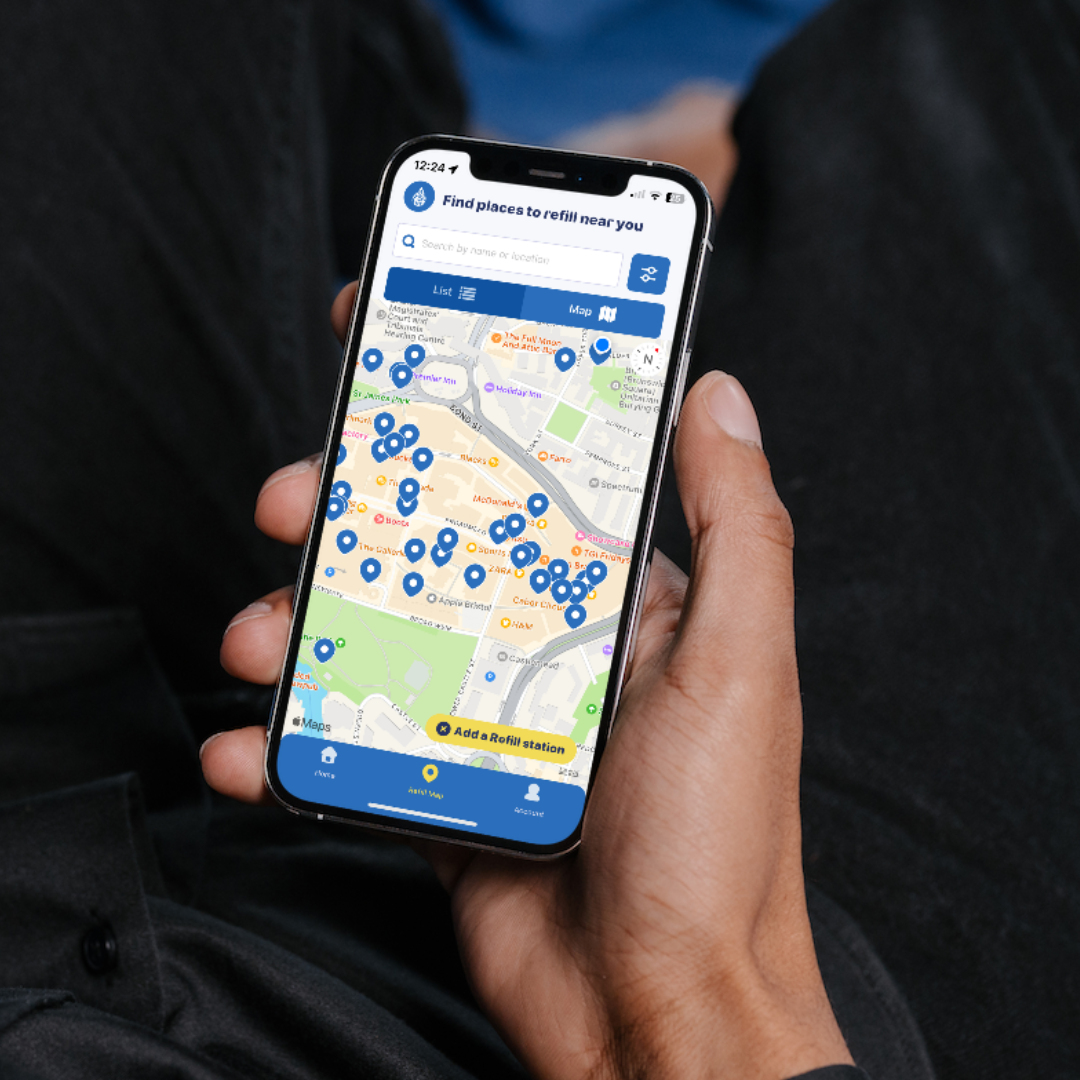 How it works
Refill operates overseas just as it does in the UK. Businesses sign up as Refill Stations, so anyone who downloads the app can find places to fill their water bottle for free.
If you're travelling abroad, just search the map on the app to see Refill Stations available at your destination.


Set up a Refill Scheme in your country
Do you live outside the UK?
Do you share our determination to reduce the amount of plastic polluting the oceans?
If so, you could help us to spread the Refill message in your country.
We're looking for Delivery Partners around the world to set up Refill Projects in their local communities. If you would like to join us and help launch Refill in your country, get in touch.
Contact us to find out more and register your interest.