Eastbourne is a dynamic energetic and inspirational place to live and work in and to visit. It has the iconic Beachy Head and South Downs National Park, as well as a seaside location with all the associated facilities.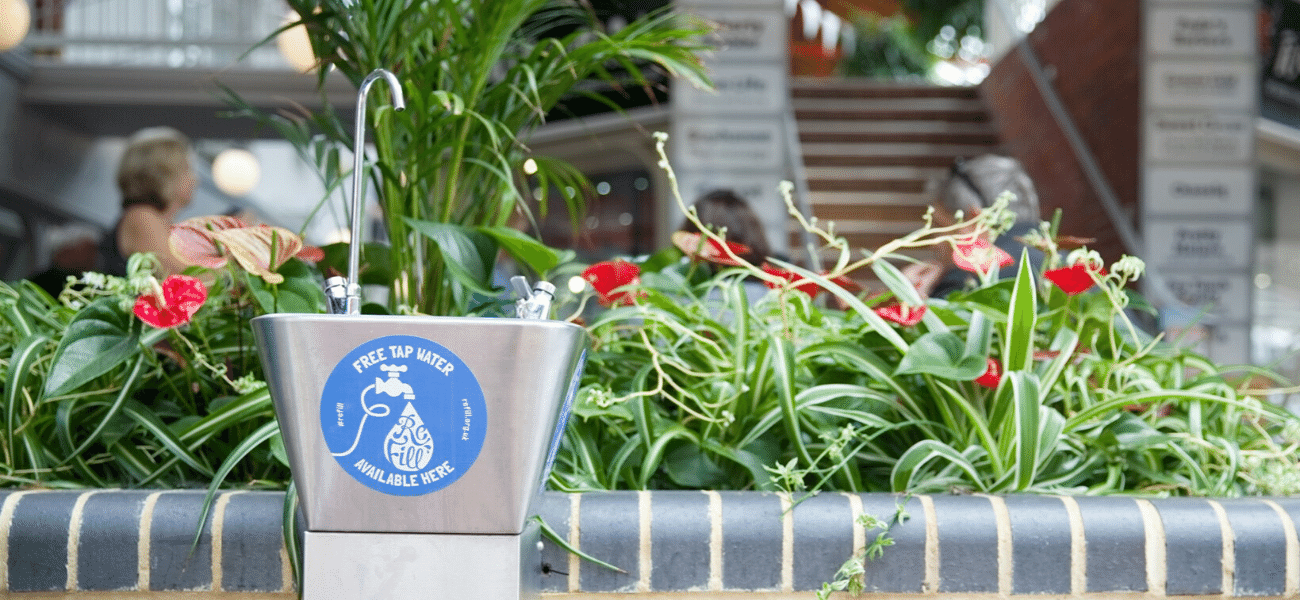 The sunniest place in the UK
Abundant in natural beauty, Eastbourne is also home to the Beachy Head East Marine Conservation Zone off-shore. In the summer, it has an influx of population with thousands of tourists and visitors for events like the Tennis Tournament, Airbourne and many cultural events centred around the Theatres, Art Galleries and other centres of culture, including a vibrant music scene.
If you're looking to start a Refill Scheme, we've got a guide to help you get started.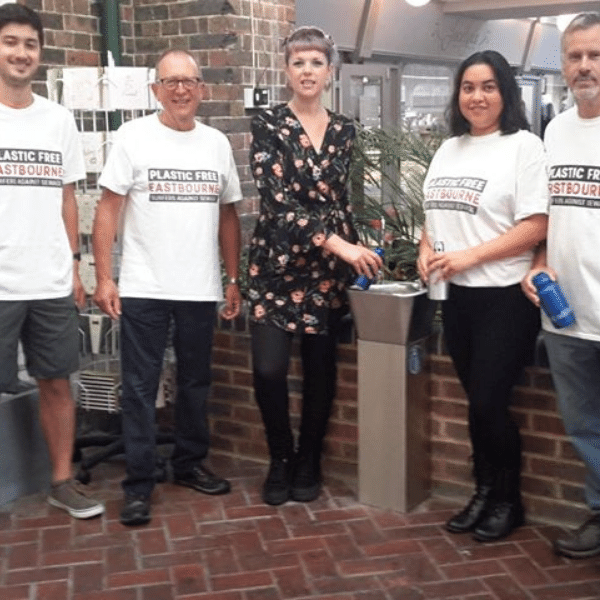 A Plastic Free Community
Many visitors currently do not arrive with refillable bottles but buy plastic water bottles in high quantities. We are campaigning to change this by increasing our Refill Stations and publicising against buying plastic single-use water bottles. We have the first National Trust property to become a Refill Station ~ Birling Gap on the South Downs, for which we are very proud.
Let us hope this will encourage other properties to join in!
If you would like to find out more, please contact us through Facebook or send us an email!
Getting involved is easy!
If you've got a great idea about getting involved in your local scheme, or you want to set up your own Refill Scheme, we'd love to have you on board.