East Dulwich is a thriving community, with hundreds of independent shops, restaurants and bars to enjoy as well as a rich culture and open spaces.  

A green space
Boasting two beautiful and well-loved parks; Dulwich Park and Peckham Rye, as well as beautiful wooded areas, fantastic playgrounds and ponds, Dulwich village is a green haven.
If you're looking to start a Refill Scheme, we've got a guide to help you get started.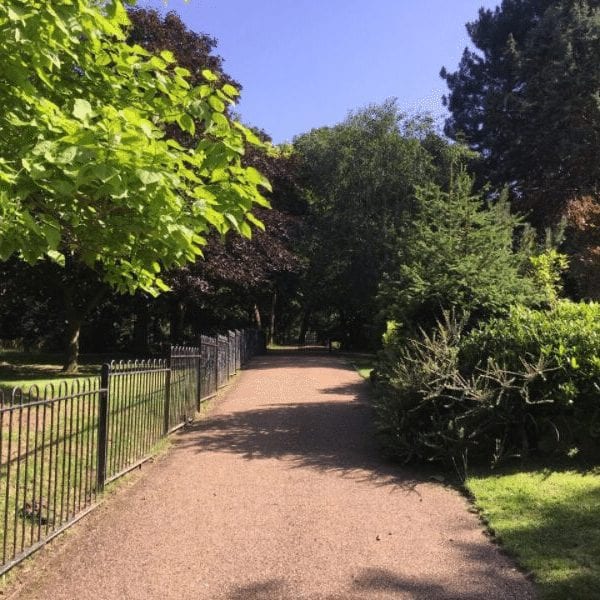 Community spirit
There are so many brilliant businesses in East Dulwich, Refill is a schemes that will be welcomed with open arms by the community. As an area that would, i'm sure, describe itself as being 'environmentally aware', we know there is definitely more we can do as a community to improve our commitment to reducing waste.
Refill Dulwich is run by Bridie Cox, to find out how you can get involved follow and send a message Refill Dulwich on Twitter, Instagram or you can email Bridie directly.
Getting involved is easy! 
If you've got a great idea about getting involved in your local scheme, or you want to set up your own Refill Scheme, we'd love to have you on board.