Croydon used to be a small market town with only 365 inhabitants but is now home to 380,000 people with more than 120 parks and open spaces for all to enjoy. Croydon has a wonderfully diverse community from many different countries. We care about improving our environment and housing and supporting local people to have better health and wellbeing.
Sugar Smart Croydon
Croydon became a SUGAR SMART borough in November 2017 and we are committed to signing up to the declaration for Healthier Food and Sugar Reduction which includes providing access to free drinking water.   
We are starting by implementing five fountains, and we want to increase access to free drinking water for all of our residents and visitors. 
A number of Croydon businesses and organisations have already signed up to the Refill scheme, and with our backing, we aim to significantly increase this. This shows how committed the people of Croydon are about providing free drinking water.  
If you're looking to start a Refill Scheme, we've got a guide to help you get started.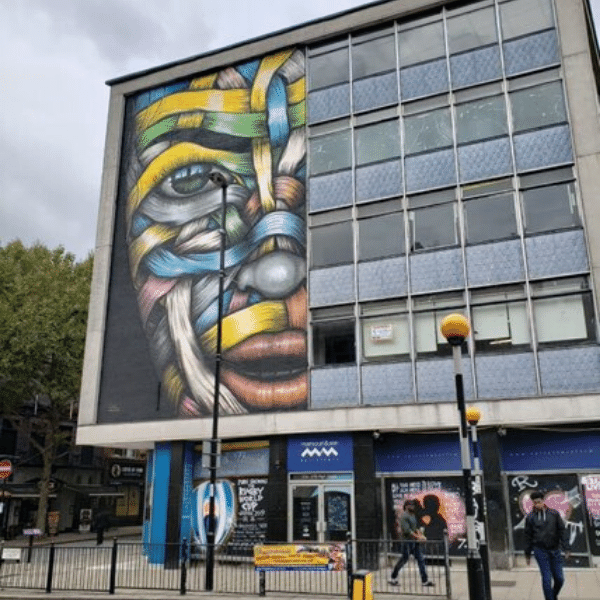 Who is behind the Scheme?
Refill Croydon is supported by Croydon Council, residents, local NHS, local businesses, other organisations and partners such as Plastic Free Croydon.
 To get involved or to find out more about the scheme you can email us directly or find us on Twitter, Instagram, and Facebook.
Anyone who lives or works in the borough can sign up to SUGAR SMART Croydon and make a pledge to either provide free drinking water or to increase the amount of water they drink via our website.
Getting involved is easy! 
If you've got a great idea about getting involved in your local scheme, or you want to set up your own Refill Scheme, we'd love to have you on board.