Crouch End is a London village with a very distinct character of its own.  It is in a valley at the bottom of Muswell Hill, Crouch Hill and Shepherds Hill with some lovely Edwardian architecture, it also has a vibrant community.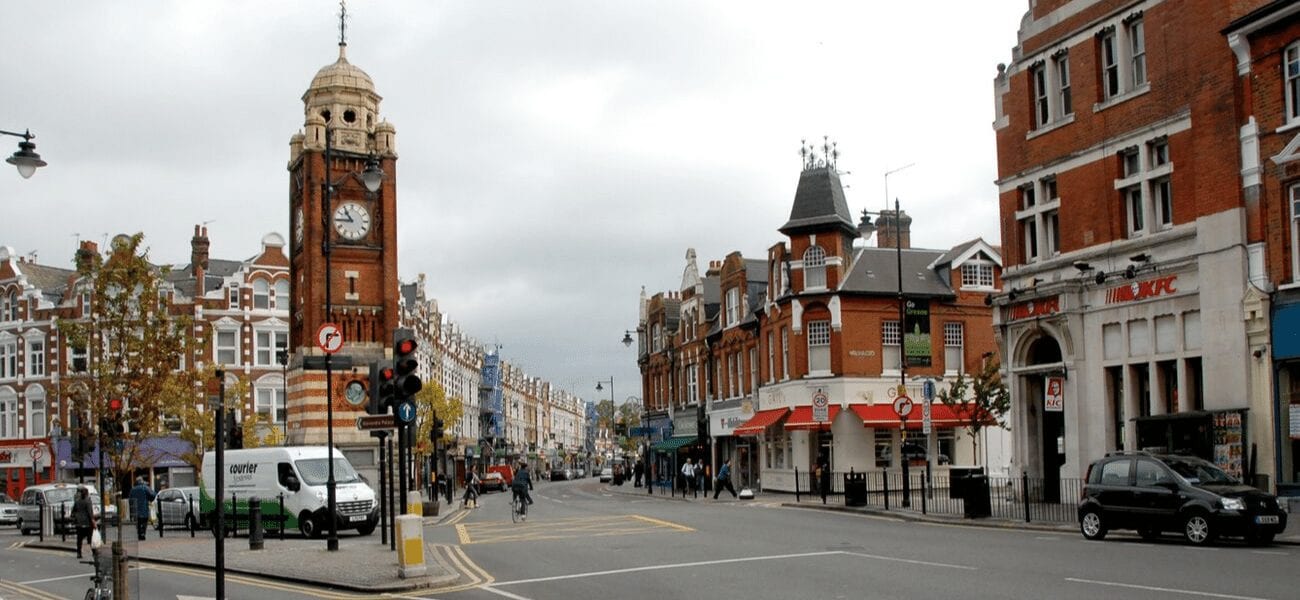 Changing our behaviour
Refill Crouch end will help to spread the word about the toxic lifecycle of single use plastics, while also showing how we can change our behaviour quite easily with simple alternatives such as Refilling on the go. 
If you're looking to start a Refill Scheme, we've got a guide to help you get started.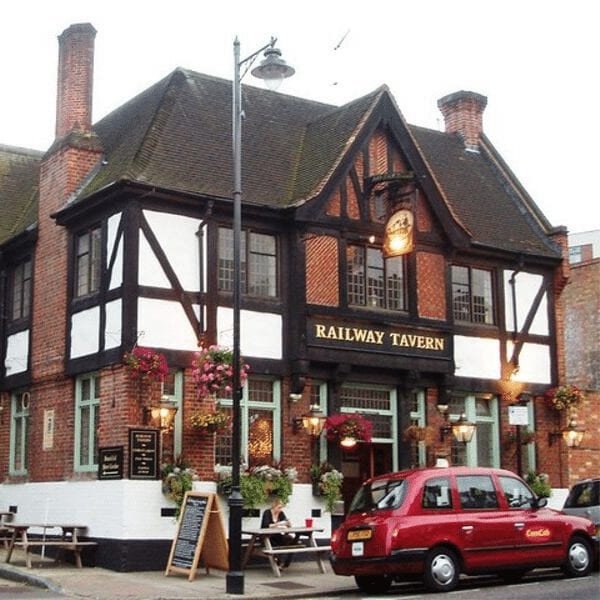 Plastic Free Crouch End
The official Crouch End Refill Scheme is run by Plastic Free Crouch End. To find out more you can follow their facebook page.
To get involved with Refill Crouch End you can email Annette Baker, the local champion.
Getting involved is easy! 
If you've got a great idea about getting involved in your local scheme, or you want to set up your own Refill Scheme, we'd love to have you on board.