Corsham is an historic market town, just 10 miles from Bath and on the fringe of the Cotswolds. Surrounded by beautiful countryside with an historic High Street, made up of mellow Georgian stone buildings, it is home to a wide variety of independent retailers, cafes and restaurants as well as our most colourful residents; peacocks!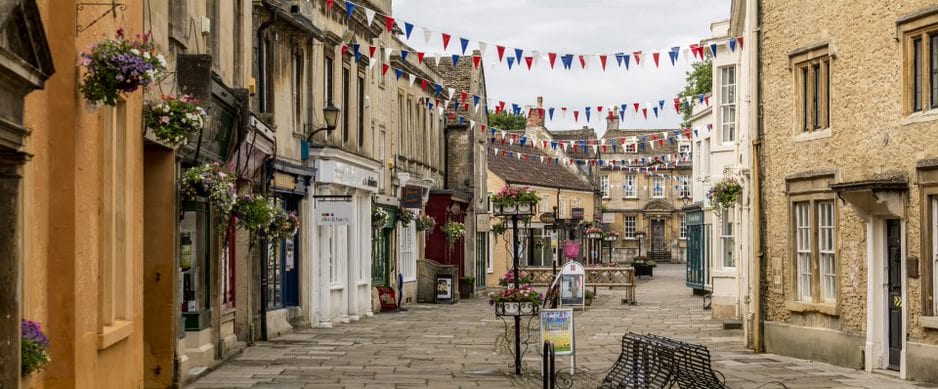 CORSHAM CLIMATE ACTION (PREVIOUSLY TRANSCOCO)
Corsham has so much to offer, historic Corsham Court, beautiful walks and a vibrant community who really care about their town. The High Street was even used for filming the BBC drama, Poldark. 
Setting up the Refill Scheme is part of Corsham Climate Action's Plastic Waste Free Corsham campaign, to encourage the community to reduce, reduce and recycle single use plastics. Not only will it cut down on the number of single-use plastic bottles used but it will also cut down on the amount of litter and make Corsham an even better place to live, work and visit. 
If you're looking to start a Refill Scheme, we've got a guide to help you get started.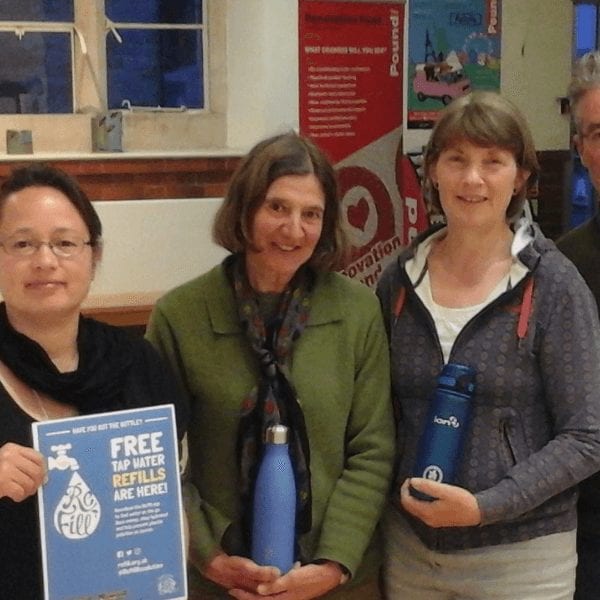 Corsham for Change
Refill Corsham has been set up by Transition Community Corsham (Corsham Climate Action), an environmental group which aims to develop local solutions to local sustainability issues, helping to address the global challenges of climate change, waste, litter and pollution. Refill Corsham is supported by Corsham Town Council and Corsham Area Board.
Getting involved is easy!
If you would like to get involved, contact our local Refill champion Adam Walton at Corsham Climate Action on [email protected]
or get in touch via Corsham Climate Action's Facebook or Twitter pages. 
 If you've got a great idea about getting involved in your local scheme, or you want to set up your own Refill Scheme, we'd love to have you on board.