Broadstairs is a wonderful seaside resort on the East Kent Coast. Famous for its sandy beaches, links with Dickens and quaint High Street.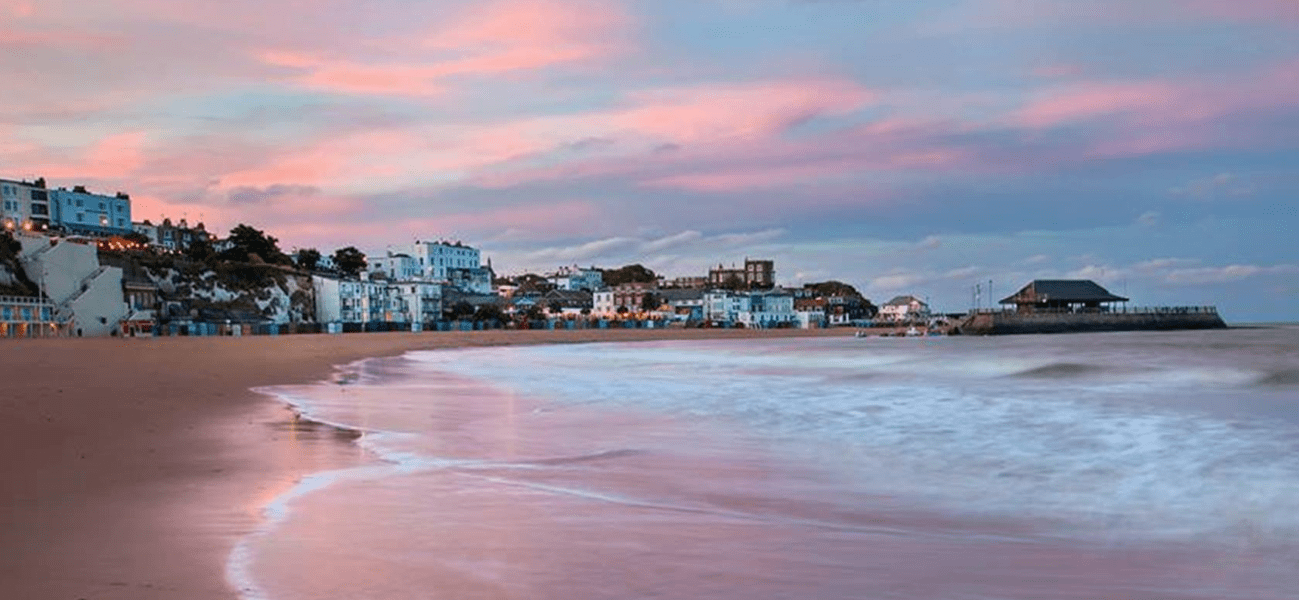 Refill Broadstairs from town to beach
Broadstairs is our beautiful town on the East Kent coast, between Margate and Ramsgate, on the quaintly named Thanet Loop bus route, just over an hour from central London, or 20 minutes to Canterbury, via the trains.
The town has seven beautiful sandy bays, a characterful high street that is home to many restaurants (one with a Michelin star!), independent shops and cafes. As well as pretty parks and plenty of things to see and do. We love it here. But we still want to make it even better.
If you're looking to start a Refill Scheme, we've got a guide to help you get started.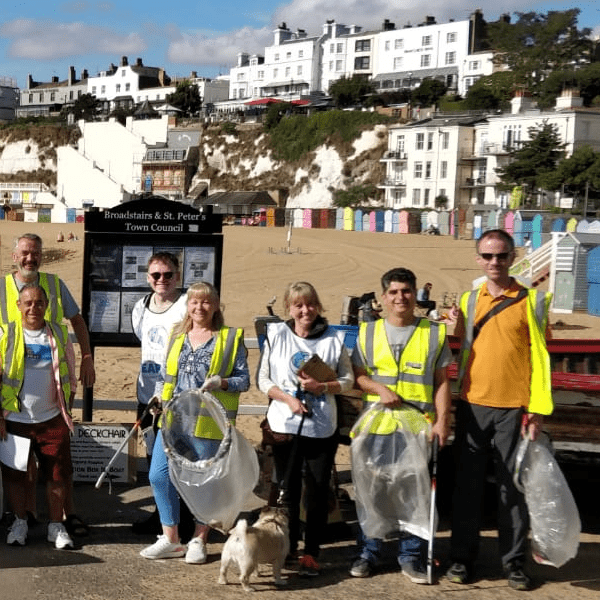 Broadstairs Community Working Together
Like many coastal towns, our beaches are sadly blighted with plastic waste during high season. Refill is one of a suite of environmental projects we are pushing forward with in the coming year to keep Broadstairs a wonderful place to live and visit!
Broadstairs Town Team is a group of volunteers who choose to work together for the good of our town. To get involved with Refill Broadstairs email us or visit our Facebook page.
Getting involved is easy!
If you've got a great idea about getting involved in your local scheme, or you want to set up your own Refill Scheme, we'd love to have you on board.