Brixton can only be described as a melting pot of activity in London. So many different people from all different backgrounds live here as a result of our great backstory.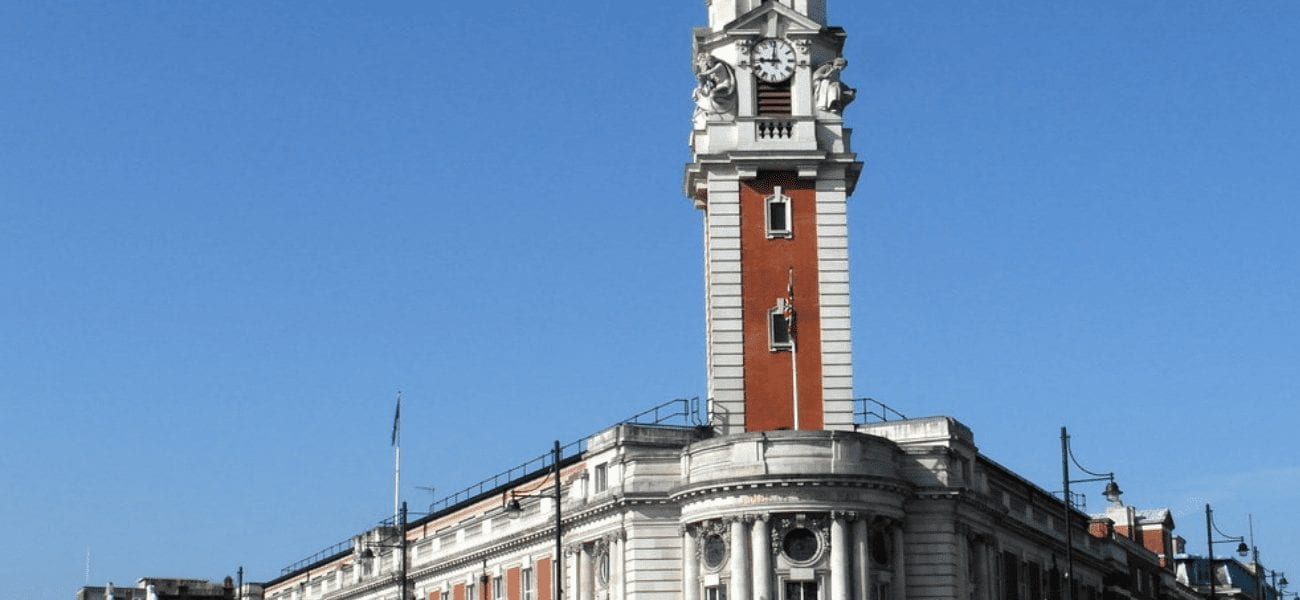 Love Brixton
Once a sleepy village outside London promoted to a middle-class suburb before being bombed out in WW2. After the war, a new wave of residents came from the Caribbean.
They came to rebuild our country and left their vibrant stamp on the area. We're famous for David Bowie, Electric Avenue, delicious Caribbean eats, Brixton Market, our beautifully preserved windmill, riots and a very special visit from Nelson Mandela. We've even got our own currency, the Brixton Pound.   
If you're looking to start a Refill Scheme, we've got a guide to help you get started.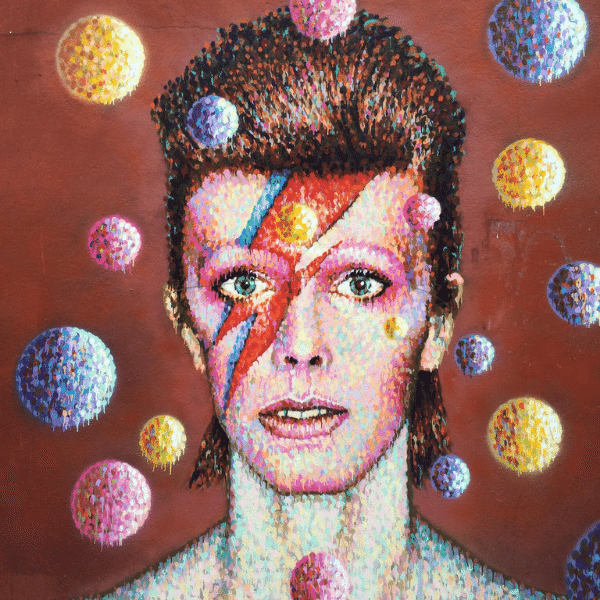 Brixton seeks change
At the moment in Brixton, it is normal to buy a bottle of water or fizzy pop and disposing of it, at best in the nearest bin or worse, straight on the floor. Whilst Brixton is vibrant, it can also be messy. 
Refill will help establish a new norm… refilling a reusable bottle, cutting down on single-use plastics and reducing litter too. 
Getting involved is easy! 
Please get in touch with Leonie via email at [email protected]
If you've got a great idea about getting involved in your local scheme, or you want to set up your own Refill Scheme, we'd love to have you on board.