Refill Bicester and Banbury

Both historic market towns have long relationships with the water, from Roman times they have been surrounded by the River Ray, Cherwell and ultimately the River Thames not to mention the Oxfordshire Canal.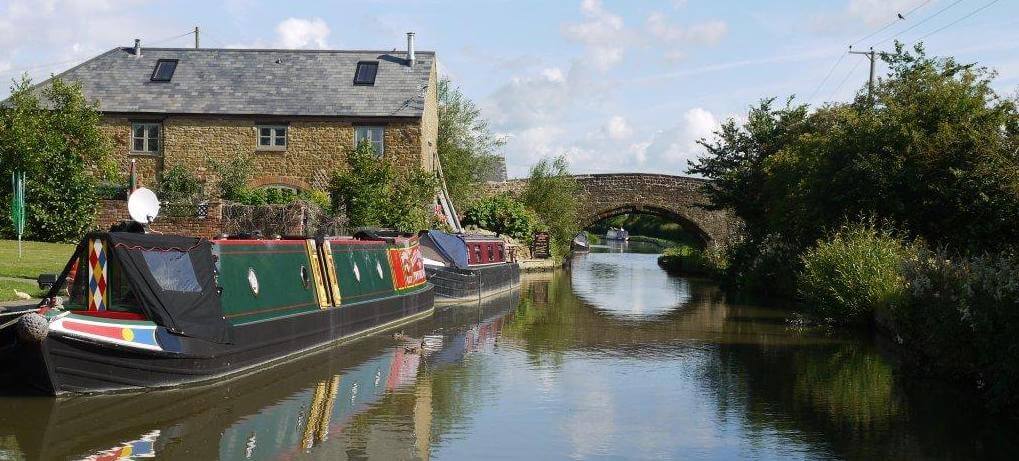 Refill Bicester and Banbury – protecting our waterways
Launched on the 8th September 2017, Bicester and Banbury are the first Refill Schemes in North Oxfordshire. Residents of both towns are driven to protect their waterways, canals and wildlife by preventing single-use plastic bottles from being littered. This has the direct benefit on the cleanliness of the towns but also in reducing plastic pollution across the local environment.
If you're looking to start a Refill Scheme, we've got a guide to help you get started.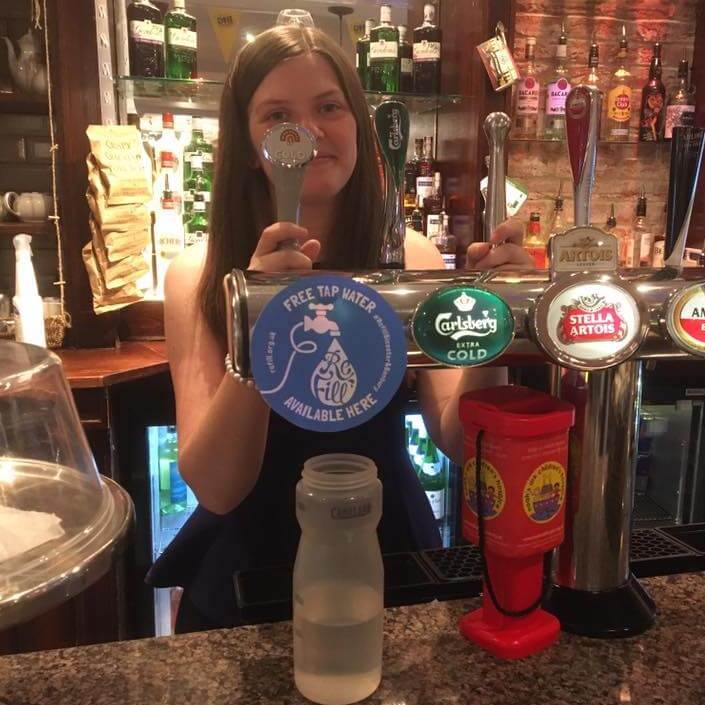 Leading the way in North Oxfordshire
The local scheme, which is sponsored by Bicester-based business BRITA UK and has the backing of Victoria Prentis MP, aims to make refilling a reusable water bottle on the go and staying hydrated as easy, convenient and cheap as possible.
Getting involved is easy! 
If you've got a great idea about getting involved in your local scheme, or you want to set up your own Refill Scheme, we'd love to have you on board.