Bassetlaw is a historic district, with its two main towns – Worksop and Retford – achieving their charters as far back as 1246. We celebrate the Mayflower 400 year anniversary this year in 2020 as The Pilgrim Fathers, who colonised North America 400 years ago, formed in Bassetlaw.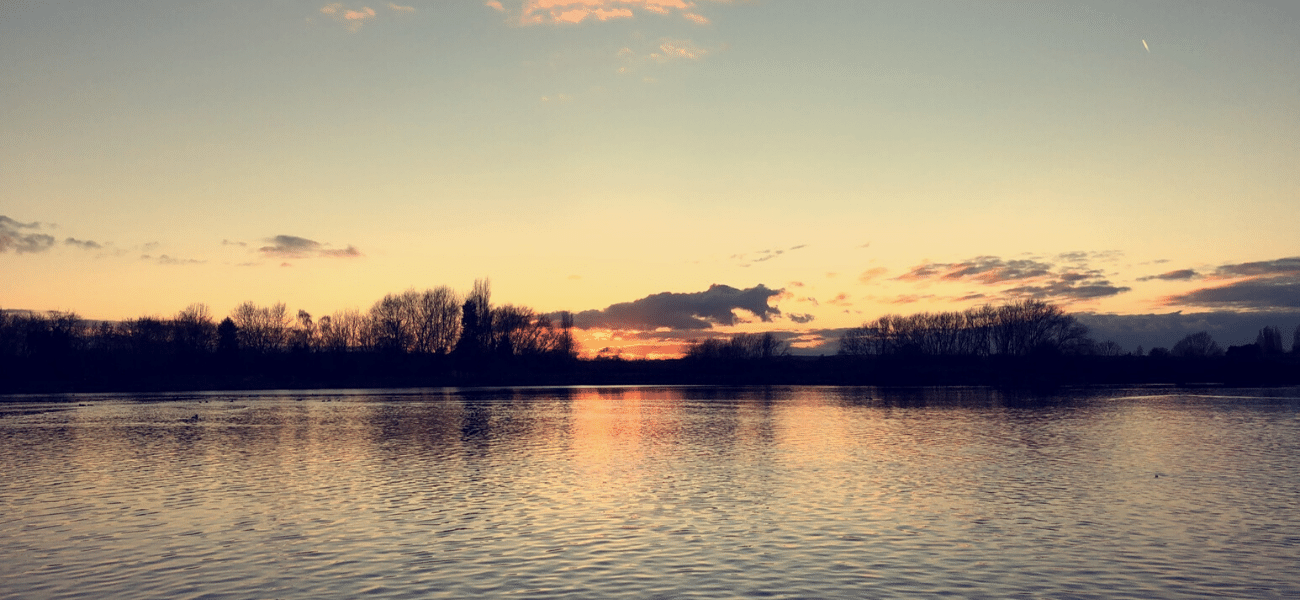 A District on the Rise
Now, Bassetlaw and its towns benefit from excellent partnerships across local government, NHS and voluntary sector, with a shared plan and vision for the place.
If you're looking to start a Refill Scheme, we've got a guide to help you get started.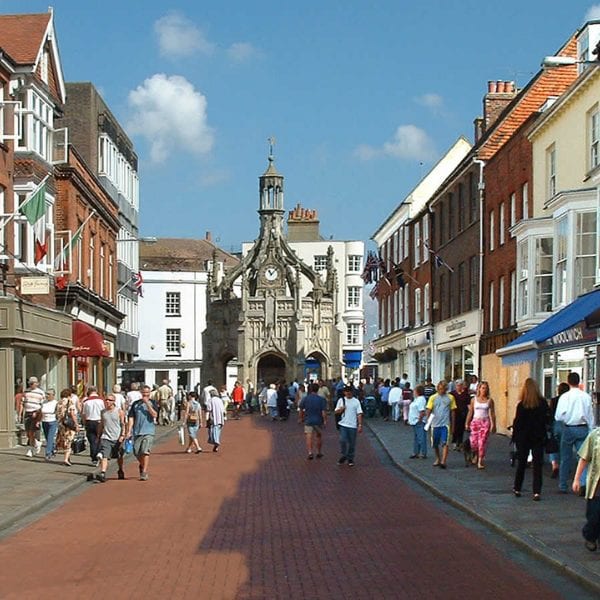 Community efforts to become plastic-free
Refill is a scheme that can bring the community together around shared priorities of reducing single-use plastics, encouraging local people to cross the threshold of businesses, and promote good hydration and its benefits for health and wellbeing.
To find out how you can get involved contact Joel Johnston via the Facebook Group, Twitter or email.
Getting involved is easy! 
If you've got a great idea about getting involved in your local scheme, or you want to set up your own Refill Scheme, we'd love to have you on board.