Aberystwyth is a seaside town in the middle of Cardigan Bay. Surrounded by lush countryside, coastal paths and mountains, it's perfect for nature lovers.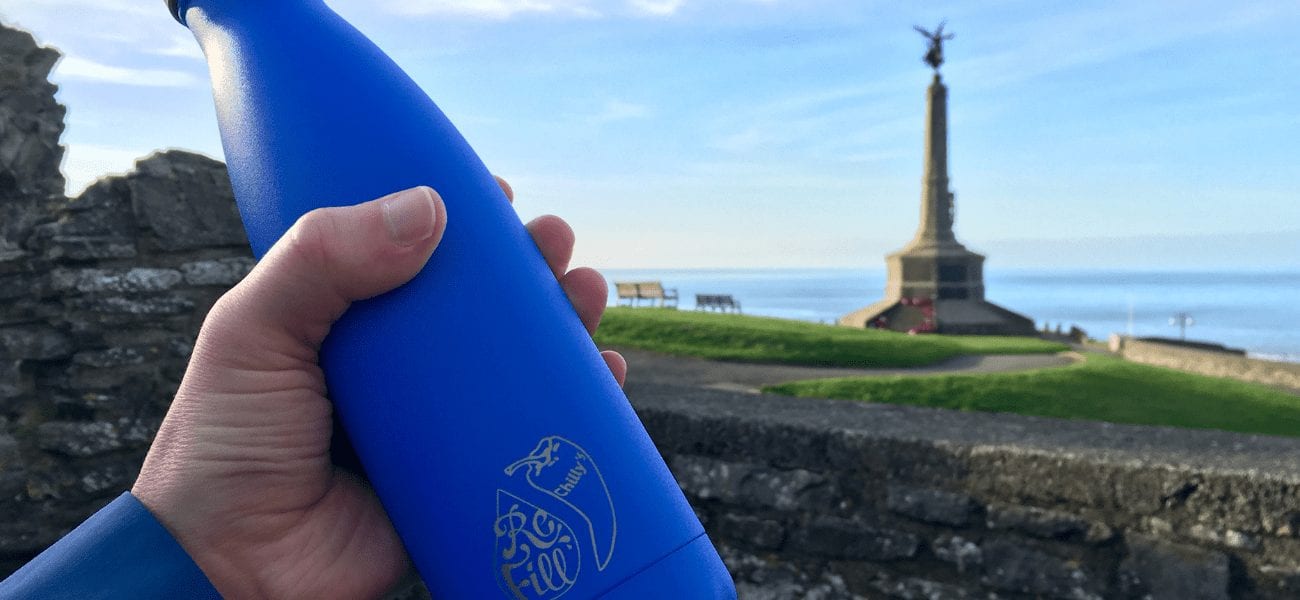 A mid-wales cultural hub! 
The university keeps the town young and progressive, and the arts centre is a cultural hub for mid-Wales. Aber is full of people (including me) who came here to study and fell in love with the place, making it home.
If you're looking to start a Refill Scheme, we've got a guide to help you get started.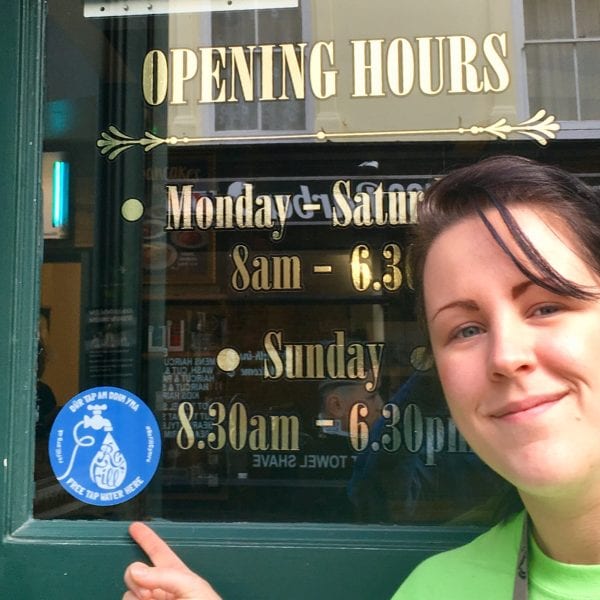 A Plastic Free Community
Being by the sea makes the plastic crisis we're facing so obvious, with plastic waste washed up on the beach daily. Aberystwyth has been awarded Plastic Free Community status by Surfers Against Sewage and the Refill scheme will help us keep plastic waste off our streets and out of the sea.
Refill Aberystwyth is run by Richard Steele as part of Plastic Free Aberystwyth – a community group with the backing of the town council.
To find out how you can get involved join the Refill Aberystwyth Facebook group or email Richard directly.
Getting involved is easy! 
If you've got a great idea about getting involved in your local scheme, or you want to set up your own Refill Scheme, we'd love to have you on board.