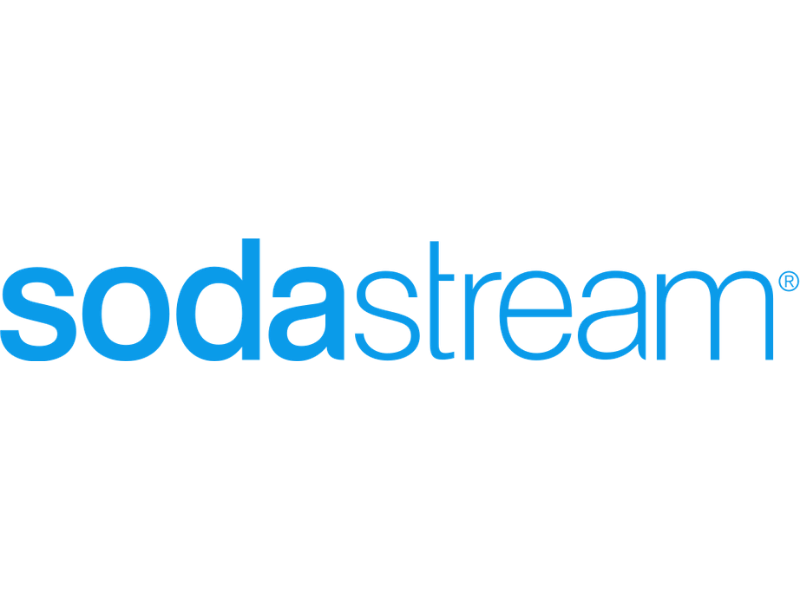 SodaStream – Collaborating for change
SodaStream, the world's leading sparkling water brand, joined us for an exciting new partnership to help us save even more plastic bottles!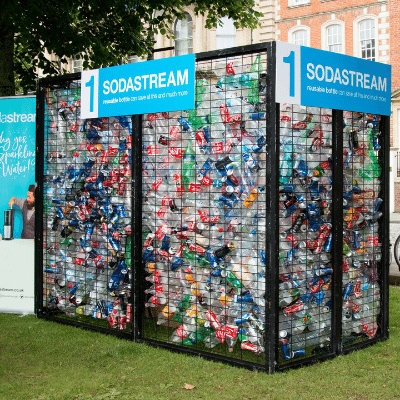 A bubbling partnership
Tiago Alves, General Manager of SodaStream UK, said: "We're incredibly excited to partner with such a dynamic and progressive campaign such as National Refill Day. SodaStream are committed to tackling the issue of plastic waste and its impact on our environment. The Refill campaign provides the ideal opportunity to encourage the public to change habits around buying bottled water. I look forward to this relationship developing over the coming months."
Natalie Fee, Founder of City to Sea said: "I've always really admired SodaStream's bold and playful response to plastic pollution from bottled water, so I'm thrilled we're able to work more closely and amplify our mutual goals of stopping plastic pollution at source. We're looking to expand the campaign later this year and partnerships like this really help our mission."
If you have any questions about our corporate partnerships, please contact our Partnerships team at City to Sea.