nEW CHAINS FOR NATIONAL rEFILL DAY
This National Refill Day we are overflowing with new Refill stations, as we have five new chains joining the Refill Revolution meaning it is easier than ever to find your fill on the go. Find out below who these new chains are and how they have joined the refill revolution.

Seasalt 
With the ocean at the heart of their brand, Seasalt have added 65 Refill Stations to the map this National Refill Day. Pop in with your bottle and grab a free refill while you shop or on your way past a Seasalt store, and join the Refill Revolution.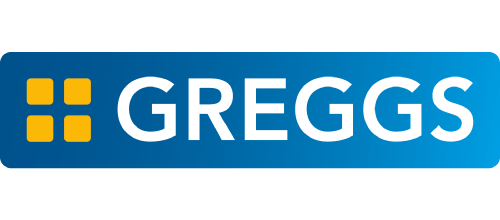 Greggs
As one of the largest high street food chains, with nearly 2000 stores, Greggs are making a huge splash this National Refill Day. You can now top up your bottle for free in any Greggs store, so look out for the stickers in their windows or on the app to stay hydrated on the high street.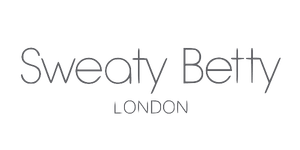 sWEATY BETTY
No need to get in a hot sweat, keep your bottle topped up with Sweaty Betty in their 45 stores, which are now also free Refill Stations, across London. Designed by women, for women, Sweaty Betty's activewear stores are the perfect place to refill on the go.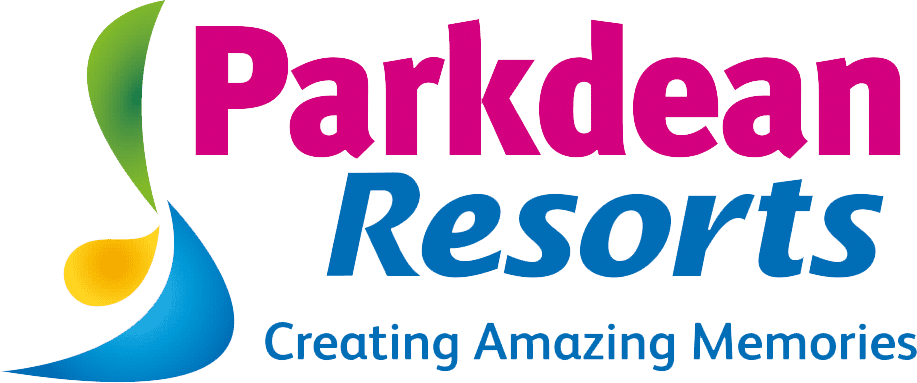 Parkdean Resorts
As the UK's largest holiday park operator with 67 award-winning parks around the UK, Parkdean Resorts Refill Stations allow you to relax and enjoy your holiday, whilst staying hydrated. Add your reusable bottle to the top of your packing list and start your holiday with the refill revolution.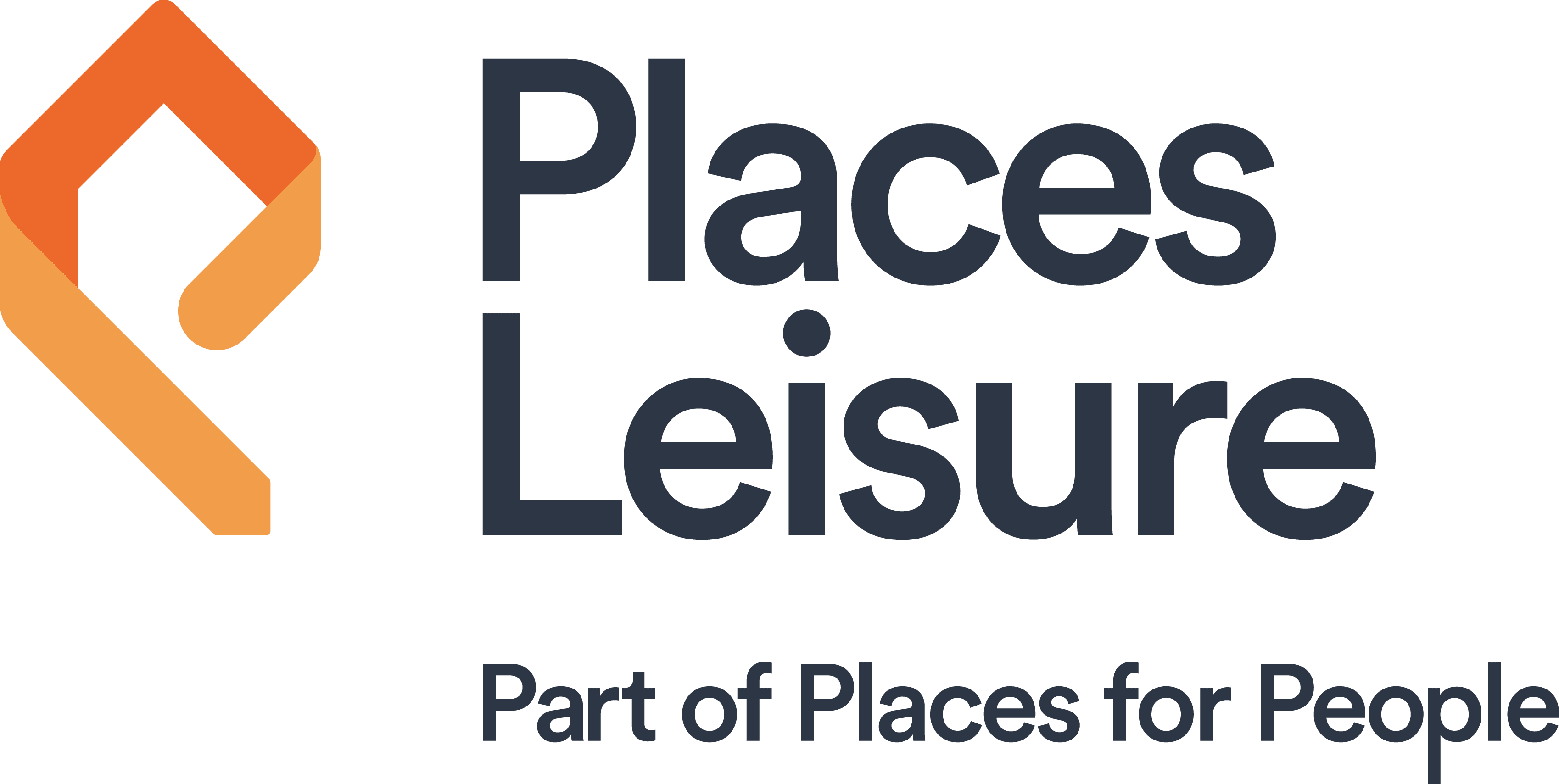 Places Leisure
Operating leisure centres throughout the UK, Places Leisure have signed up 40 stations for National Refill Day. Whether you're feeling sporty or just passing by, take your reusable bottle with you and Refill for free with p-leisure.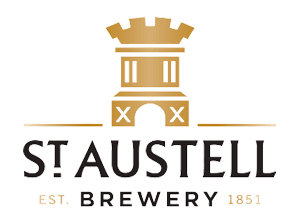 St Austell Brewery
Founded in Cornwall in 1851, St Austell Brewery have signed up 31 stations in a selection of their pubs and hotels, ready to spread the refill revolution this National Refill Day. Look out for the window stickers and find them on the app throughout the south-west.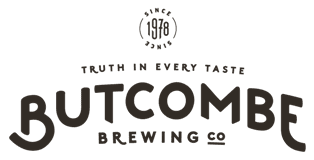 Butcombe Brewery
Sister companies Butcombe Brewery & Liberation Group have signed up over 40 stations across the South West and Channel Islands for National Refill Day. They are famous for award winning ales, beers & ciders. You can now pop in for a free Refill… of water!
In total, we have added over 2300 stations for National Refill Day providing you with a Refill station for every walk of life. Whether you are shopping, eating, holidaying or exercising you can always top up for free at a Refill station and prevent plastic pollution, on the go.