From a coffee on your commute to drinking water on the go, or even shopping with less packaging, Refill puts the power to go packaging free at your fingertips.  
If you want your workplace to reduce plastic waste, we have a solution for you. The Refill app offers an employee version that connects the individual action you make as employees, to the rest of your team and your company-wide environmental commitments.
Anyone can download the free Refill app to tap into a global network of places to reduce, reuse and refill. ​With more than 30,000 places signed up and over 300,000 app downloads, we've prevented 100 million pieces of plastic from entering our waste stream.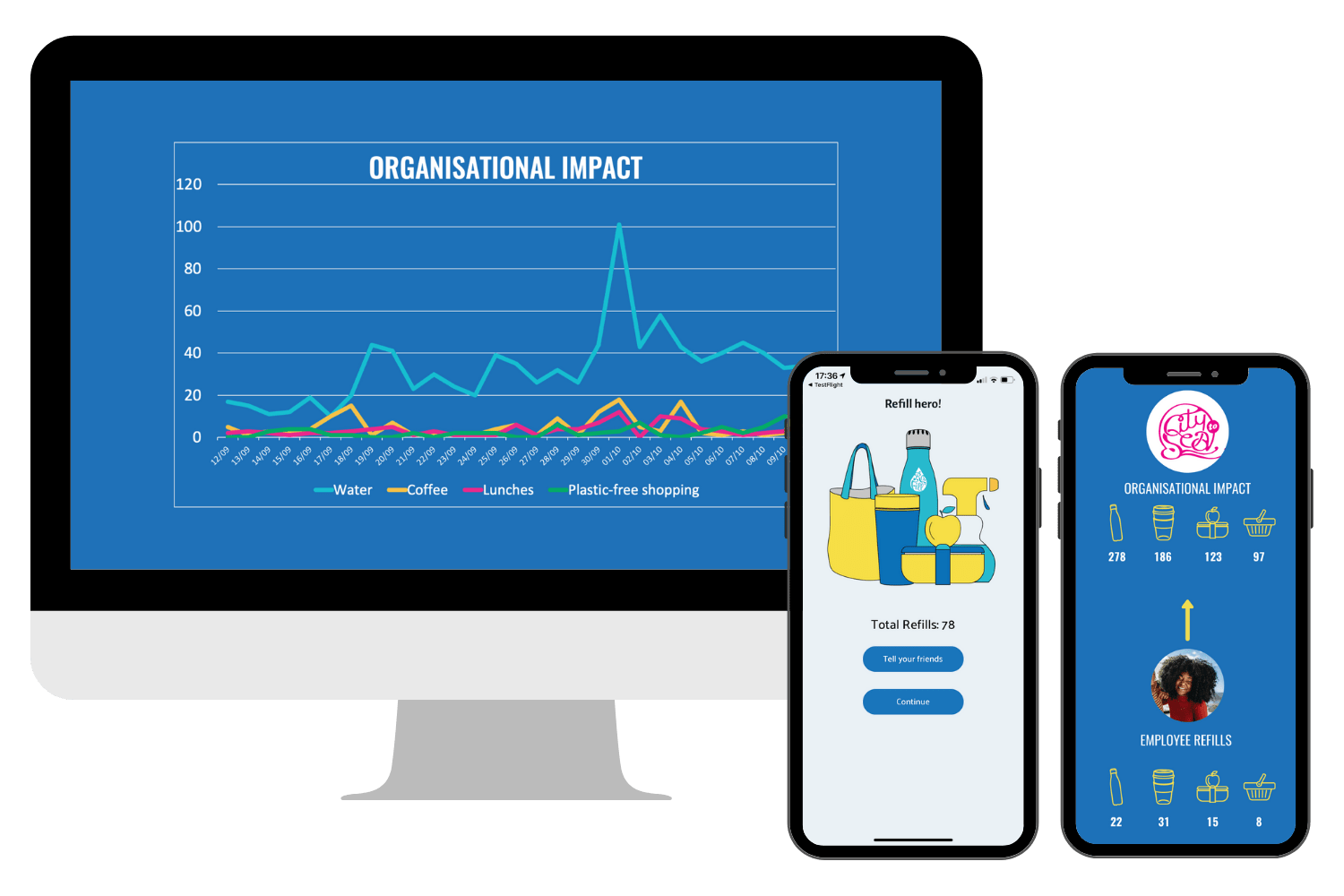 THE BENEFITS TO YOUR WORKPLACE
Reduce plastic. Refill connects people to places they can eat, drink and shop without waste. Turning the tide on plastic pollution. ​
Save money. Find free drinking water on the go and businesses that offer discounts and rewards for choosing to reuse over single-use. ​
Less hassle. The free Refill app connects you instantly to a global network of places to reduce, reuse and refill, saving precious time.  ​
Impact. Logging your Refills measures your individual impact, and lets you see the impact of you and your colleagues working together.
5 STEPS TO BECOMING A REFILL WORKPLACE

Carry out a plastics audit
Find our where your workplace uses the most plastics. Once you have this data, set targets to reduce and remove this plastic completely. Quick wins include removing plastic bottles! ​

Start a 'Tupperware Amnesty'
Create a shared box/collection of lunchboxes and coffee cups which can be used by any employee at lunchtime. ​

Speak to your canteen
Ask them to start charging for disposable boxes and coffee cups or simply remove them. Staff will soon remember to bring a refillable container or cup to the servery. Read our guide.​

Spread the word
Put posters near exit points where people will be leaving for lunch, to remind them to take a reusable container with them. Make sure they know it has been cleaned too – this will be a concern for a lot of people.

GENTLE REMINDERS
Gently remind people through internal communications just before lunchtime for the first few days/weeks and jog their memory to take a reusable container. Why not set up team competitions to see who's refilled the most!
Signpost staff to download the Refill app using the icons above, encouraging your organisation to find places where they can refill, and eat, drink, shop and live with less plastic. Remind employees to #RememberYourReusables when heading out for lunch or coffee by downloading our behaviour change posters for use in office common areas, staff kitchen and noticeboards: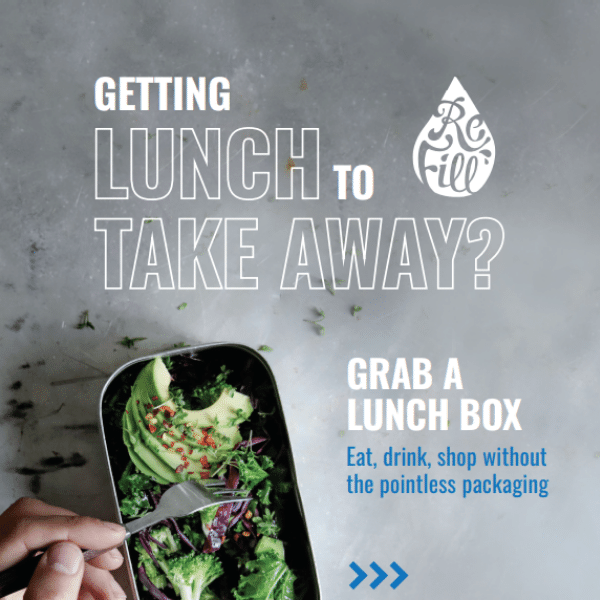 THE BENEFITS TO EMPLOYERS
If you're an employer with a sustainable development goal to reduce waste, we have the solution for you. The Refill app offers an employee version that connects the individual action your employees make, to your company-wide environmental commitment. With an engaging interface, we can provide you with measurable results that can be used within your internal comms strategy too.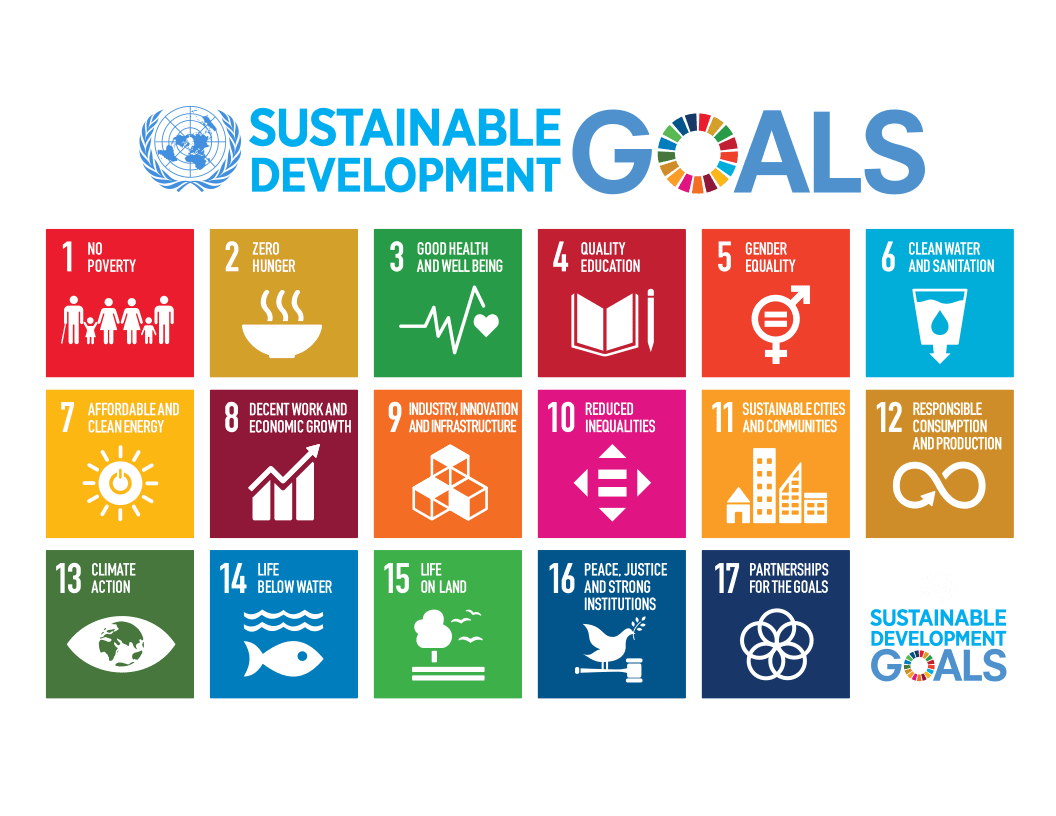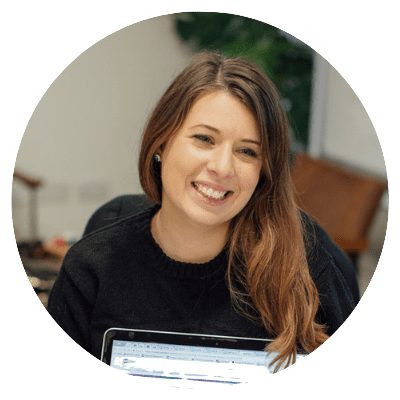 Lanie Sibley, Head of Digital, City to Sea.
We're really excited for OVO to be getting behind the Refill app as part of Plan Zero. The synergy between the Plan Zero ambitions and the impact the Refill app has on people's motivations to live more sustainably are great. Refill connects you to places where you can eat, drink and shop with less waste. By connecting your Refill app account with the OVO team code you're able to work with your peers to show how your individual action can impact OVO's wider sustainable development goals.
I have a huge fondness for OVO after my 8 years there before joining City to Sea, it's great to be working together again and amazing to see how the focus on people and the climate remains since OVO launched.